Come and see NUE 854 – as featured in the August 2017 edition of Classic and Sports Car Magazine – completely restored by Bill Rawles Classic Cars – The first Right Hand Drive Austin Healey ever built, one of 19 pre production prototypes, built in Jan-Mar 1953 at The Healey Works and first owned and successfully rallied by Betty Haig 1953/54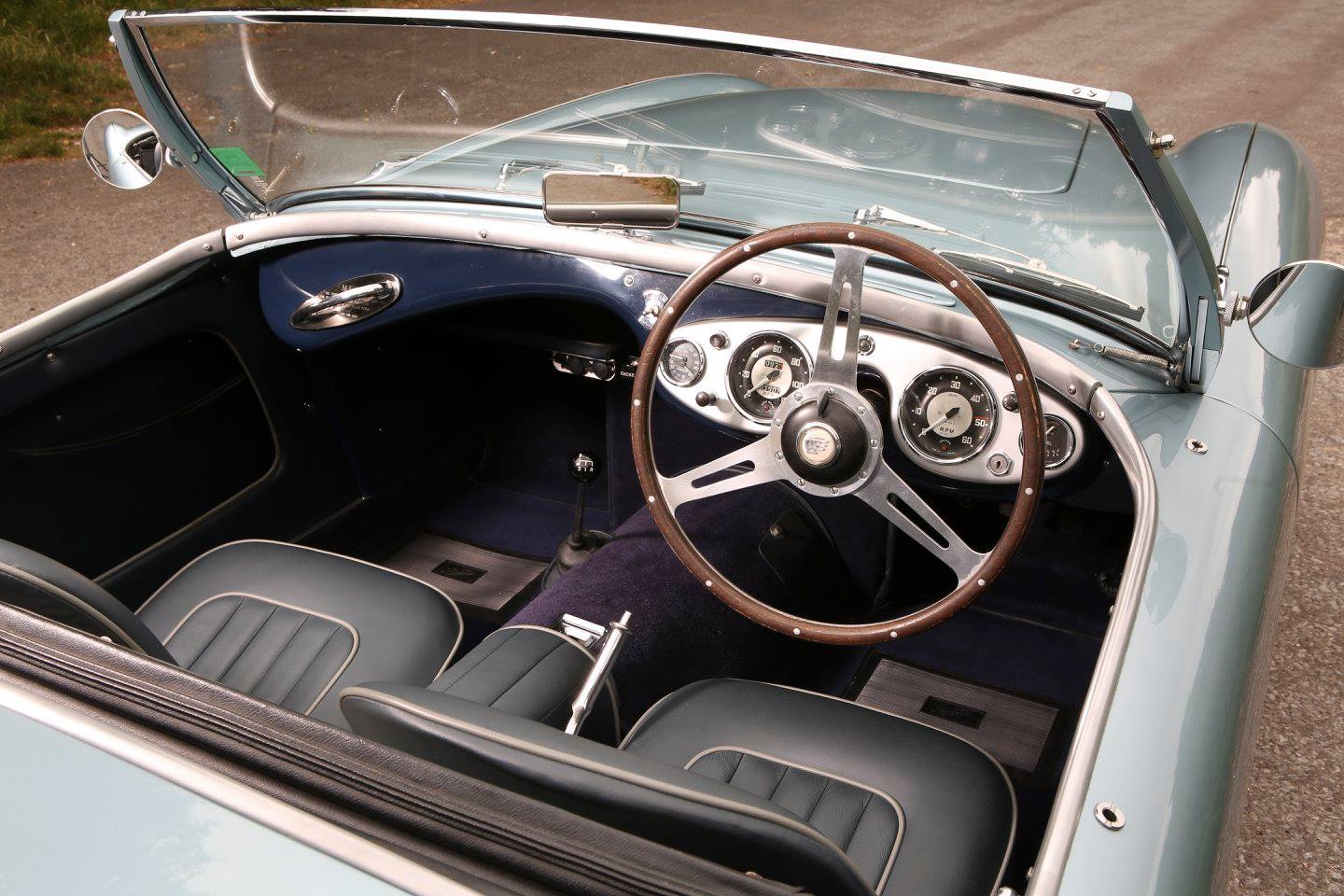 Come and chat to us about this very interesting restoration and all the anomalies we found during the restoration process of this very special car. Or maybe you just have some general restoration questions you are just dying to ask us about. Bill Rawles has been personally restoring cars for over 30 years and his wealth of knowledge and expertise is well sought after.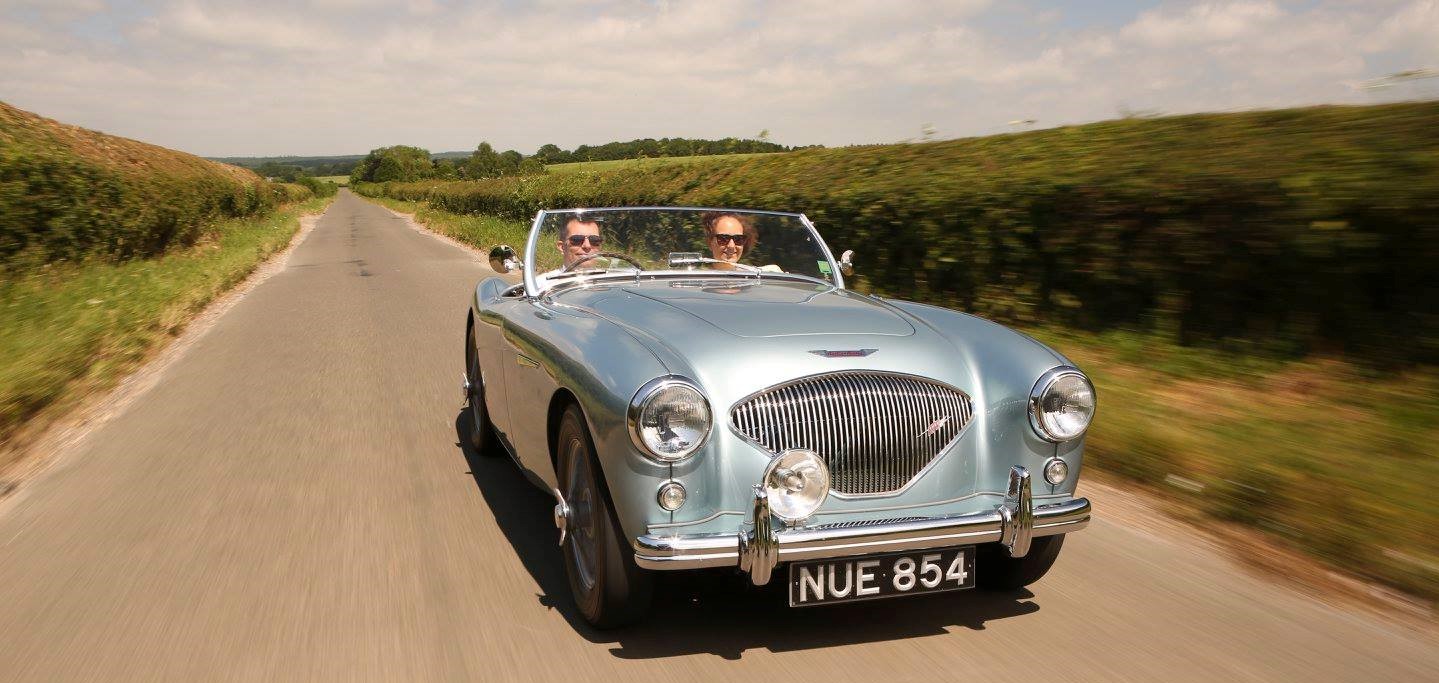 To find out more about NUE 854 – read our 3 part BLOG posts found on this website but obtainable by following this link A story of a restoration
Austin Healey 100S Continuation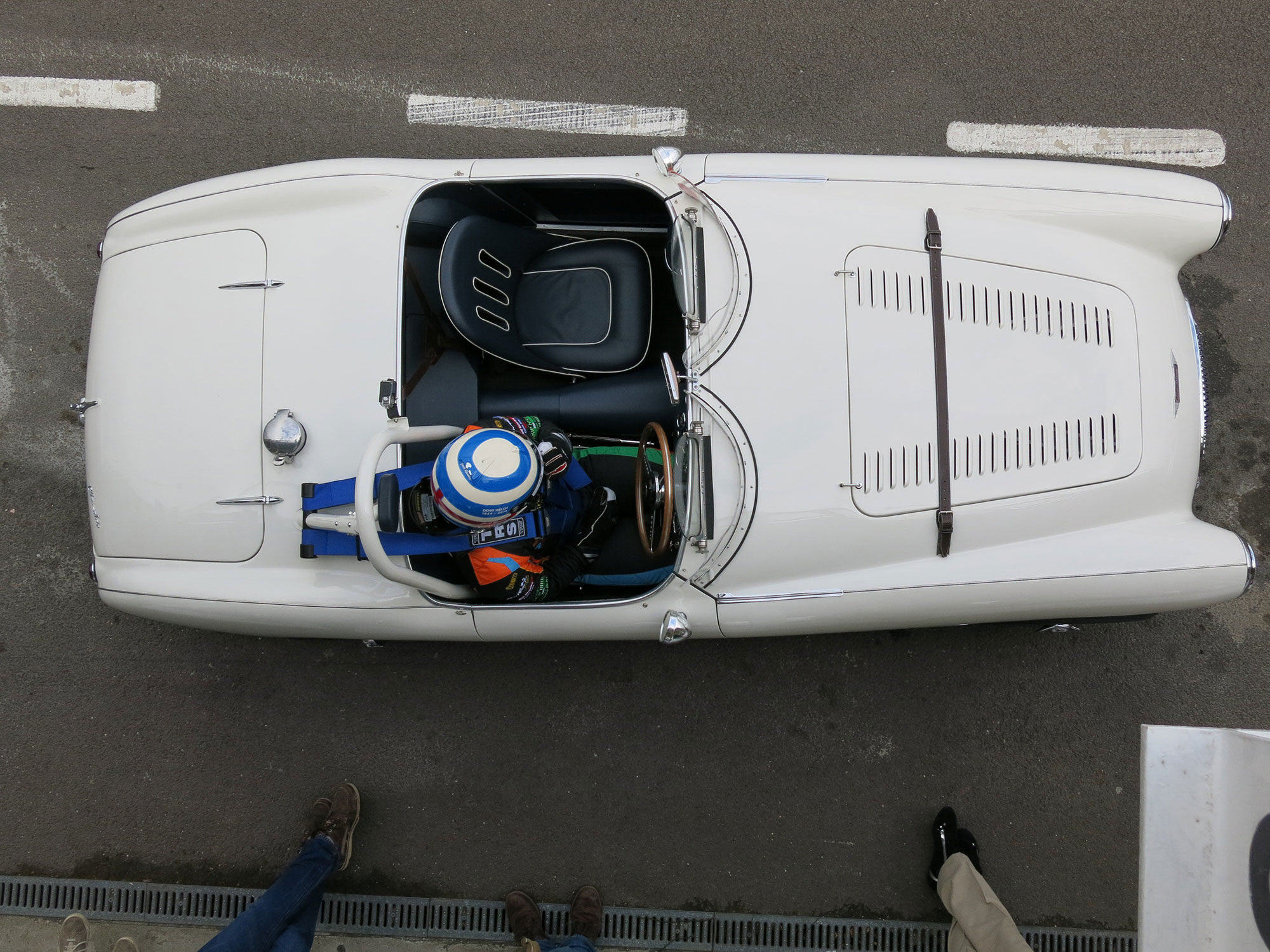 Come and see our detailed remanufactured Austin Healey 100S built along side an original car to authenticate the original build specification of these truly special cars.
In 1954, Lance Macklin raced a modified Austin Healey 100 with a special Westlake designed head in Sebring, Florida. His success in this race led to a production run of 50 similar cars. These cars were designated "100 Sebring" and or "100S". 
It is thought that the whereabouts of only about 35 of the original 50 cars built is known today. We think that our recreations, built at Bill Rawles Classic Cars are the next best thing to the real deal.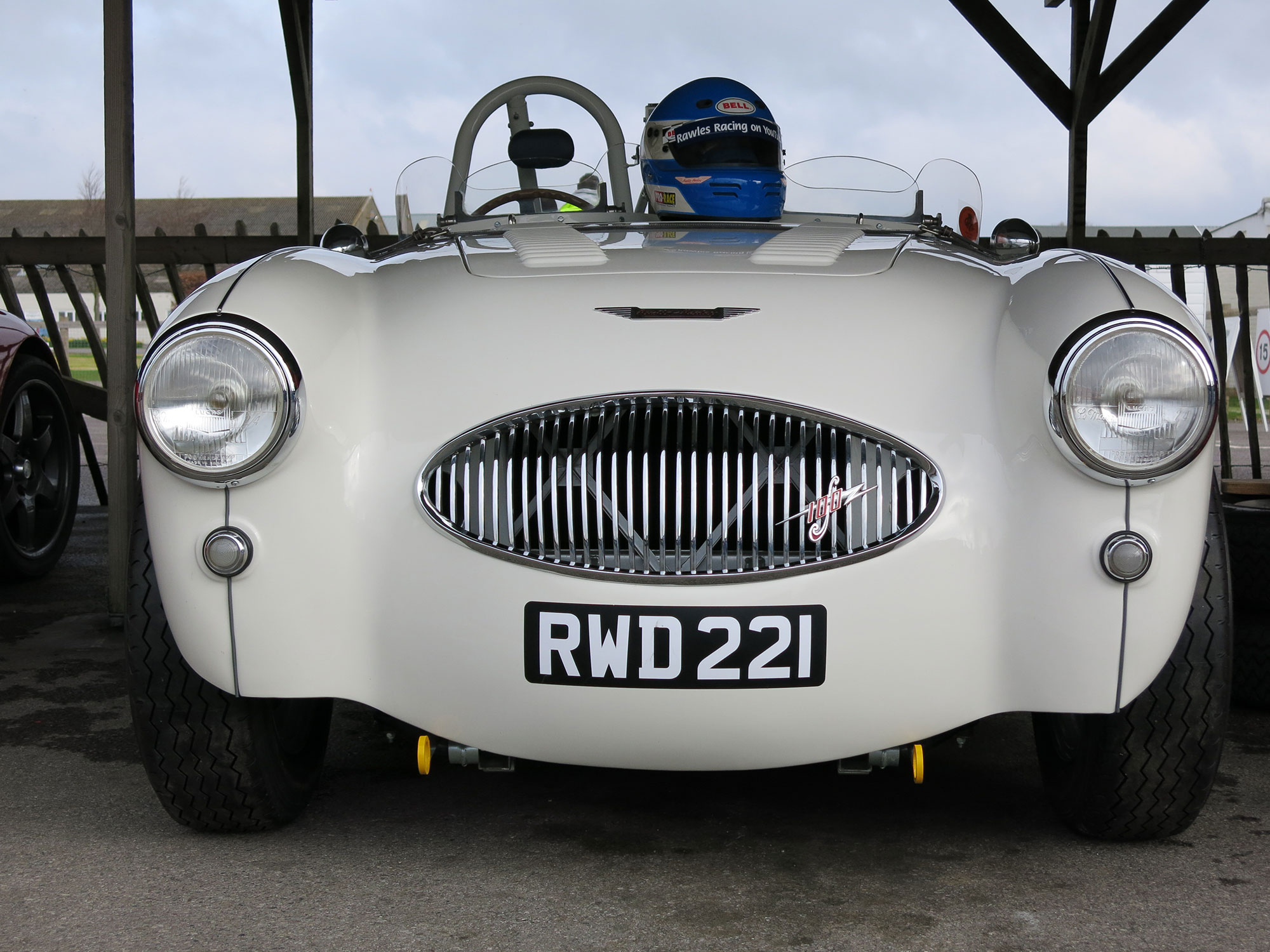 To find out more read our BLOG written by the owner of our first built Austin Healey 100S recreation and see what he has to say. Over the Goodwood Revival weekend it will also be possible to have a chat with the owner and to hear what he has to say about his beloved "S"
Alternatively why not take a look at our video to whet your apetite