Sold at Bill Rawles Classic Cars. Click here to view more cars for sale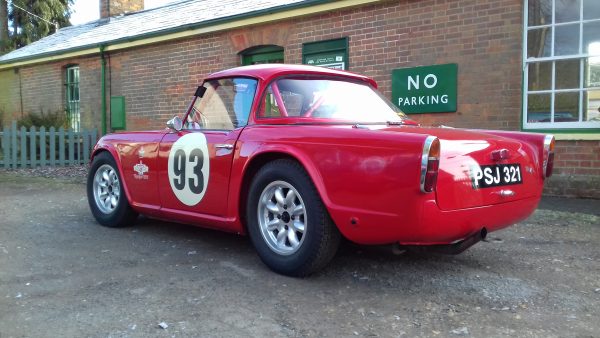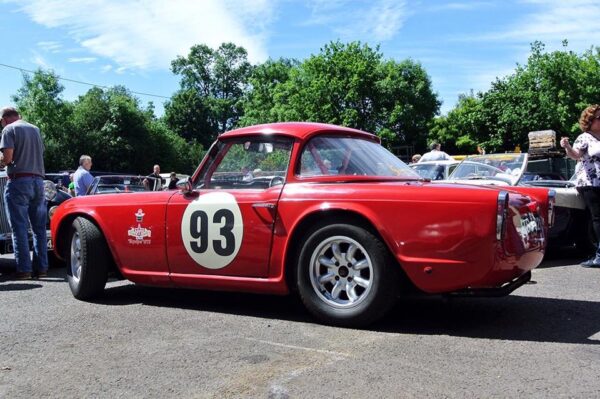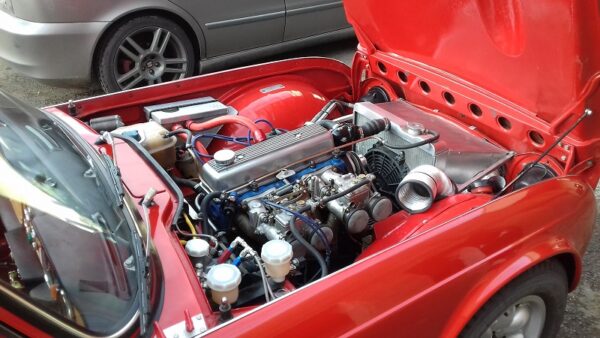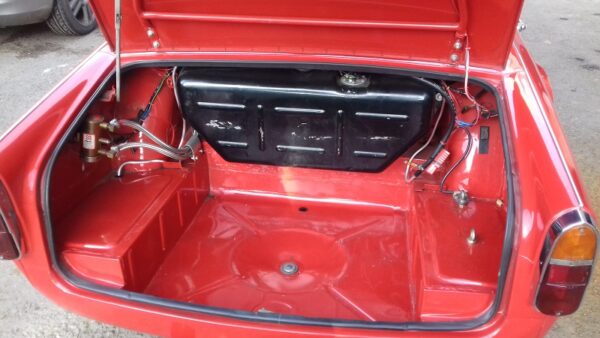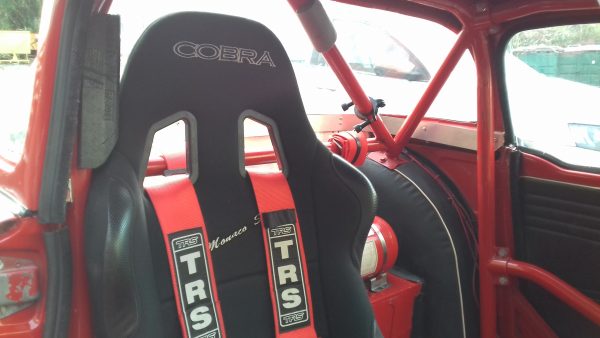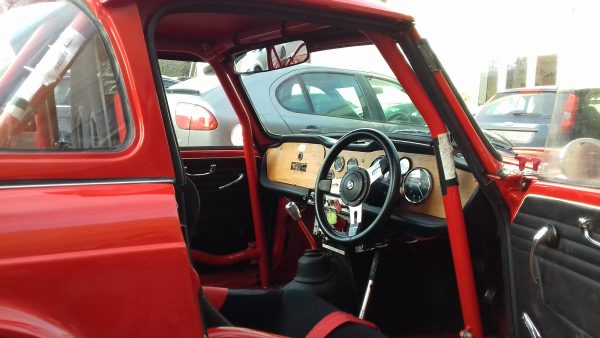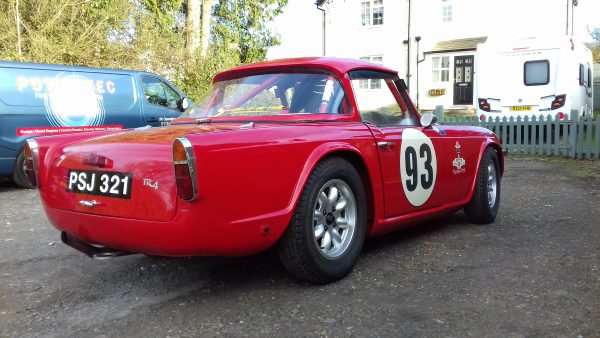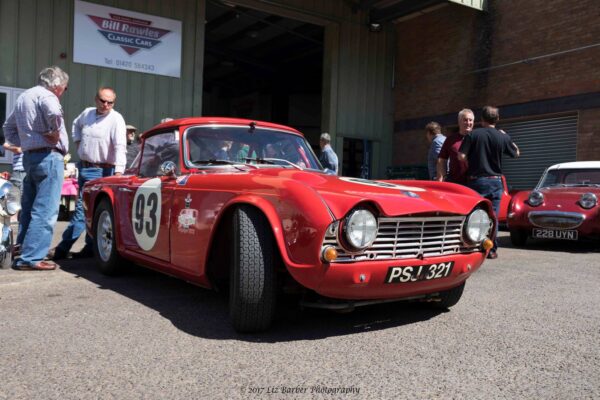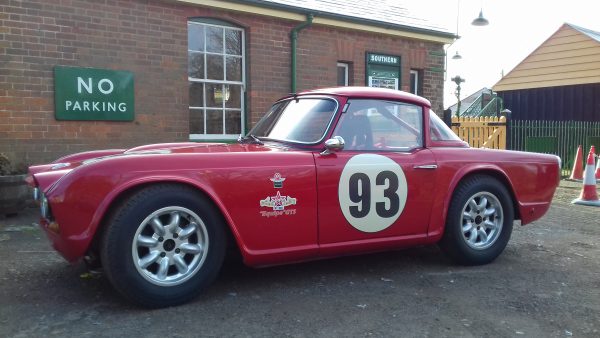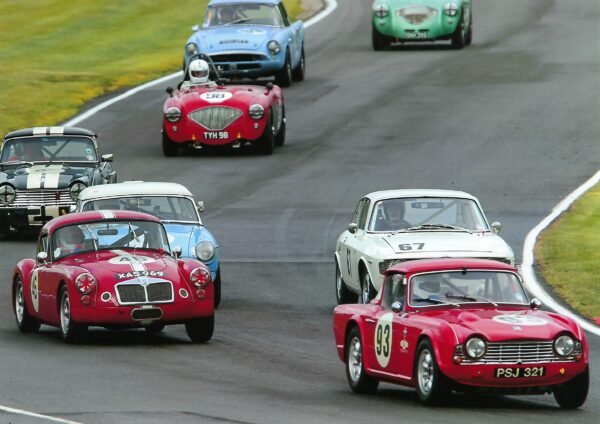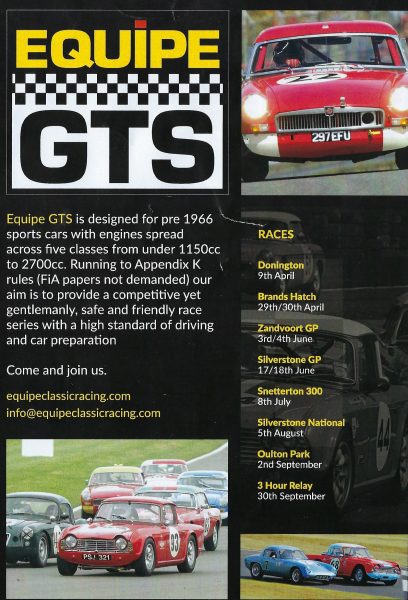 SOLD JANUARY 2018
For sale at Bill Rawles Classic Cars January 2018
This 1962 TR4 FIA race car is totally ready to race, it is owned by a good friend of mine who has had the car for the past 5 years.
It has been looked after without concern to costs. The car is stunning and ready for the upcoming race season. It is running a full steel 87mm Steve Miller engine with a Peter Burgess head. The power is delivered through a close ratio HD Racetorations gearbox via a plate type LSD with increased oil capacity. This is a live axle not independent. Suspension is as FIA and the vehicle is fitted with dual circuit brake. This race car comes supplied with full HTP Papers.
Data logger and transponder are also included in this sale.
The asking price includes a Woodford 4 wheel trailer, so everything you need to go racing (the car can be bought less the trailer if required).
Please call the garage sales number on 01420 564343 or after hours on 07763 362470
Triumph TR4 1962 FIA/HTP Circuit Race Car
Ground up restoration and build by Classic Racecraft
Full Steel 87mm Steve Miller engine with Burgess Head
Close ratio Racetoration H/D gearbox, with race spec clutch
Plate type L/S diff with increased oil capacity (live axle)
Lowered race spec suspension, Nitro front shocks with lever arm rear dampers 50% up-rated
7/8 Front anti roll bar
Dual circuit brake upgrade with race pads and shoes
Modified front hubs
Full roll cage
Plumbed fire extinguisher
FIA Seat belts and electrical isolators
Dunlop Historic tyres on 1 race
Timing Transponder
Data Logger
Perspex side and rear screens
MOT
Woodford 4 wheel galvanised trailer
Ex Jim Lowery car and well known at Equipe GTS
Complete package ready to race in 2018
Interested in this car? We are here to help... Contact Us
Back to Sales Listings