Sold at Bill Rawles Classic Cars. Click here to view more cars for sale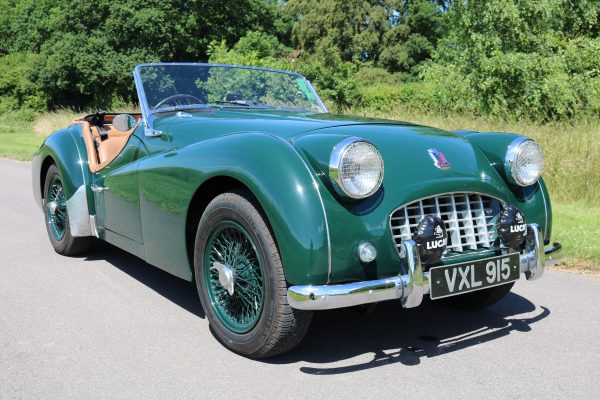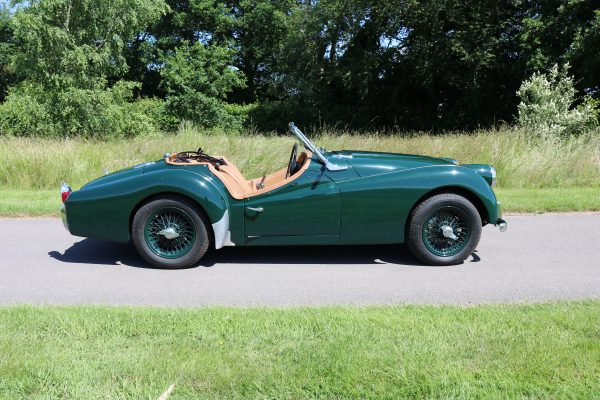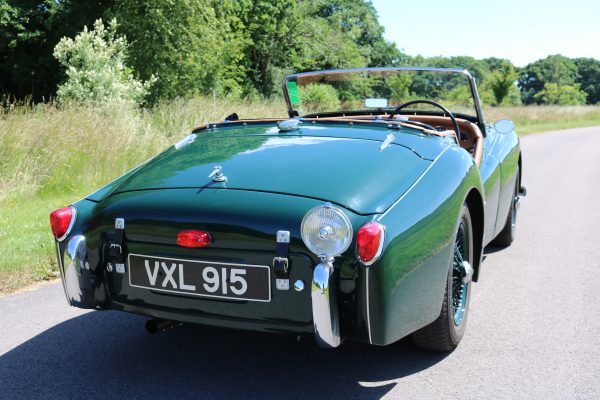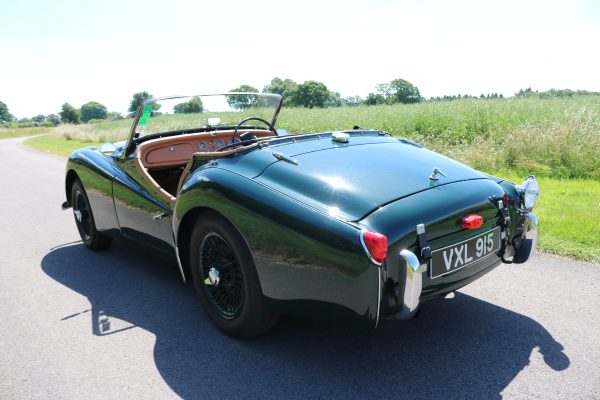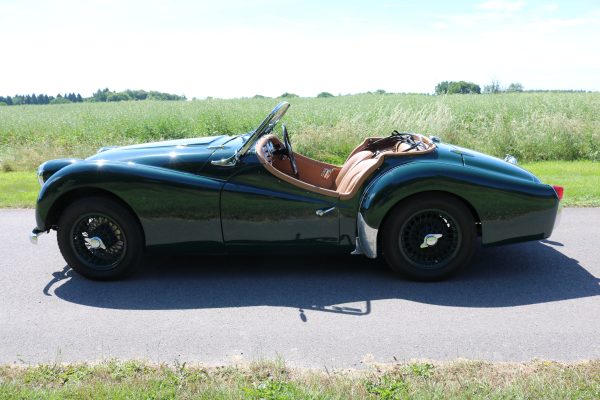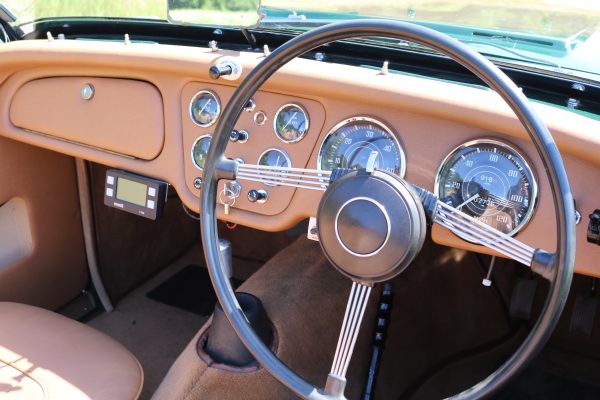 Built in 1956, this TR3 2L RHD with overdrive was originally exported to Cyprus and returned to UK in 1958. Mille Miglia eligible car with current FIVA certificate. The car was subject to a body off restoration 2012/2013 with photo record of restoration and file of invoices.
Painted in British racing green with matching painted wire wheels. New interior in fawn with black mohair hood and tonneau, and additional green tonneau and stick cover. Engine stripped and rebuilt by Scholar Engineering during restoration. All instruments refurbished, plus navigator's light. Alternator conversion, high torque starter, electric fan, stainless steel exhaust, period spot fog and reversing lights, hazard lights through original light clusters. In-car battery cut-out for security with twin 12v outlet. Sony bluetooth stereo in glovebox.
For more information or to arrange a test drive, call the garage sales office and ask to speak to Bill Or Jack Rawles on 01420 564343 or out of hours, 07714 008 925
Interested in this car? We are here to help... Contact Us
Back to Sales Listings