Sold at Bill Rawles Classic Cars. Click here to view more cars for sale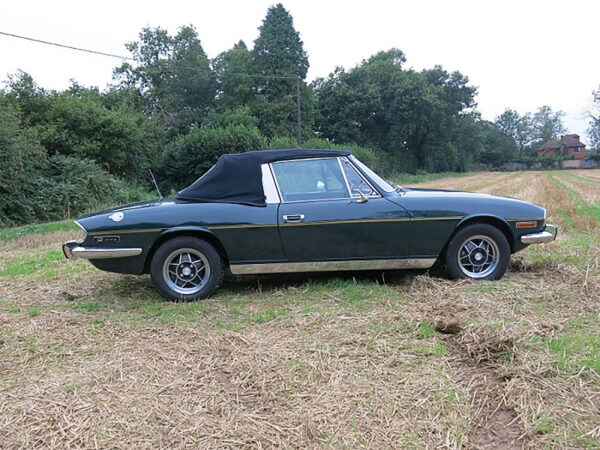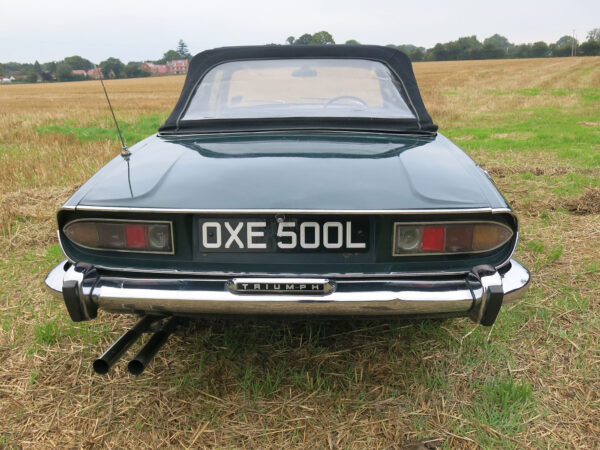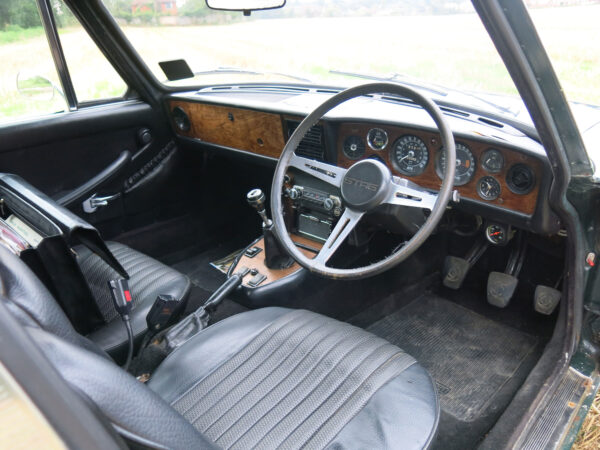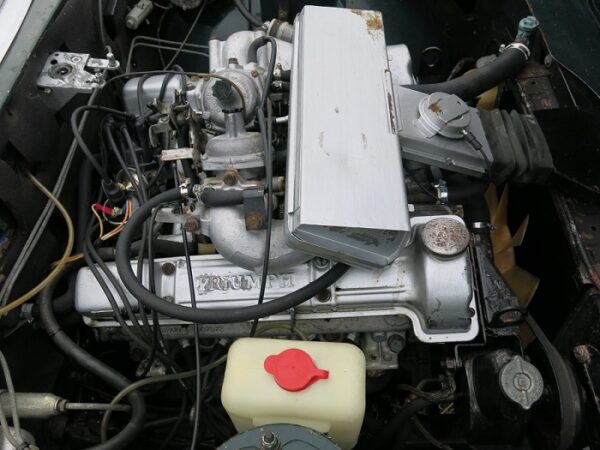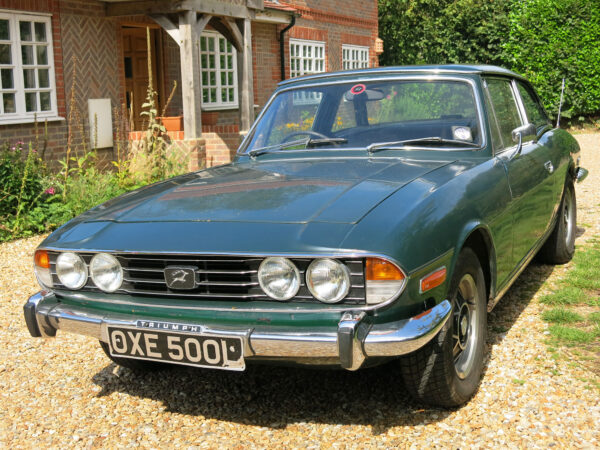 1973 Triumph Stag that drives very nicely and comes with a year's MOT. A respray would help the cars appearance due to some micro blistering on the bonnet and boot lid but it is not vital to ensure it stays on the road. The chrome is in very good condition with no rust but one tiny ding in the rear bumper is the only fault. MOT history from the early 1990's and a lot of additional history to show the cars maintenance over the years. I have had the car checked by a local Stag dealer who agrees the car is solid and a great car to tidy up for a small project.
At 129,000 miles it is around the same region of other stags available but the 3.0L V8 engine runs remarkably well and the gearbox is precise and direct. We can deliver the car locally for free and further afield can be arranged if necessary but there is no reason not to drive the car back after purchase. Please call or email for further details or to arrange a viewing.
Interested in this car? We are here to help... Contact Us
Back to Sales Listings