Sold at Bill Rawles Classic Cars. Click here to view more cars for sale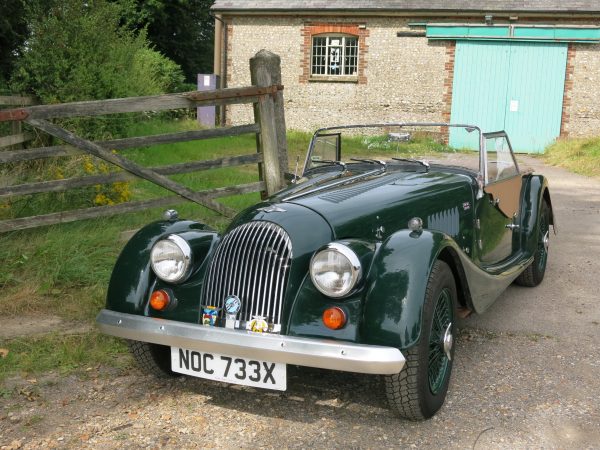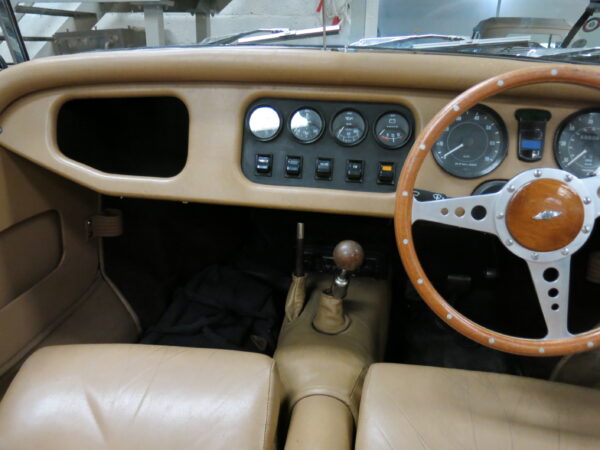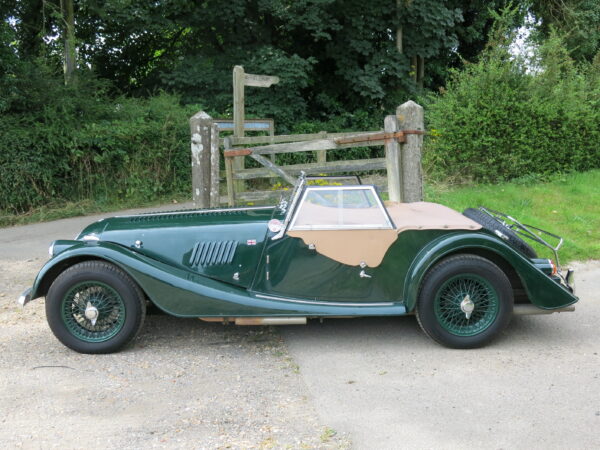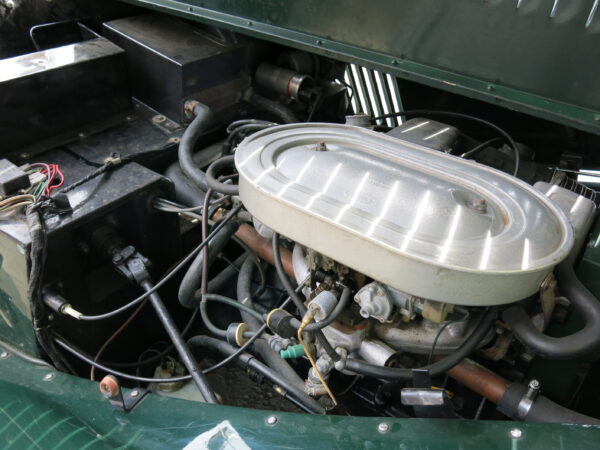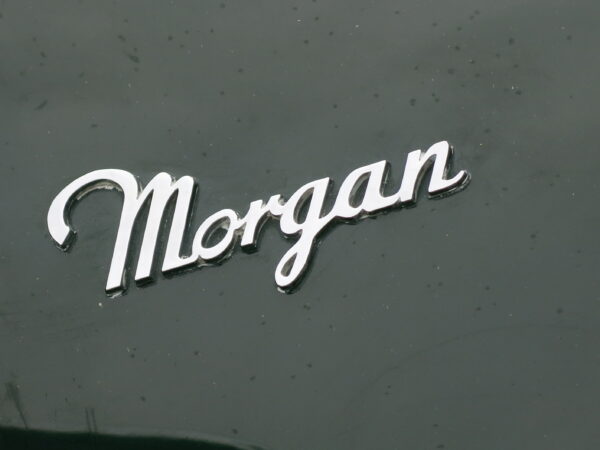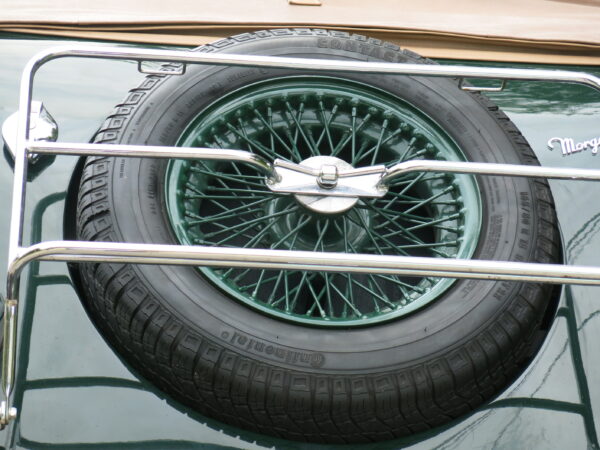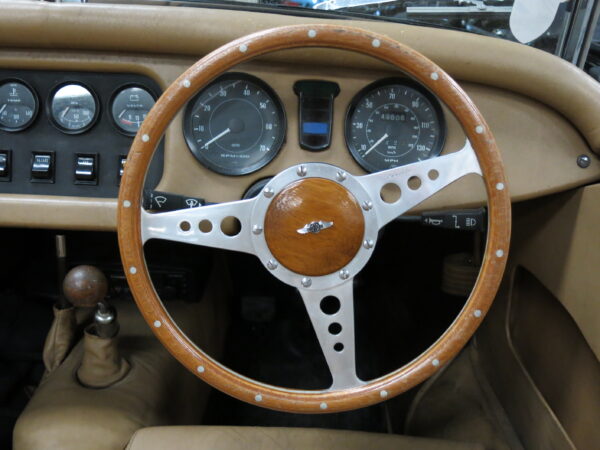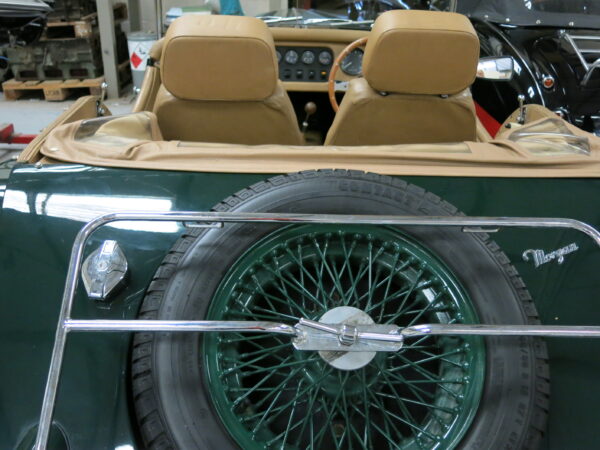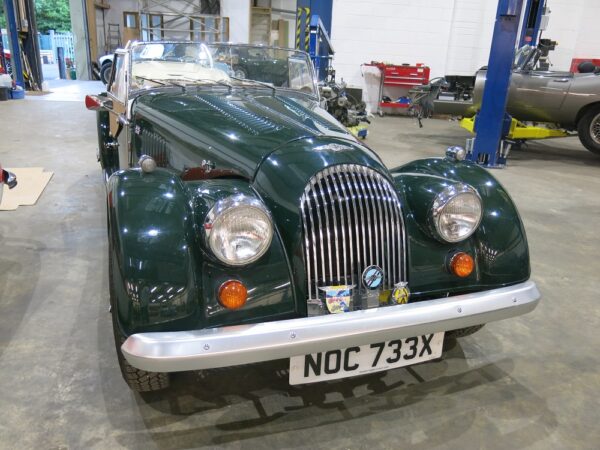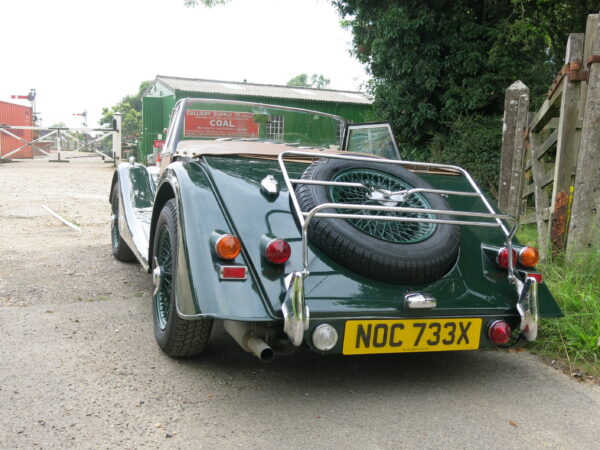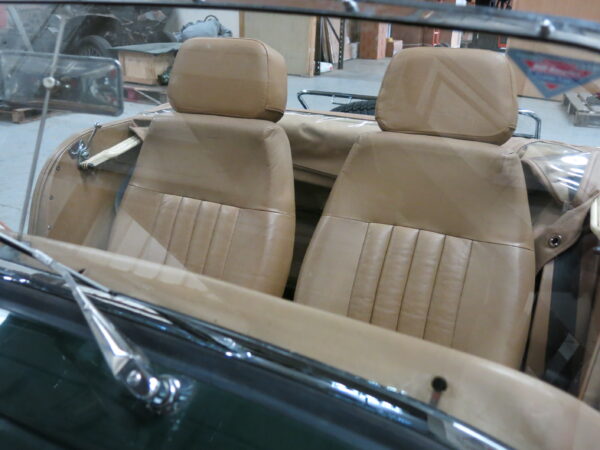 This Morgan is finished in British Racing Green and was despatched on 27th May 1982. It is constructed with alloy panels, wire wheels and reclining seats.
The vehicle is supplied with full wet weather equipment and is ready to use this summer. These little Morgans are great fun around the country lanes and always looks good outside an English Country pub.
This vehicle will be supplied with a full years MOT before despatched to the new owner.
If you would like to view this car then please contact Bill Rawles on 01420 564343 or Mobile 07763 362470 and arrange a test drive.
Interested in this car? We are here to help... Contact Us
Back to Sales Listings