Sold at Bill Rawles Classic Cars. Click here to view more cars for sale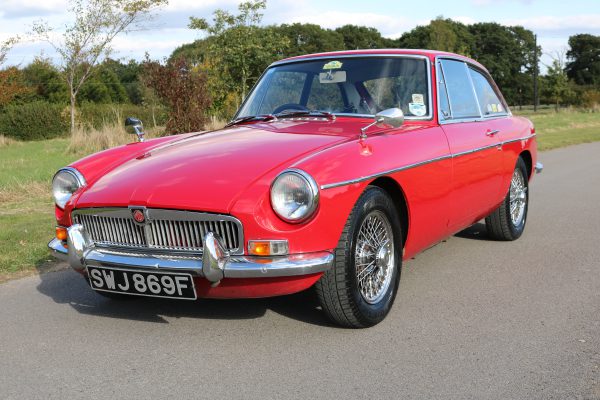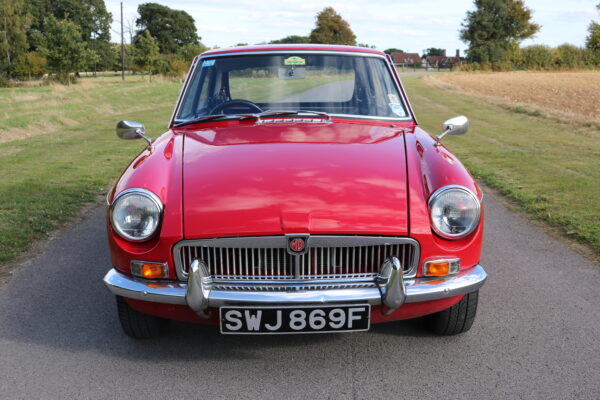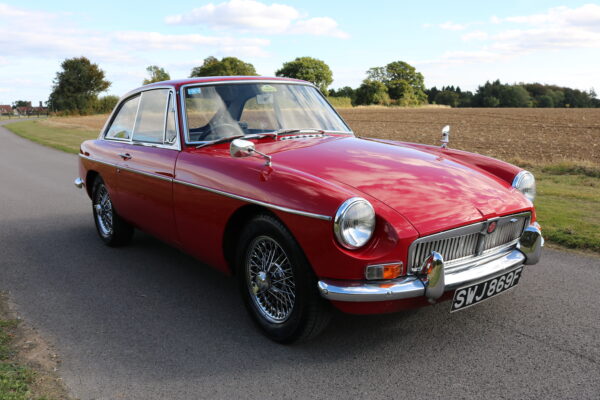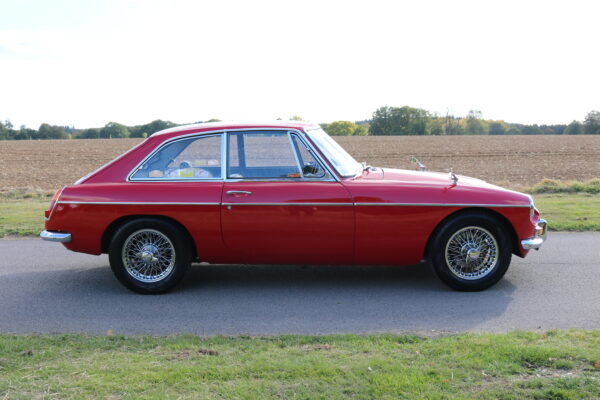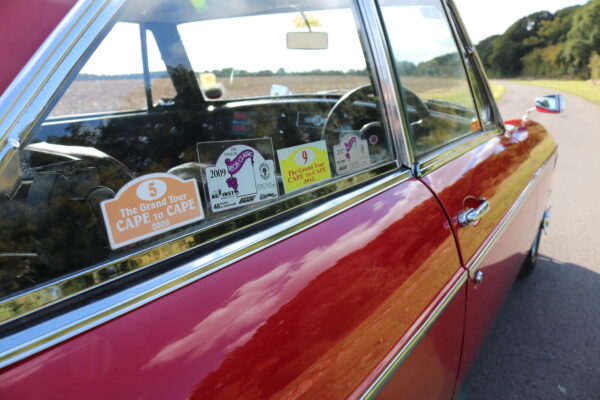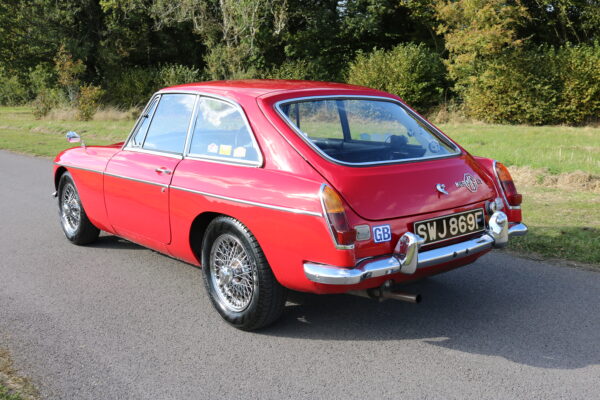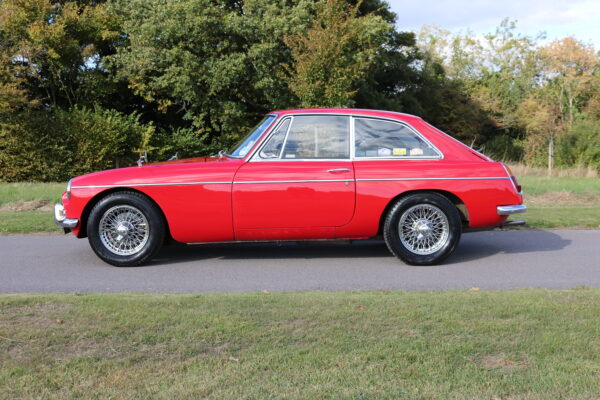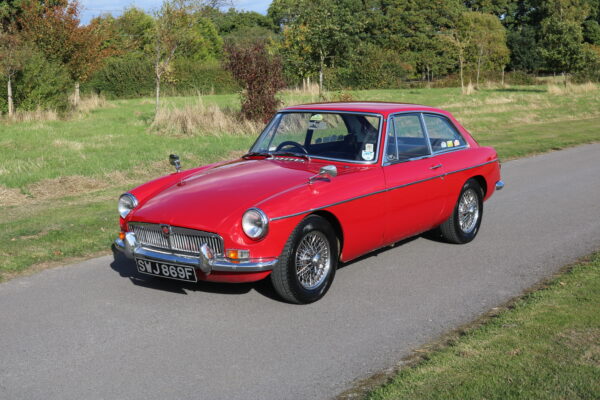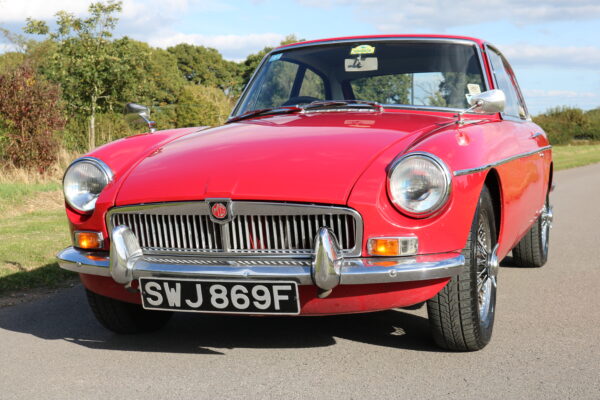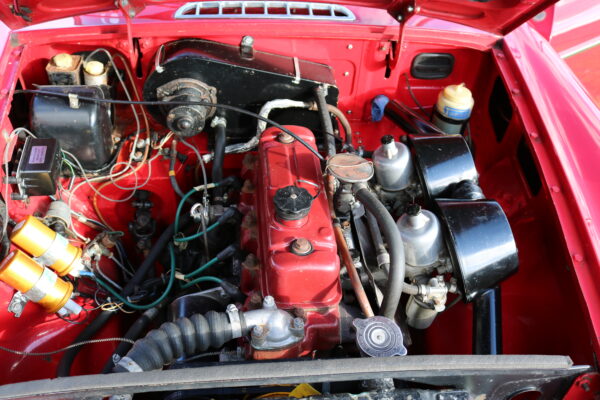 1967 chrome bumper MGB for sale at Bill Rawles Classic Cars. Here we have a very honest and useable classic, built in 1967 this car has been well maintained and looked after by the current owner. The car has been used as a summer classic as well as for regularity tours, which is why it has the brantz timing kit is fitted and included in the sale. The large boot area makes this an excellent car for touring or local country lane fun.
Underneath the car is very solid, no signs of corrosion that needs to be rectified or any damage to the underside. The car has covered just over 110,000 miles and the gearbox was replaced 9,000 miles ago. The engine runs well with good oil pressure and the car is fitted with a 4-speed overdrive gear box.
This MGB has been very well looked after and also comes with two spare winter tyres. The history file includes many older MOT certificates and maintenance history.
A great car for just over ten thousand pounds, ready to be used and enjoyed.
For more information or to arrange a test drive, call the garage sales office and ask to speak to Bill Or Jack Rawles on 01420 564343 or out of hours, 07714 008 925
Interested in this car? We are here to help... Contact Us
Back to Sales Listings