Sold at Bill Rawles Classic Cars. Click here to view more cars for sale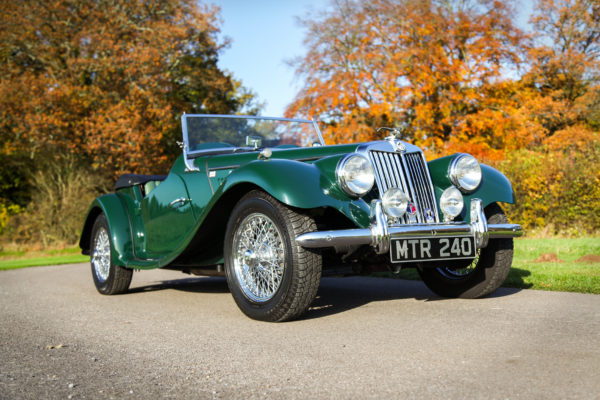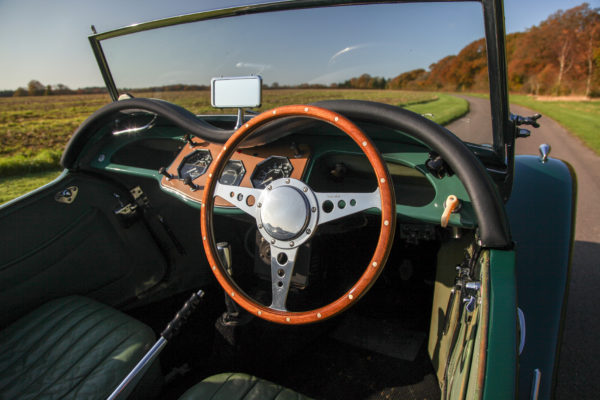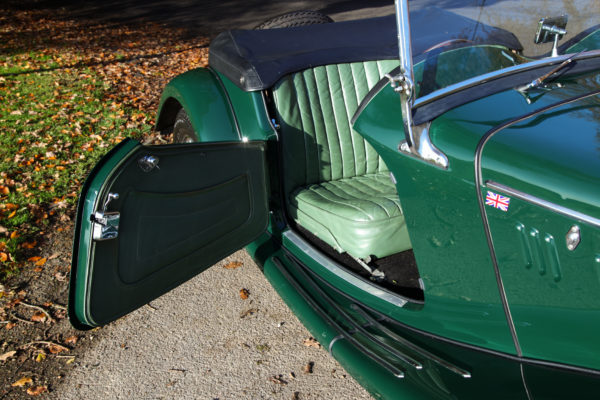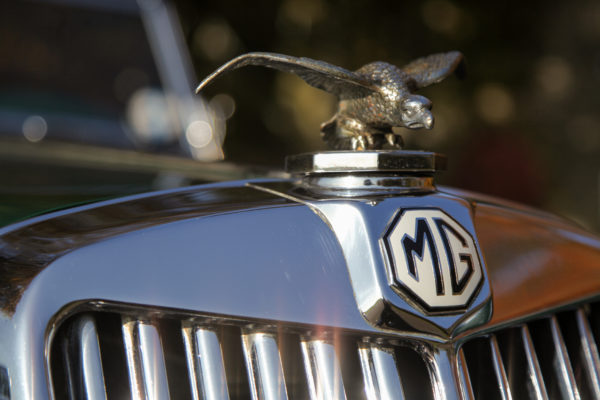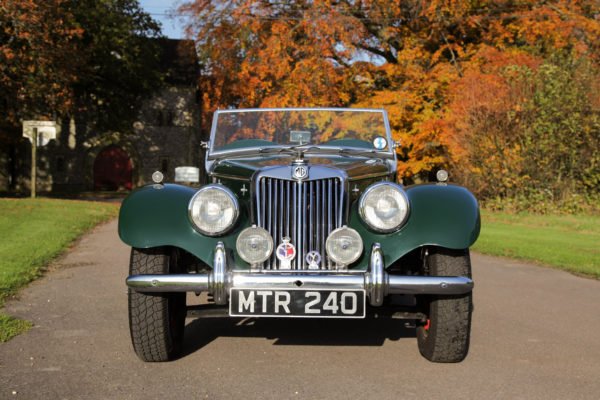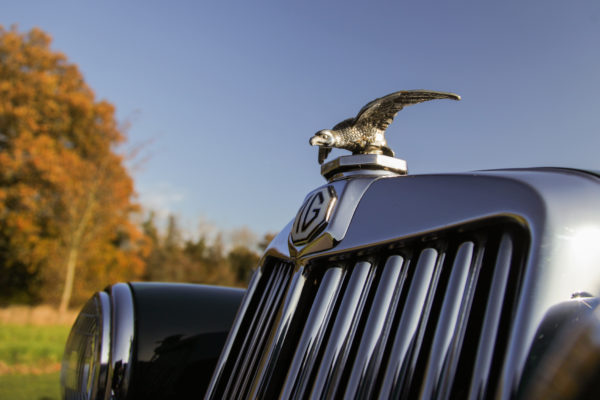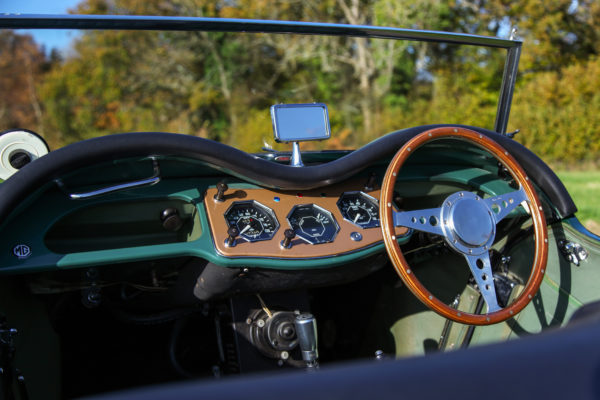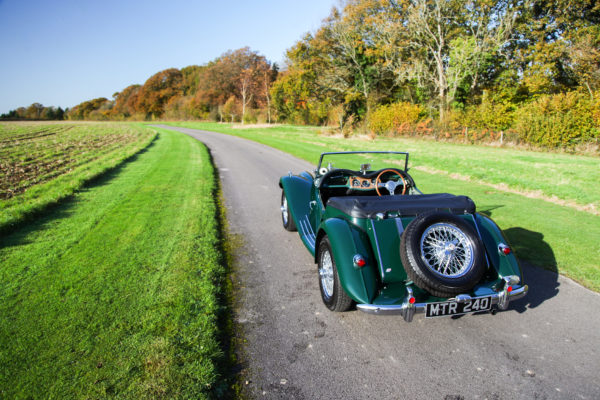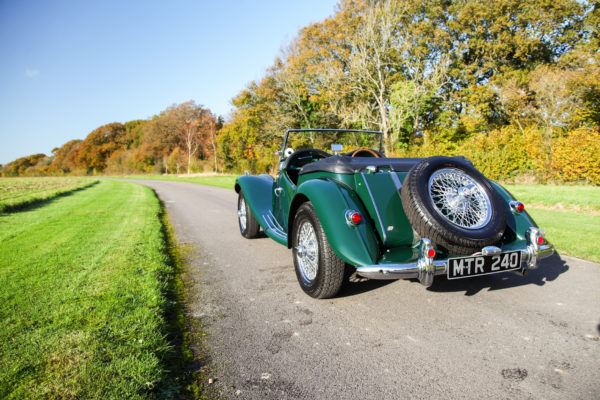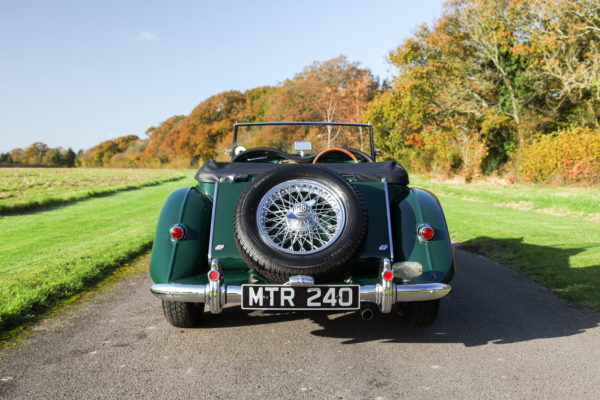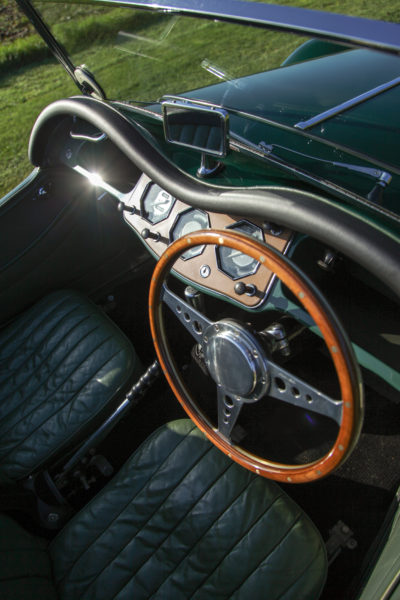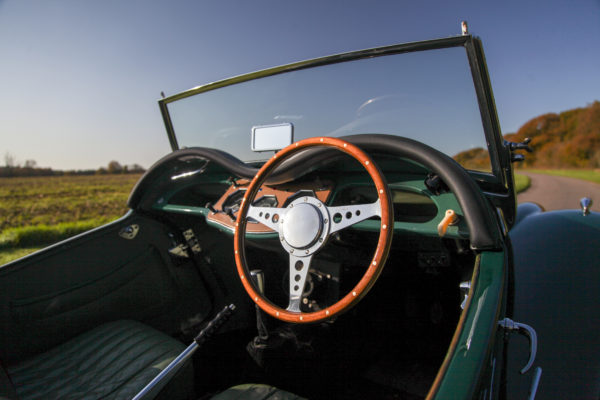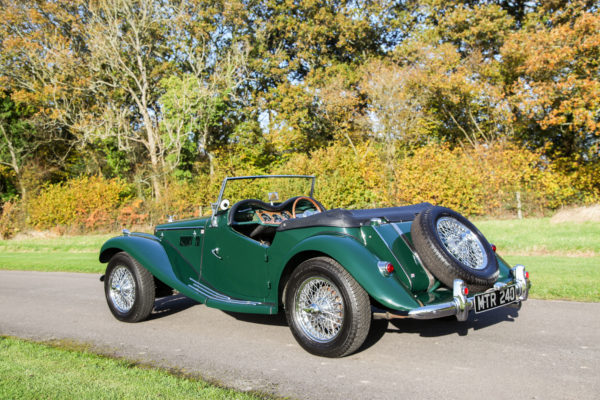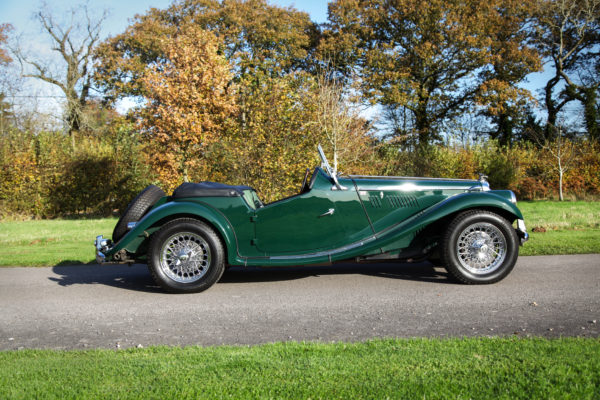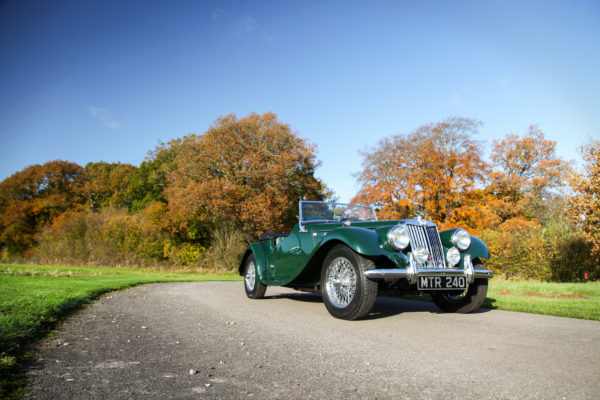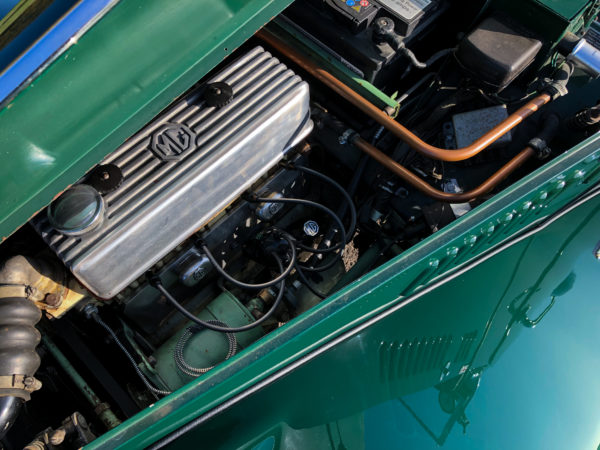 Built from the 12th to 14th April 1954 and dispatched from the factory the following day, the first owner of this beautifully original MG TF was a gentleman farmer in Norfolk. The car is presented today in excellent condition inside and out with the folding soft top in original – and fully working – condition. The car has been regularly used by the current owner. We've looked after servicing and general maintenance on the car in recent years.
The MG shows just 52,310 miles on the clock, which is believed to be the original mileage, and the car remains tight and precise and drives and runs well, just as you would expect. Bill Rawles Classic Cars converted this car to splined hubs and wire wheels in 2018 and the car will come with the original pepper pot wheels and hubs should anyone want to return it to original spec.
Presented in its original "MG Green" colour scheme, the car comes with a complete document file which includes its original workshop manual, interesting past owners' details & correspondence, MOT records, service and parts history, and an owners handbook. The car also has its original jack and wheel brace. The car is listed on the MG Car Club T Register.
This MG TF has received several classic car show 'winner' and 'show favourite' awards, which are included in the document file. To keep up the MG T-type/RAF link as the WW2 fighter pilot's car of choice, this MG is sporting a 'Desmo' eagle radiator cap which really sets it aside and gives the appearance of a true fighter ace's sports car.
If you are looking for a sports car with vintage style but 1950s driveability to blast along country lanes, this has to be top of the list.
For more information or to arrange a test drive, call the garage sales office and ask to speak to Bill or Jack Rawles on 01420 564343, or out-of-hours, 07714 008 925.
Did you know? We do not own our sales cars, we sell on a fixed commission of £1,800 + VAT, which we include in the price. This is not a percentage-based incentivised commission sale, so our cars are priced at the correct market value. Each car is checked and inspected before sale and any defects will be shown and noted to the buyer before purchase. Buy and sell your classic car with confidence from a trusted and reputable dealer. If you would like us to sell your classic car, call Jack Rawles on 01420 564343.
Interested in this car? We are here to help... Contact Us
Back to Sales Listings