Sold at Bill Rawles Classic Cars. Click here to view more cars for sale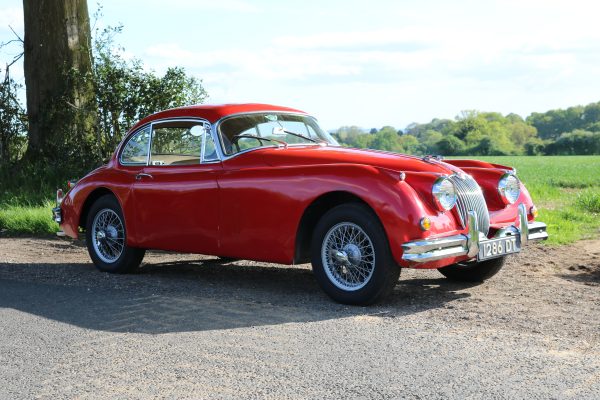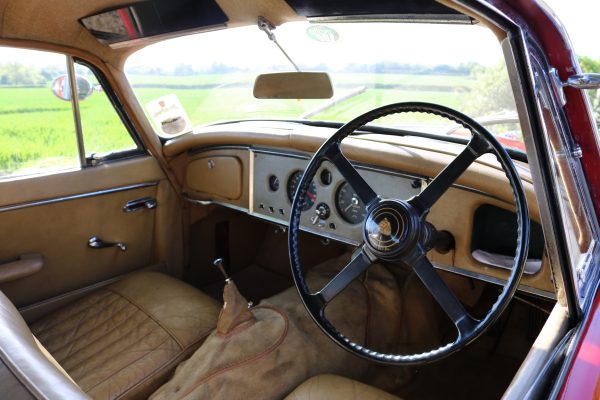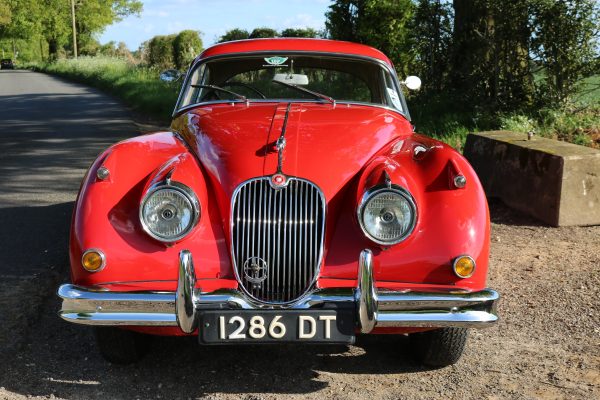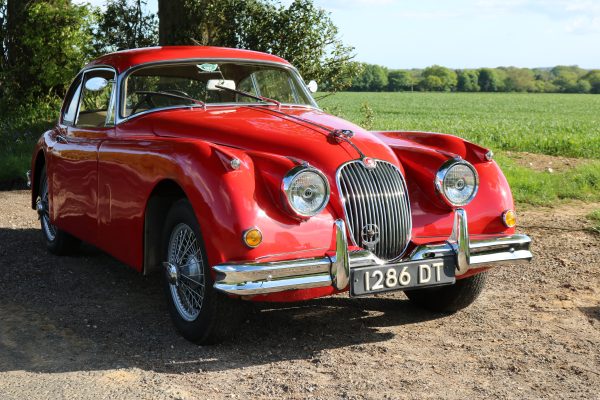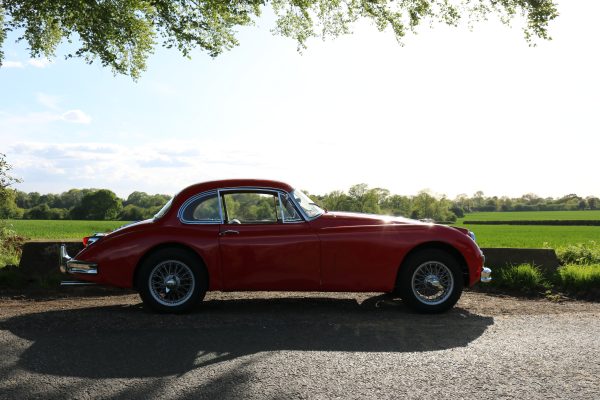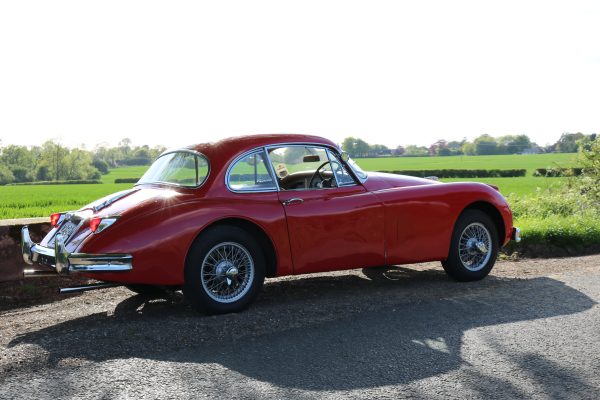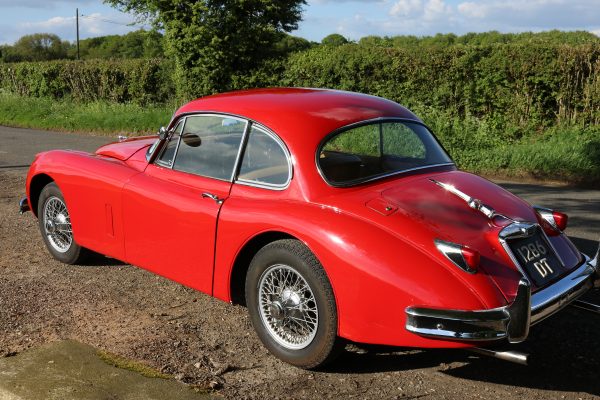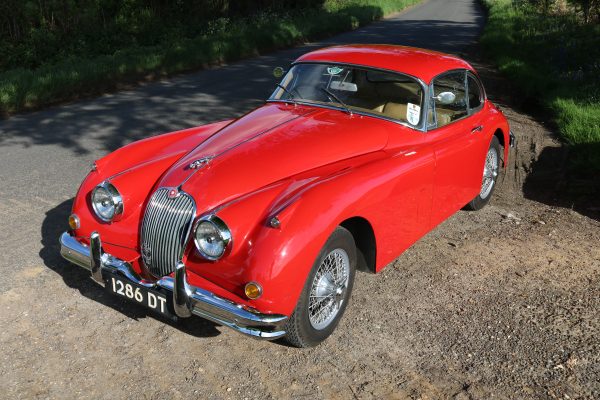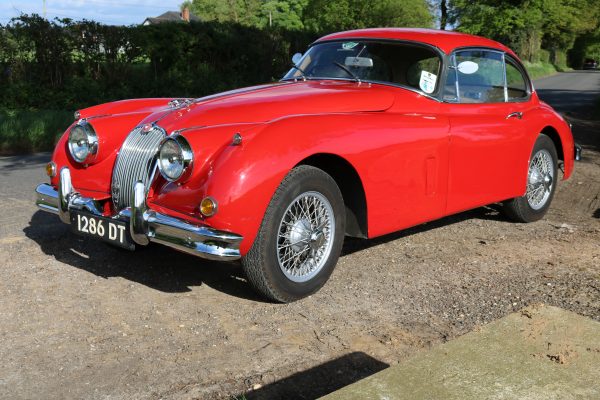 1958 UK Jaguar XK150 for sale, offered as a running and useable project for an enthusiast of the marque.
The bodywork is in fair condition and the interior is very original. The car starts well and drives nicely, the engine pulls just as you would expect from an XK.
There is not a huge amount of history with the vehicle, but it does have MOT's dating back to 1991 as well as some photographic documentation of previous work completed. More recently, in 2017, over £4,000 was spent with a Jaguar specialist to get the car reconditioned after standing for some years, this included a full service, replacement of the brake and clutch master cylinder and slave cylinder, hi-torque starter motor and full check over.
Overall, this is an excellent investment ready to be used and enjoyed with the view to become a future project.
For more information or to arrange a test drive, call the garage sales office and ask to speak to Bill Or Jack Rawles on 01420 564343 or out of hours, 07714 008 925
Interested in this car? We are here to help... Contact Us
Back to Sales Listings