Sold at Bill Rawles Classic Cars. Click here to view more cars for sale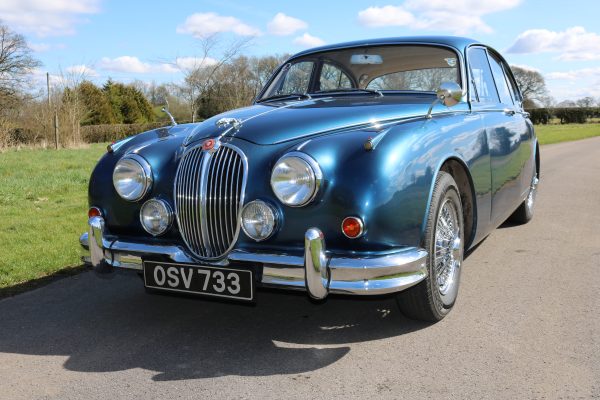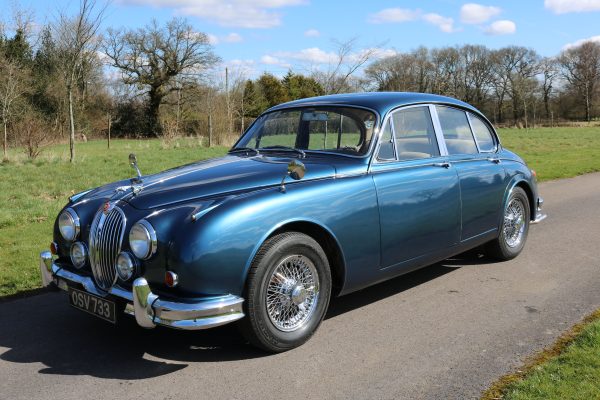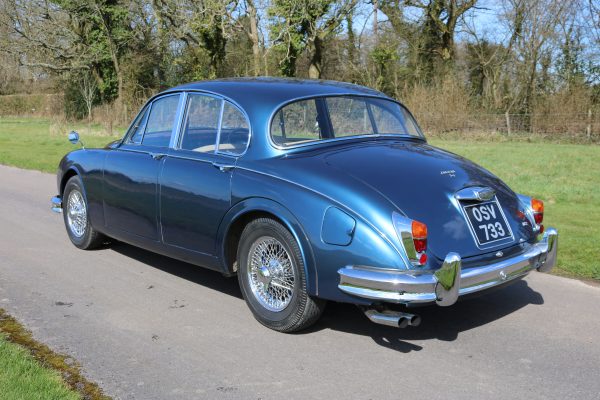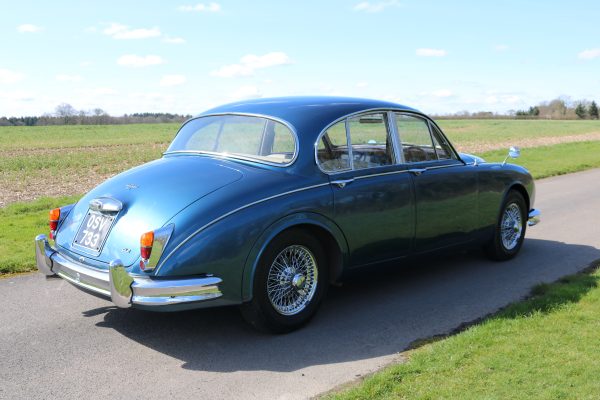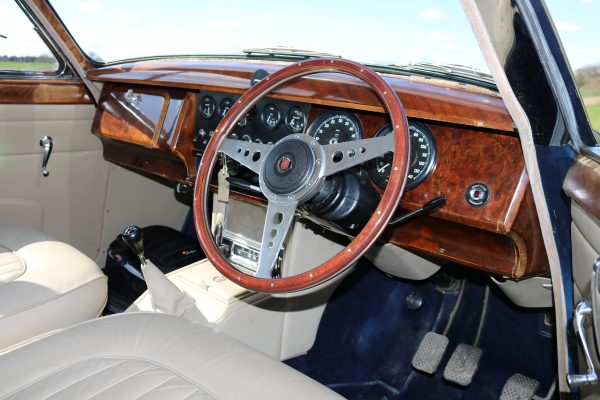 This beautiful Jaguar Mk2 finished in metallic blue, has been maintained to an excellent standard. Built in 1962, this 3.4l has benefitted from a re-spray and a new leather interior fitted in 2015, both high quality.
The car drives very well and the addition of power steering makes tight manoeuvring and country lanes much easier. The manual gear box is precise and direct, the engine is complimented by the stainless exhaust and the mechanicals are as you would expect from a Jaguar with a characteristic smooth ride and easy driving.
Sports spats currently fitted, the originals are supplied in the boot. Overall, a lovely car that stands up to very close inspection, tasteful aftermarket modifications make this an extremely useable classic.
For more information or to arrange a test drive, call the garage sales office and ask to speak to Bill Or Jack Rawles on 01420 564343 or out of hours, 07714 008 925
Interested in this car? We are here to help... Contact Us
Back to Sales Listings