Sold at Bill Rawles Classic Cars. Click here to view more cars for sale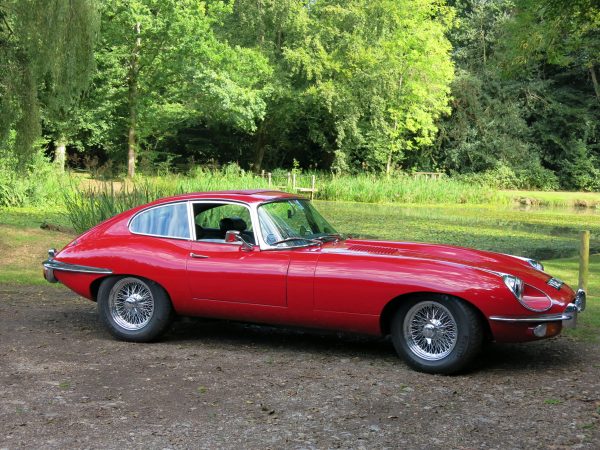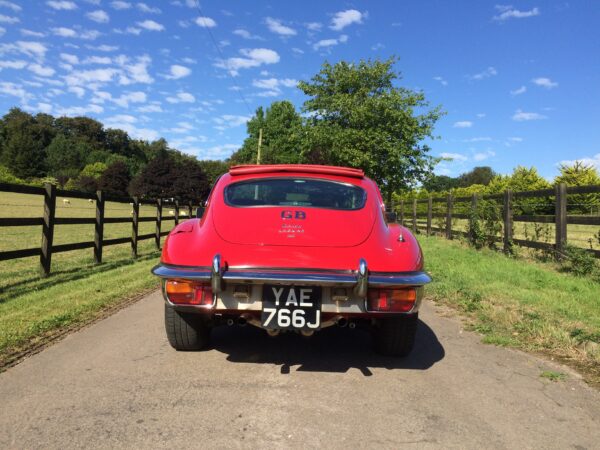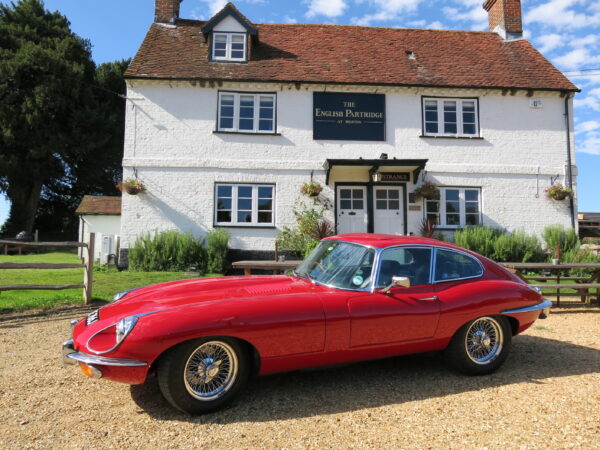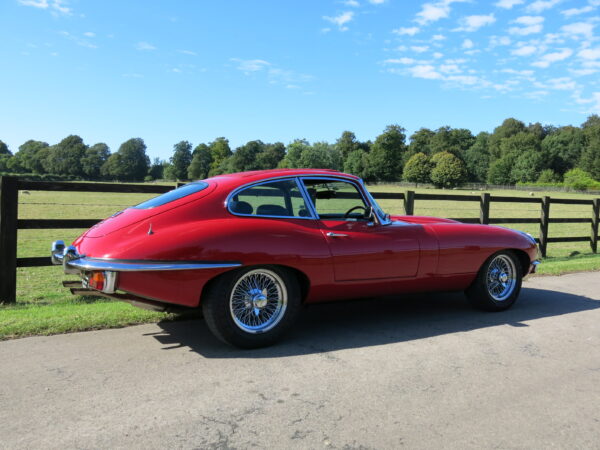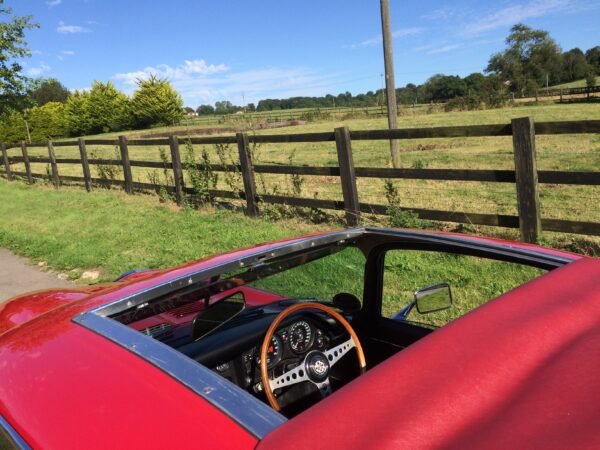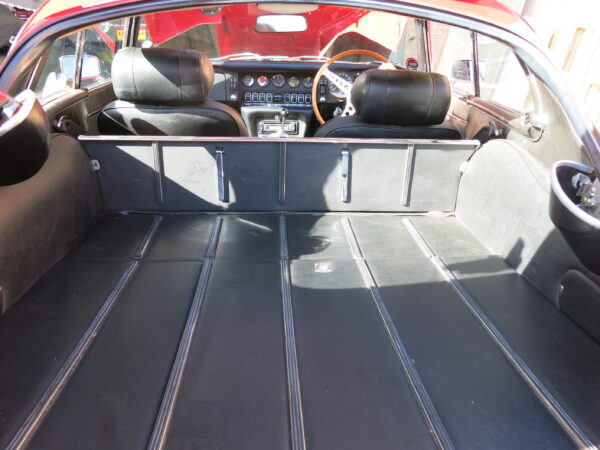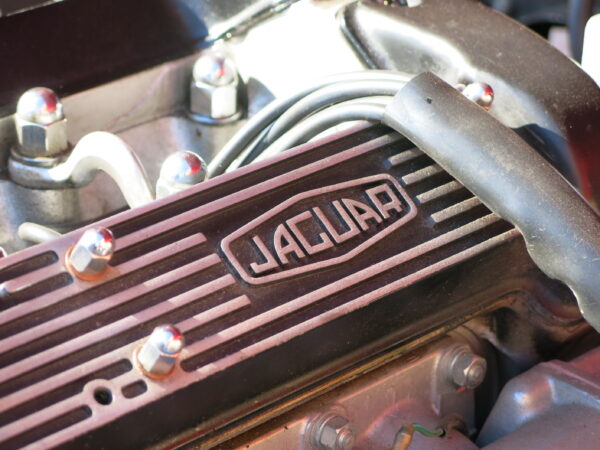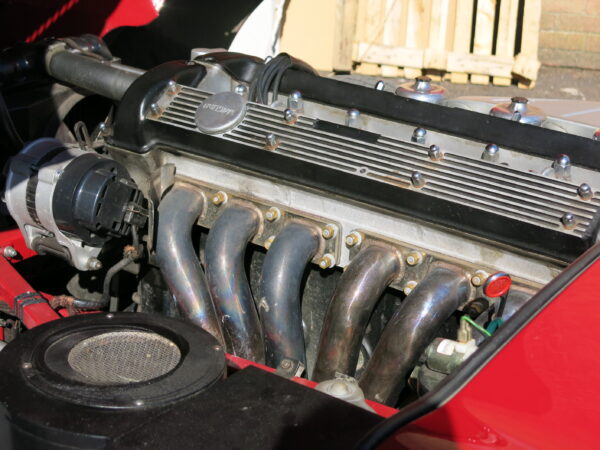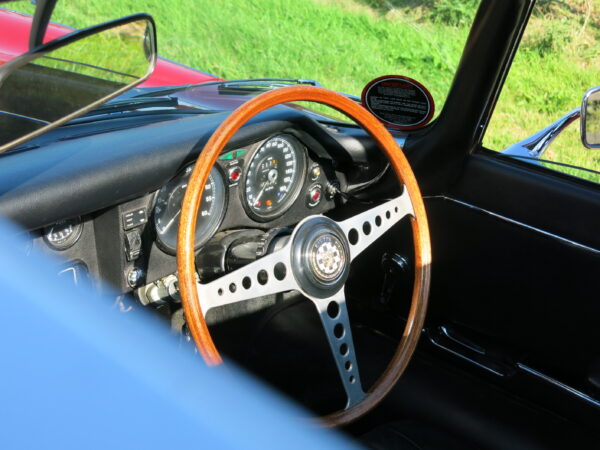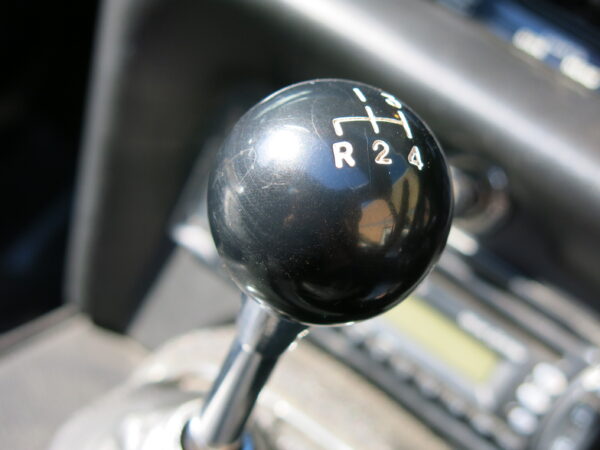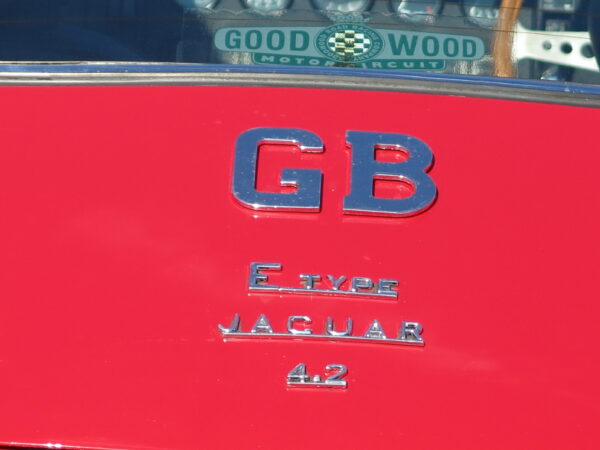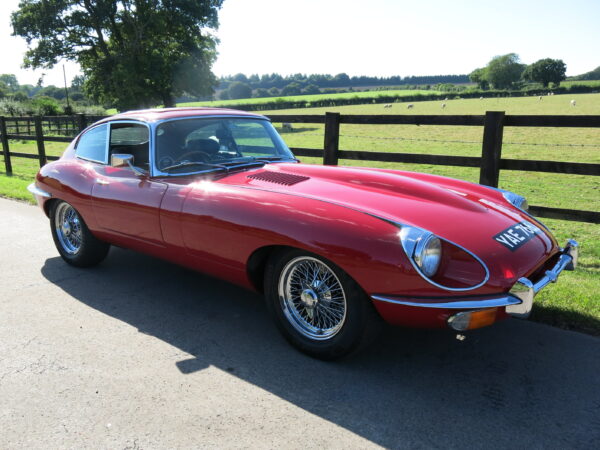 This Series 2 E-Type Jaguar is stunning. Red exterior and black trim running on chrome wire wheels just complements the whole appearance. It was manufactured in August 1970 and is a genuine UK car. The vehicle comes with a history file and all the MOT certificates back to 1986 when it was recorded to have covered 61,223 miles. The Odometer is now showing 3,039 thus making it an average of 1,393 miles per year since. The vehicle also has a photographic record of the restoration and many invoices from specialists detailing work carried out over the past ten years. The engine and transmission had a refresh in 2010 and the invoice trail goes back to 1986 showing everything that has been spent over the last 30 years.
If you are looking for a well presented E-Type then please consider this a seious contender.
If you would like to arrange a viewing and test drive please call Bill Rawles at our new Medstead garage/showroom
Tel No 01420 564343
Mobile No 07763 362470
Email info@rawlesclassiccars.co.uk
Interested in this car? We are here to help... Contact Us
Back to Sales Listings