Sold at Bill Rawles Classic Cars. Click here to view more cars for sale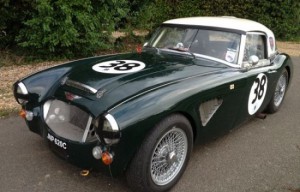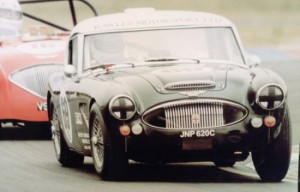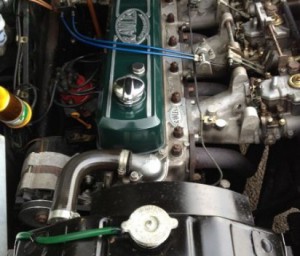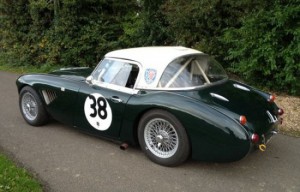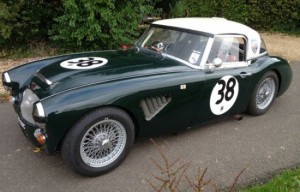 This is a ready to race FIA Mk111 fitted with early rear suspension and disc brakes. Steel engine and Sebring ratio straight cut gearbox, 4.3 LSD.
The car runs an ATL foam filled fuel tank and has a fitted fire extinguisher system. Running on Avon ZZ tyres and 5.5″ 72 spoke wheels.
If you would like to view the car or just a chat, Please call Bill on 07763 362470 or e-mail the workshop.
Interested in this car? We are here to help... Contact Us
Back to Sales Listings