Austin Healey Sebring Sprite
Sold at Bill Rawles Classic Cars. Click here to view more cars for sale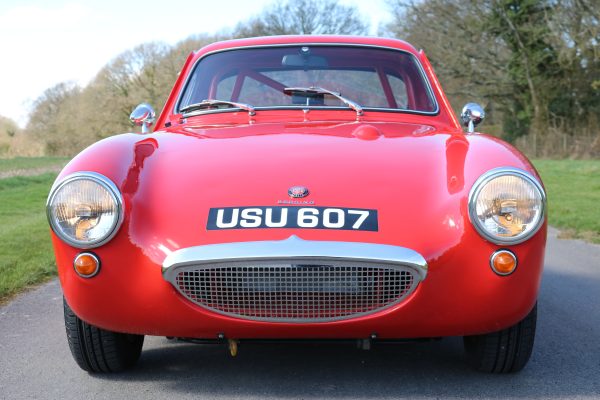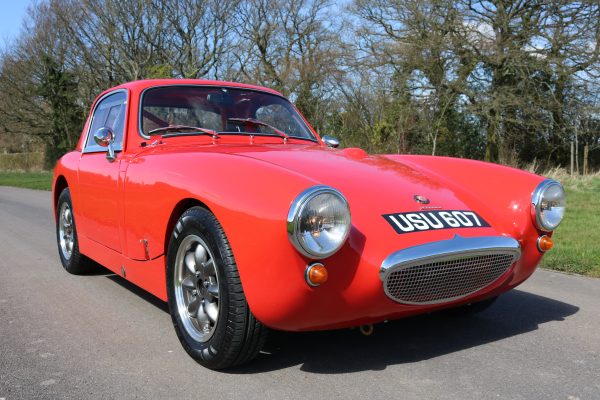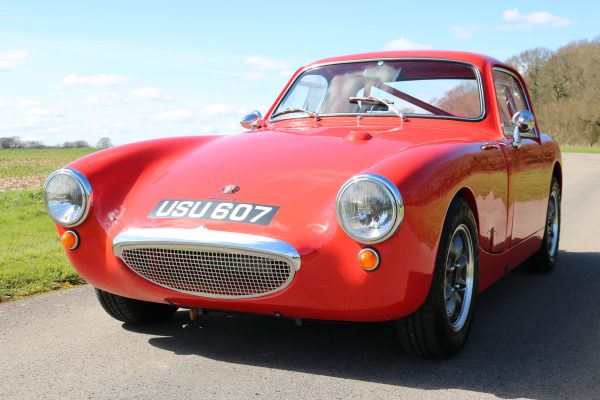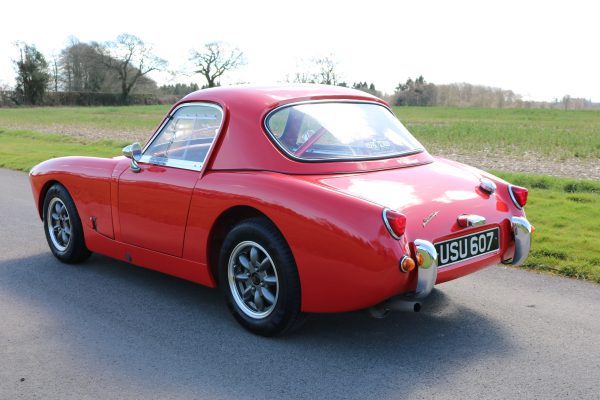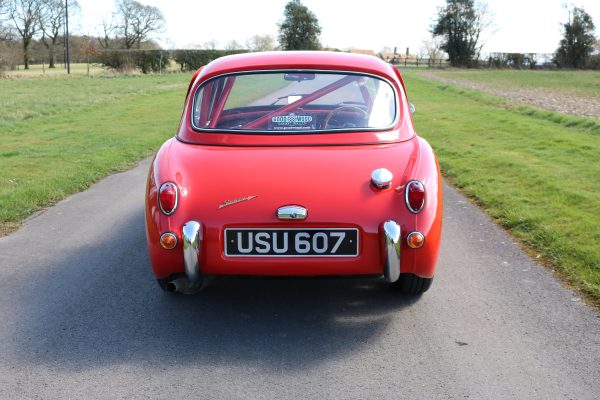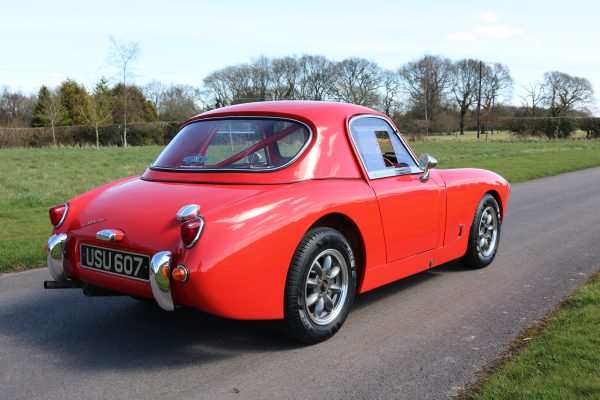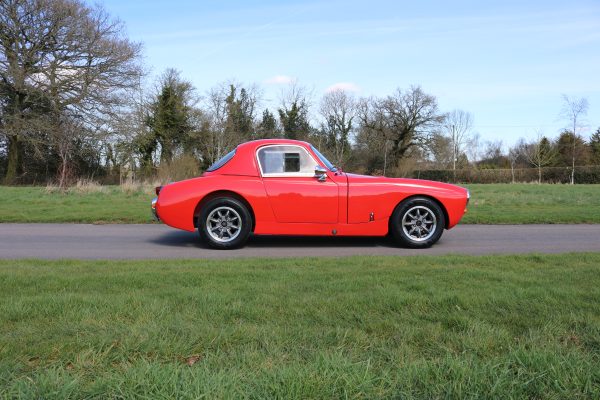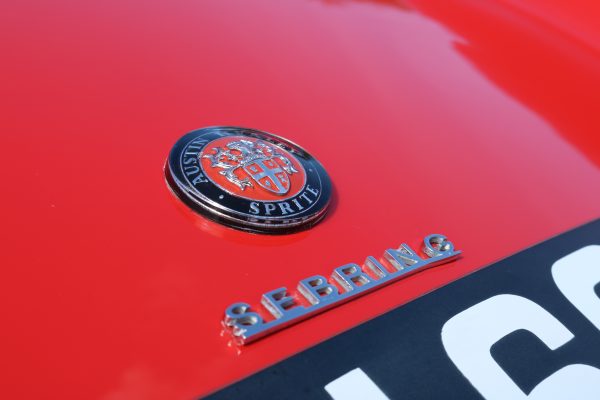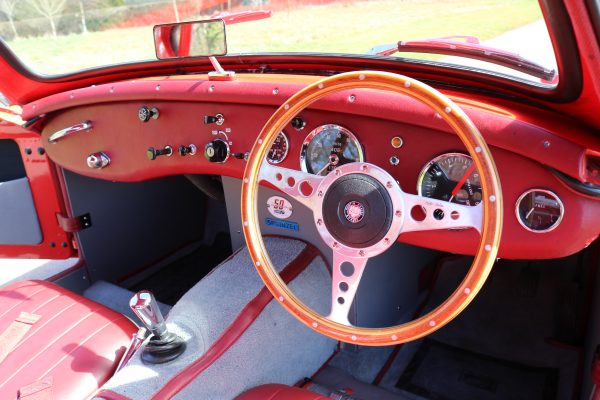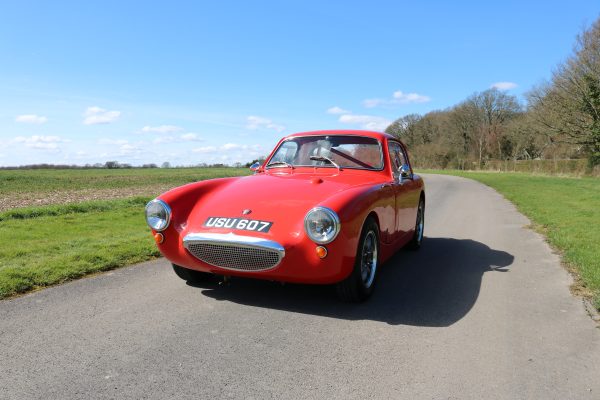 Built from an Austin Healey Mk1 sprite body shell, this Sprinzel Sebring Sprite replica is perfect for road use but is also eligible for sprints and hill climbs. Installed with a half roll cage, full harnesses and 1310cc engine, it goes as good as it looks and handles just as you would expect.
In 2008 a one year project commenced to build this brilliant Sprinzel Sebring. The bodywork is in very good condition is complemented by the grey minilite style wheels. Powered by 1310 A Series Plus running on a single 1.75" SU 44HIF carb gives the car good power and driveability on both roads and competitions. Although tuned, the car is still very driveable on main roads and a 5-speed gear box has also been fitted.
The interior has been re-trimmed, new carpets, motolita steering wheel and fire extinguisher finishes the car nicely.
This car has had many tasteful upgrades to improve performance without compromising the nostalgic feel of a Sebring sprite. A very usable road car and equally capable hill climb car makes this very desirable for many.
Everything has been done to a professional standard and previous owners include ex aerospace and Rolls Royce engineers as well as being looked after by well know sprite and Healey specialists over the years.
We sold this car to the current owner just over two years ago and know the car well.
For more information or to arrange a test drive, call the garage sales office and ask to speak to Bill Or Jack Rawles on 01420 564343 or out of hours, 07714 008 925.
Interested in this car? We are here to help... Contact Us
Back to Sales Listings