Austin Healey Frog Eye Sprite MKI
Sold at Bill Rawles Classic Cars. Click here to view more cars for sale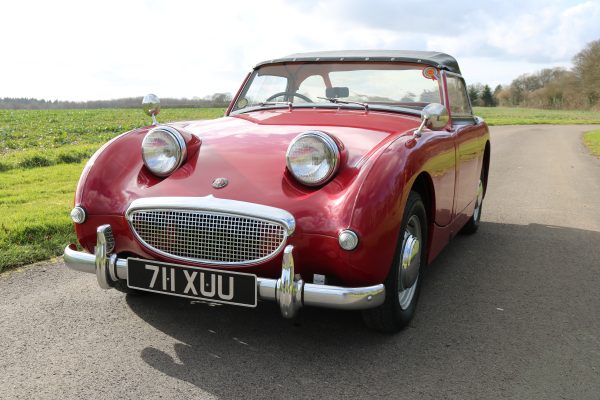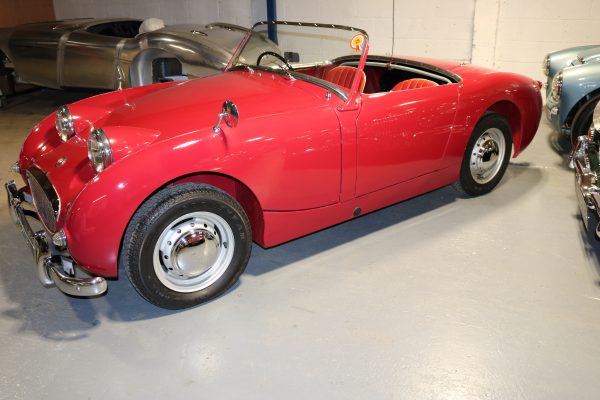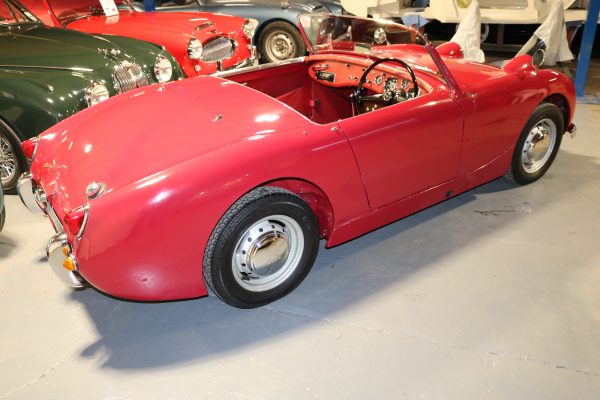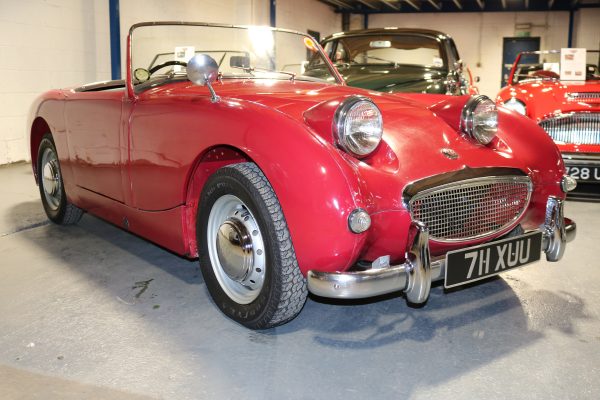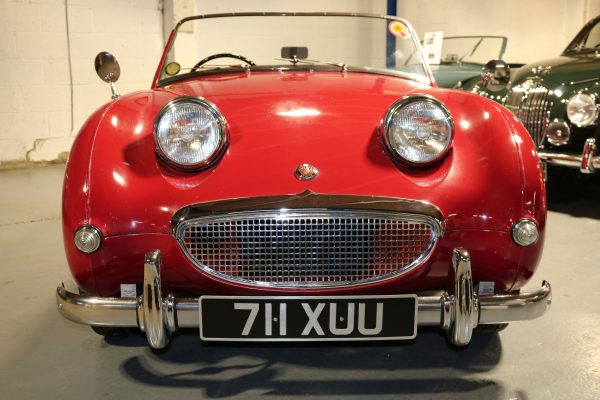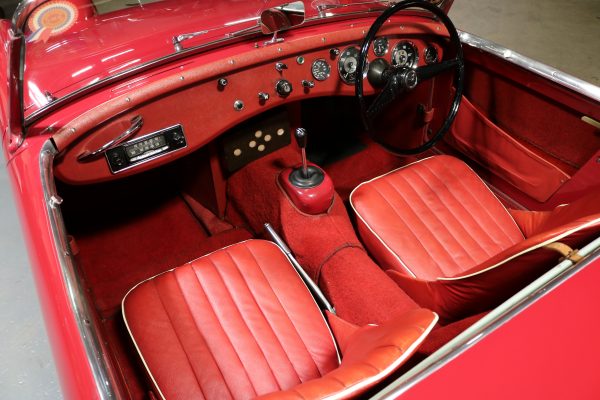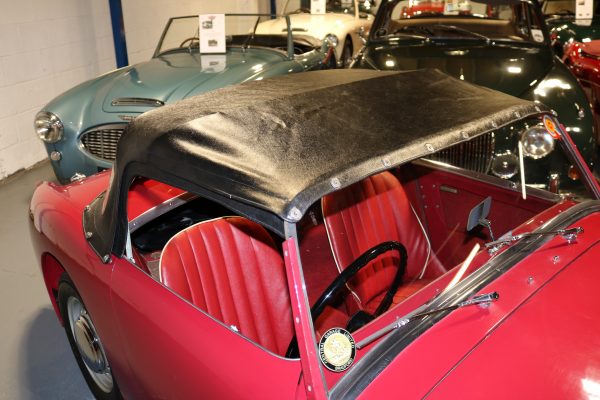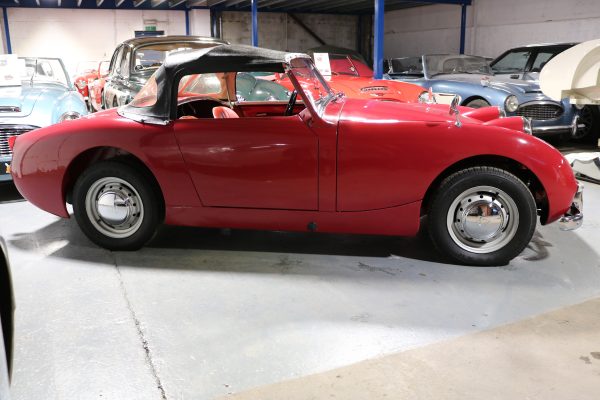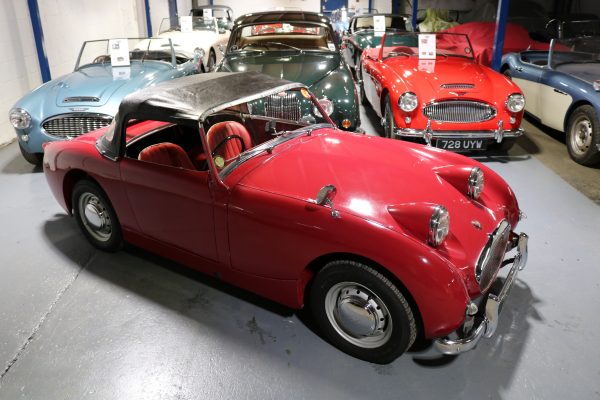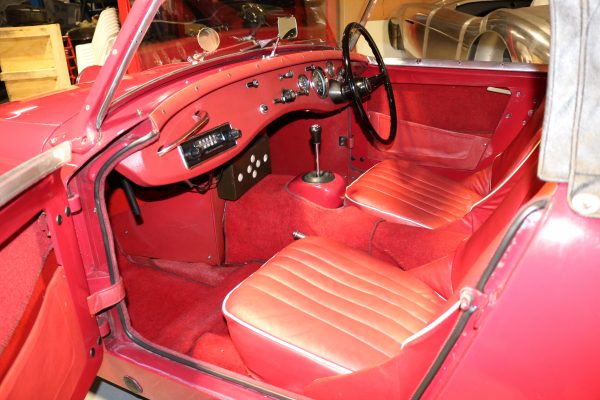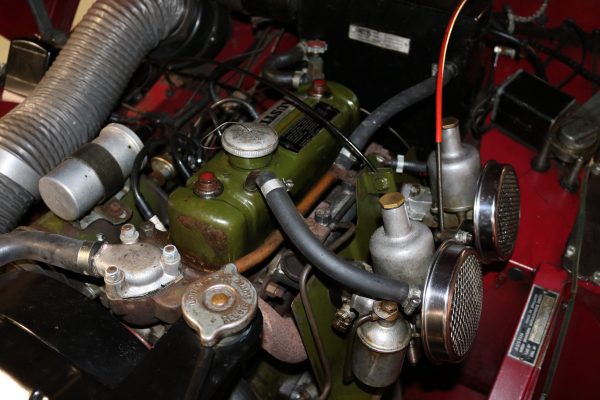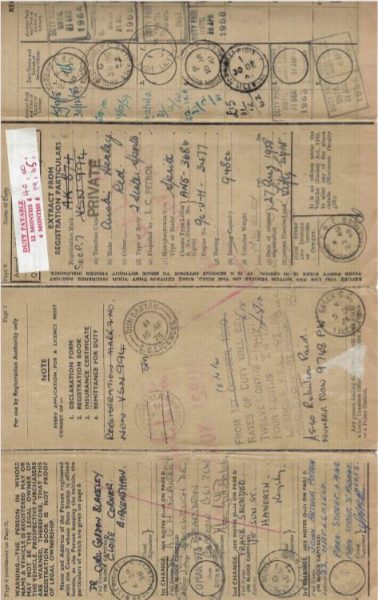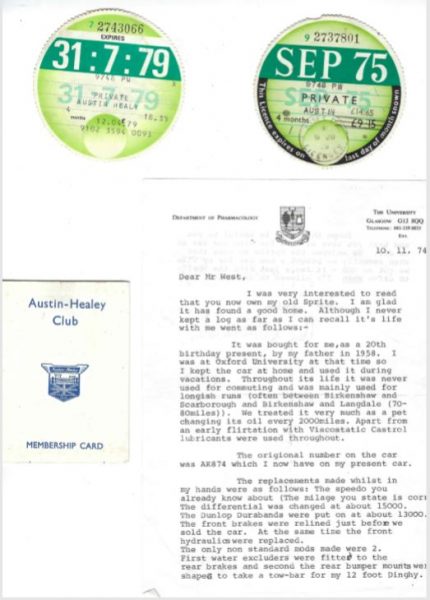 Built on 27th August 1958 and delivered to an Oxford university student for his 20th Birthday, this MK1 Frog Eye Sprite has a fully documented history and is in original condition, the car is full of character. The paintwork is not perfect, but where it lacks in finish it makes up in originality. It is solid and clean from the inside, out and underneath and can warrant just 41,000 miles from new…
Full wet weather equipment supplied including a fitting hood, tonneau and side screens. The interior is in excellent condition.
The history file includes letters from previous owners, the original bill of sale, MOT's to warrant just 40,901 miles and maintenance covered over the past 60 years. The original number plate, AK 874 stayed with Dr Blakeley upon sale in 1974 and this sprite continued life as 7II XUU.
Built in the first year of production, chassis number 3686 will be celebrating it's 60th anniversary and the frog eye sprite will certainly be in the lime light this year.
More information or to book a test drive, call the garage sales office and ask to speak to Bill or Jack Rawles on 01420 564343 or 07714 008925
Interested in this car? We are here to help... Contact Us
Back to Sales Listings