Austin Healey Frog Eye Sprite MK I
Sold at Bill Rawles Classic Cars. Click here to view more cars for sale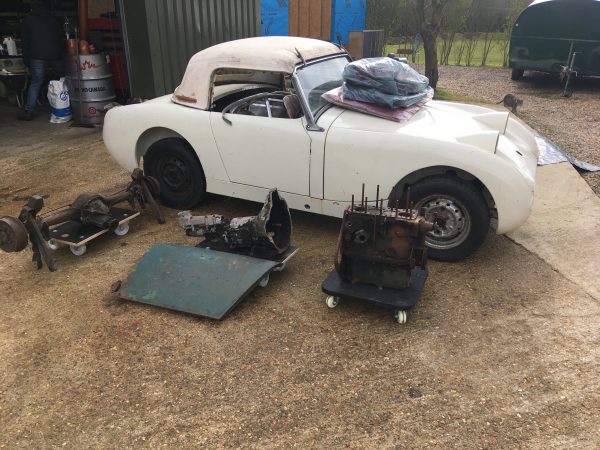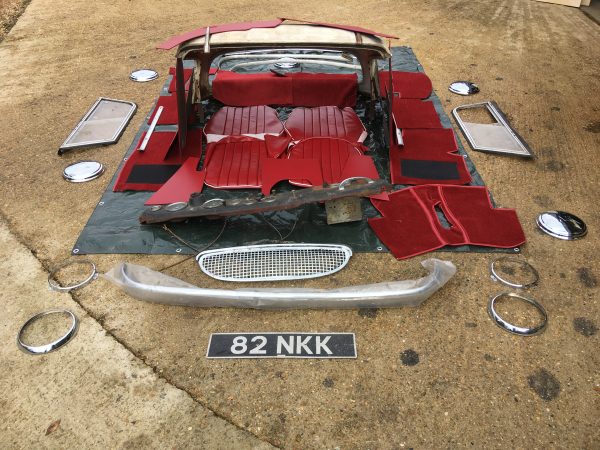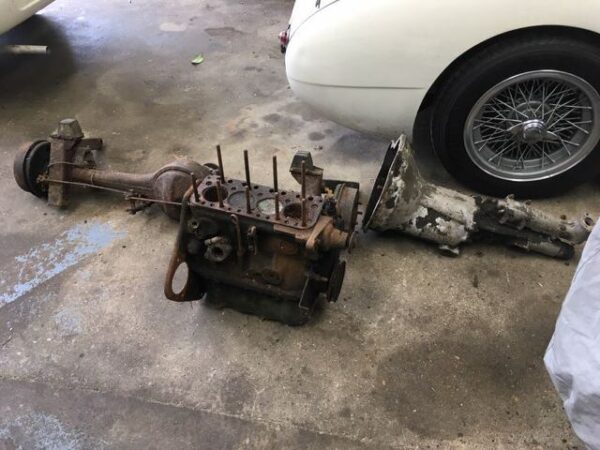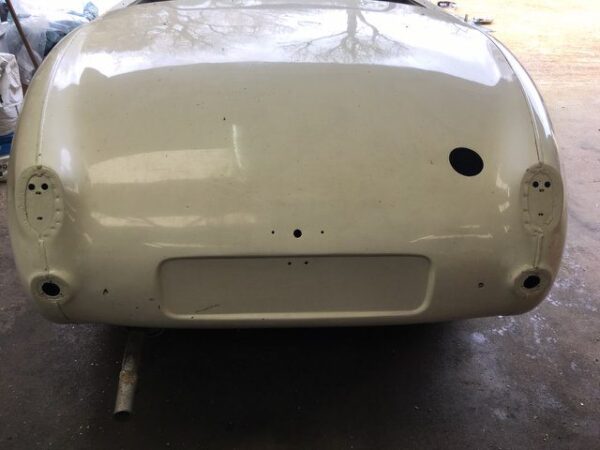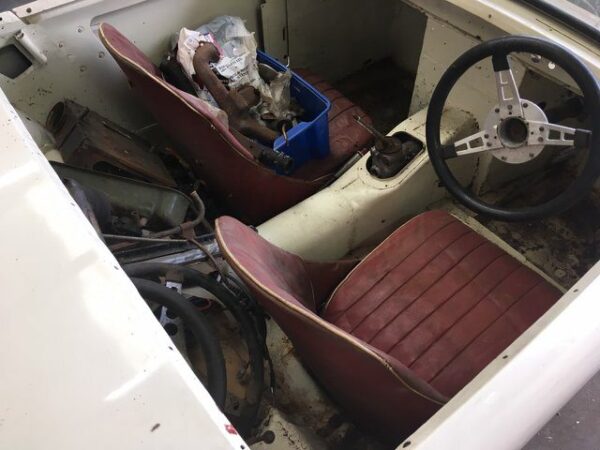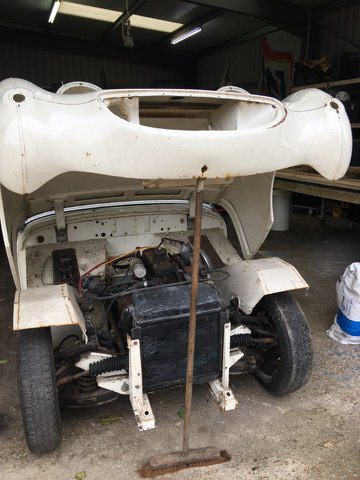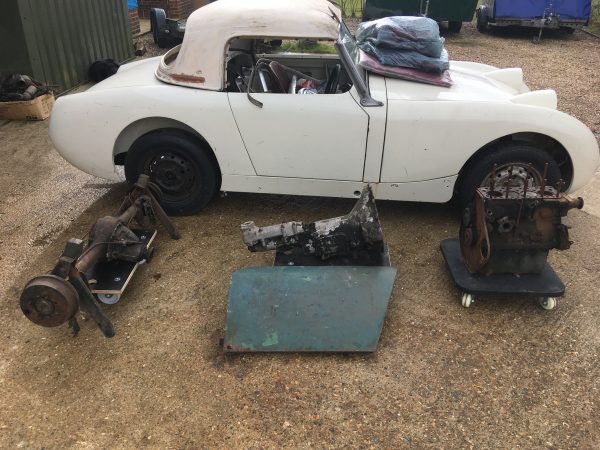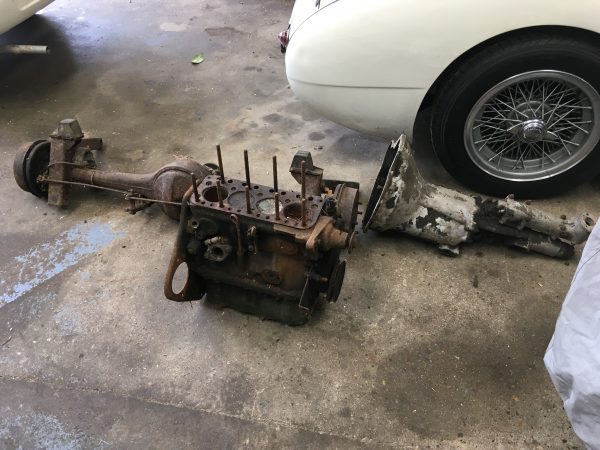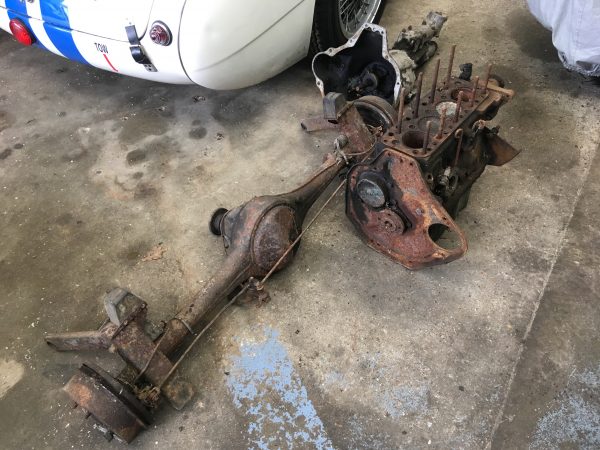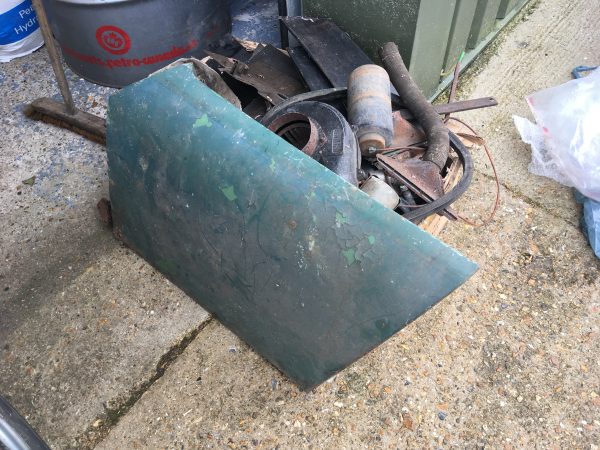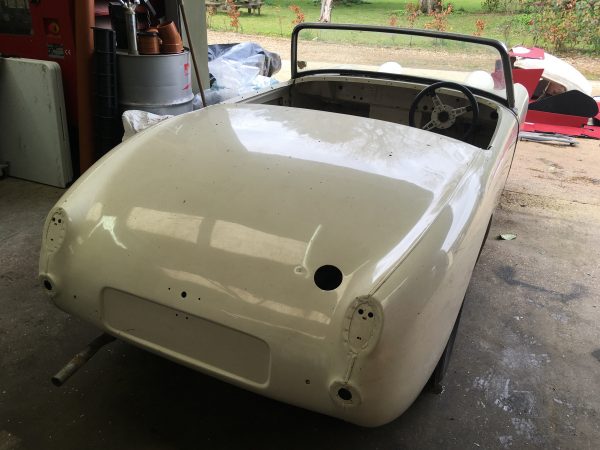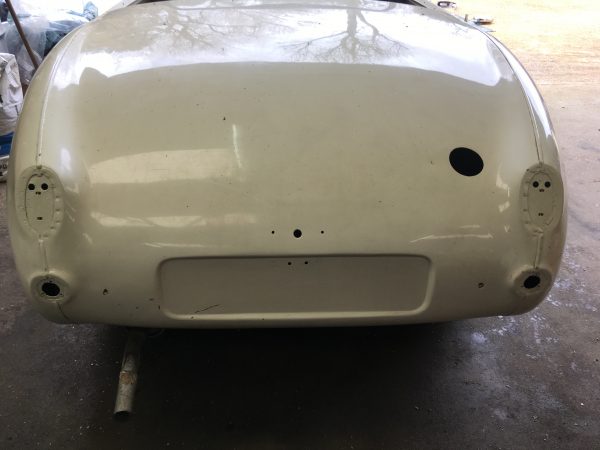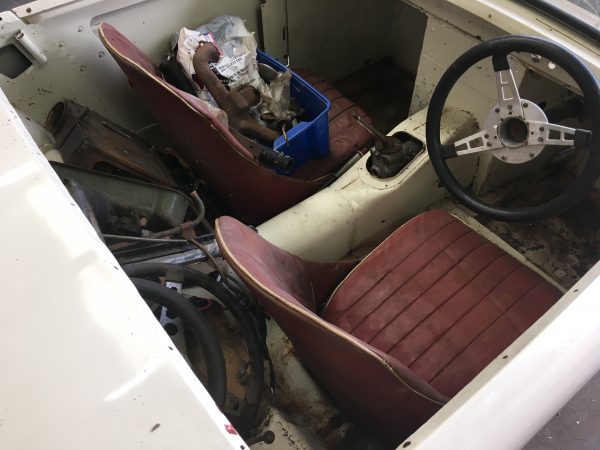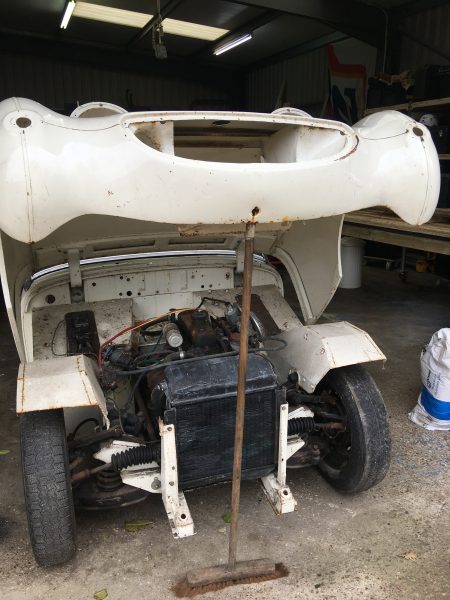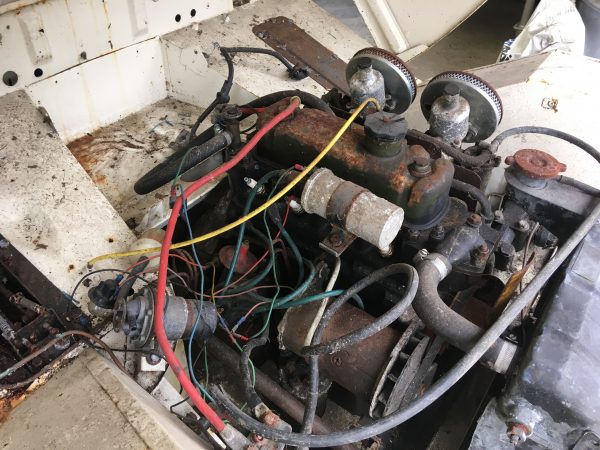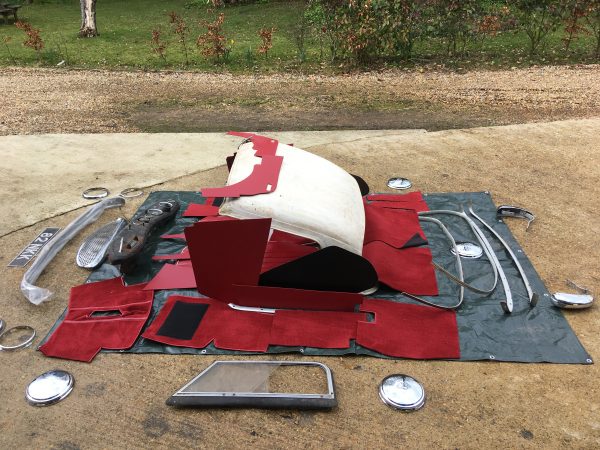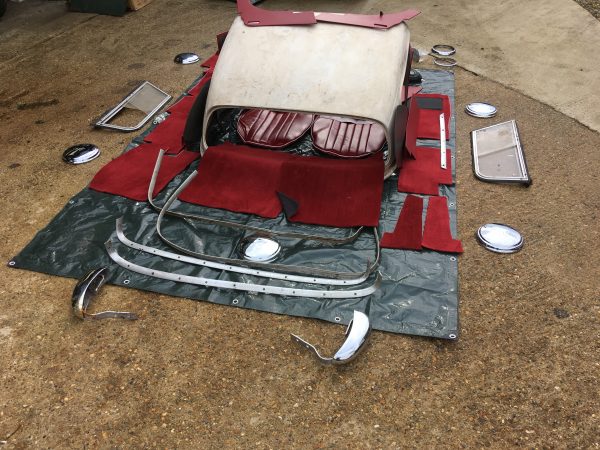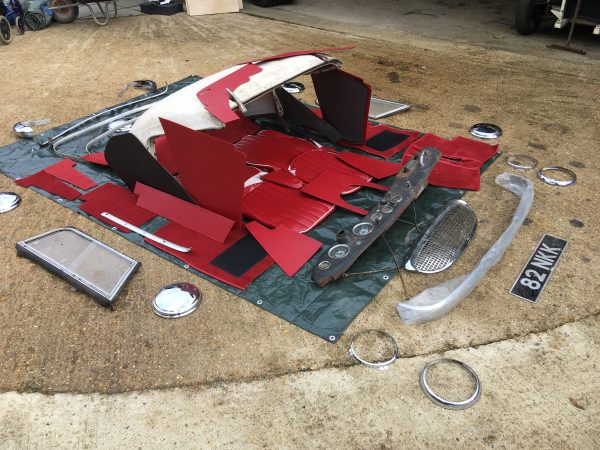 Austin Healey Frogeye Sprite, complete car with spares. The body has been restored and painted to a good standard, but this was around 20 years ago.
Brand new interior as well as original, works hard top, 948 original engine, gear box and rear axle included. Currently fitted with 1380cc engine, 4 speed gearbox and rear axle. Brakes would need some attention before an MOT as it has sat for many years but the shell rolls fine. Screen is in good condition and all new chrome hub caps, bumpers and grille also present. New interior includes carpets, seat covers, side screens, door cards and cockpit rails.
This is a fantastic project car, the body work is done, either ready to be completed or can be restored further to specification.
For more information, call the garage sales office and ask to speak to Bill Or Jack Rawles on 01420 564343 or out of hours, 07714 008 925
Interested in this car? We are here to help... Contact Us
Back to Sales Listings