Sold at Bill Rawles Classic Cars. Click here to view more cars for sale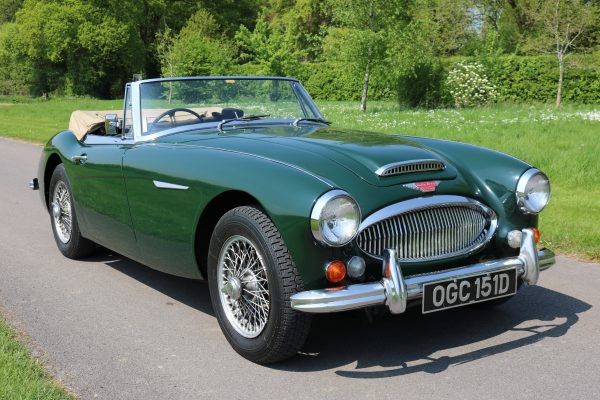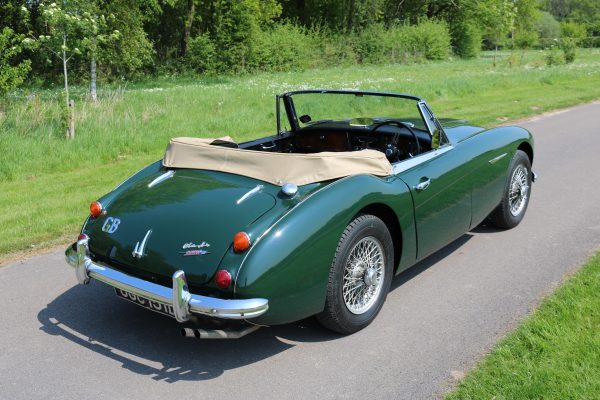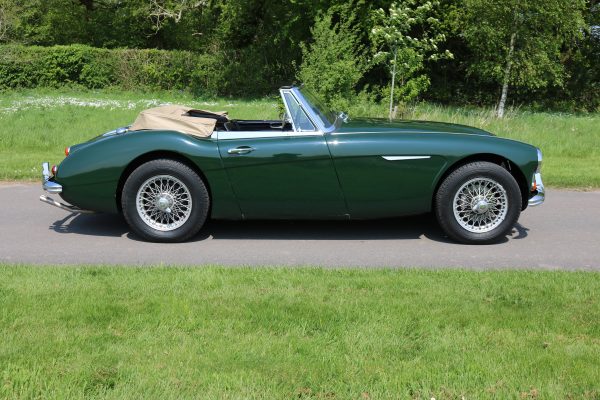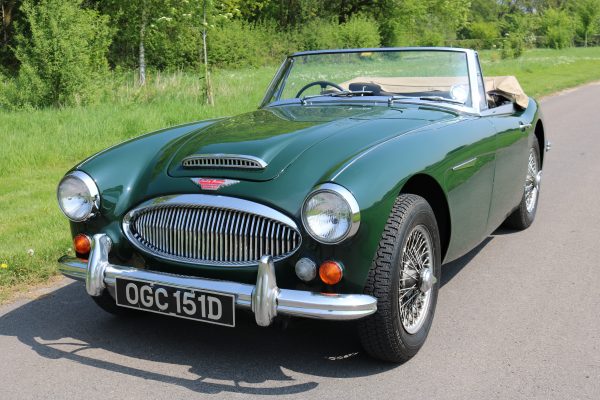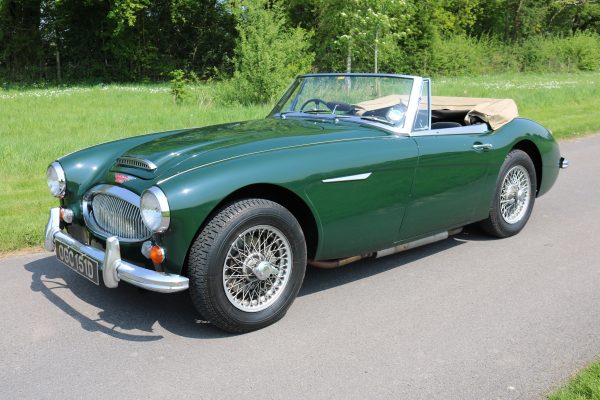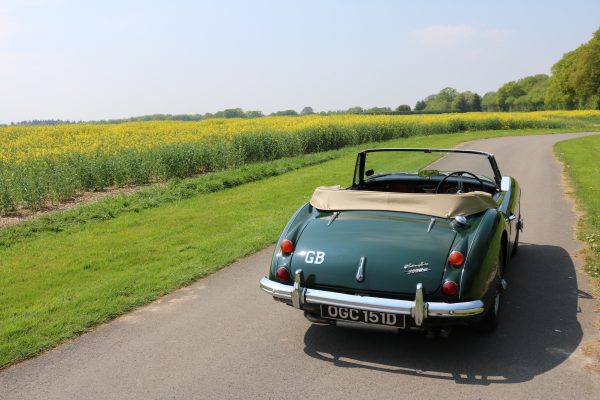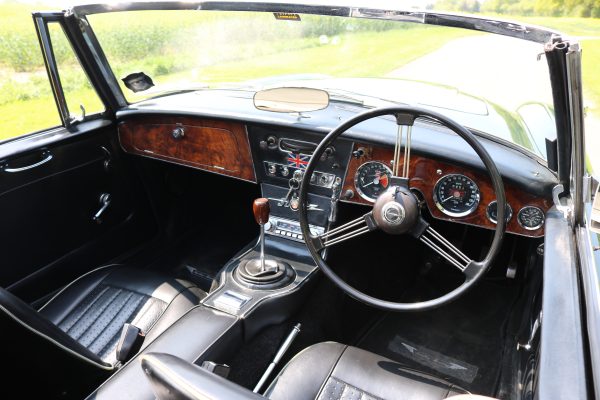 Built in October 1966 and exported to the USA on 4th November 1966 this Healey 3000 MkIII is presented in the same colour scheme as it left the factory. Repatriated in the early 90's and converted to RHD by John Chatham, this car drives very well, steering and throttle are light and direct.
Bought by the current owner in 1991 the car has been well looked after and is presentable outside and underneath.
Within the history file, every MOT since the car has been in the UK and mileage can be traced, the car has been issued with a fresh MOT for 2018 and has no advisories.
Overall, an excellent car ready to be used and enjoyed this summer.
For more information or to arrange a test drive, call the garage sales office and ask to speak to Bill Or Jack Rawles on 01420 564343 or out of hours, 07714 008 925
Interested in this car? We are here to help... Contact Us
Back to Sales Listings