Sold at Bill Rawles Classic Cars. Click here to view more cars for sale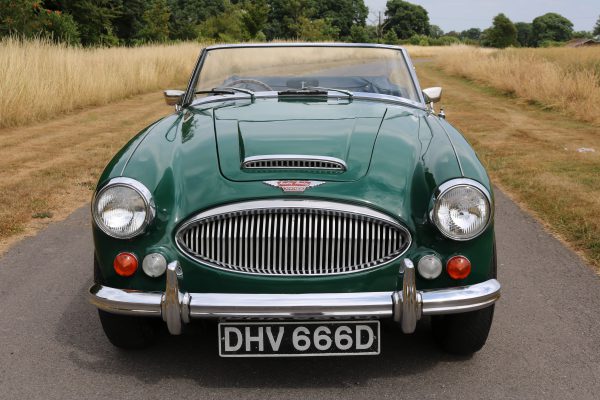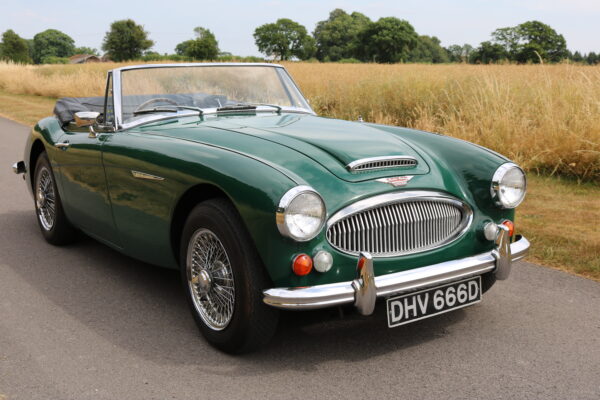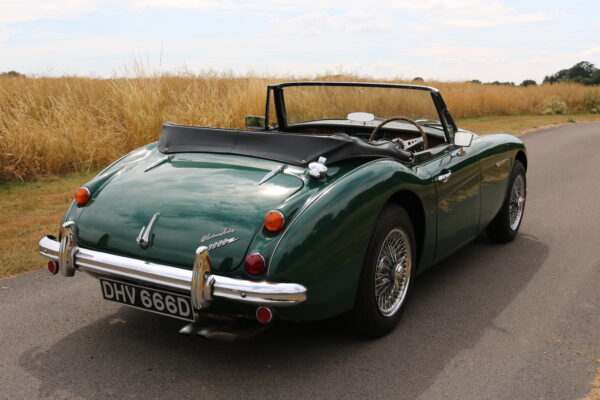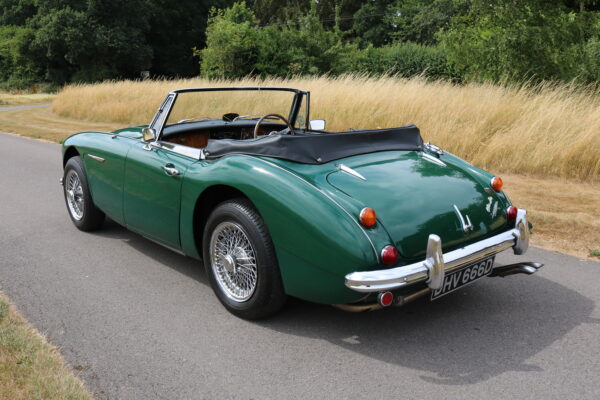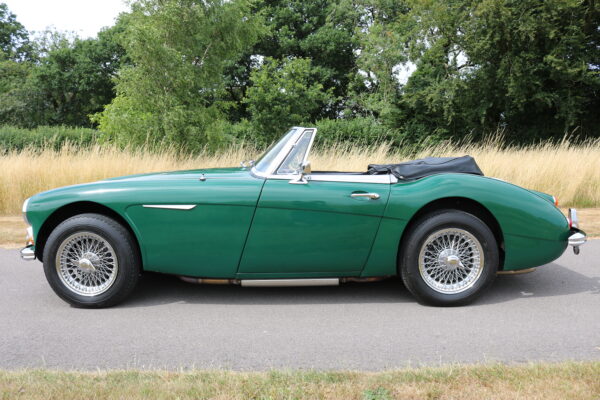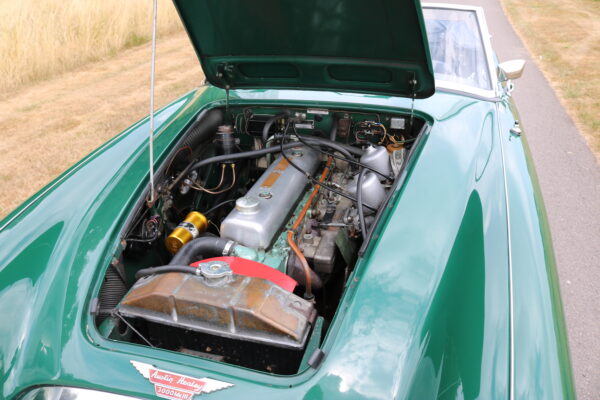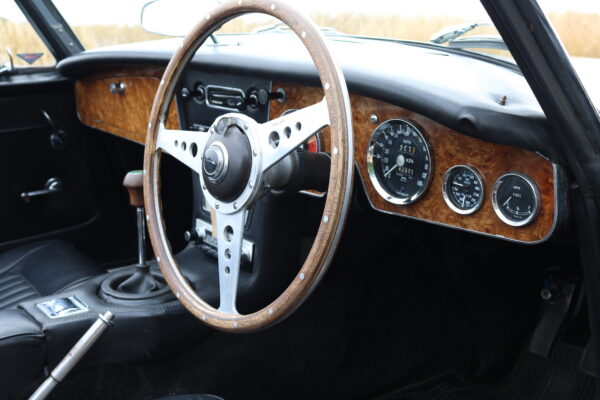 Built between 31st August – 1st September and dispatched on 27th September 1966, this Healey is a home market car, delivered to London. This Austin Healey 3000 MkIII is presented today in British racing green with black interior, slightly different to when it left the factory as it was white with red interior. The colour change has been done to a good standard.
A matching numbers, UK car with mileage reading of 42,900. We can warrant 7,924 miles in 1984 and trace the mileage right through to the present day.
Presented in good condition overall, this Healey 3000 MkIII has been enjoyed and looked after by the current owner for the past 24 years. A full history file and documented MOT trace can be seen right back to the 1980's.
For more information or to arrange a test drive, call the garage sales office and ask to speak to Bill Or Jack Rawles on 01420 564343 or out of hours, 07714 008 925
Interested in this car? We are here to help... Contact Us
Back to Sales Listings