Sold at Bill Rawles Classic Cars. Click here to view more cars for sale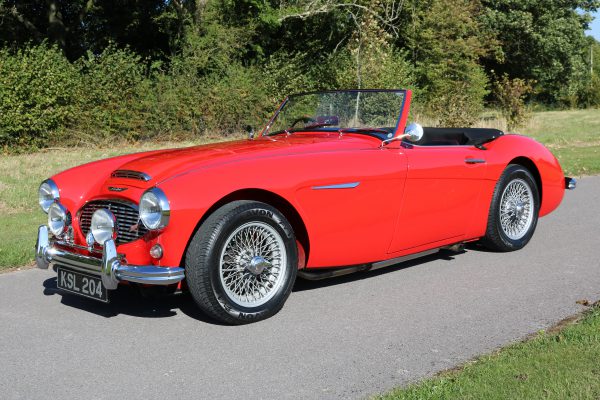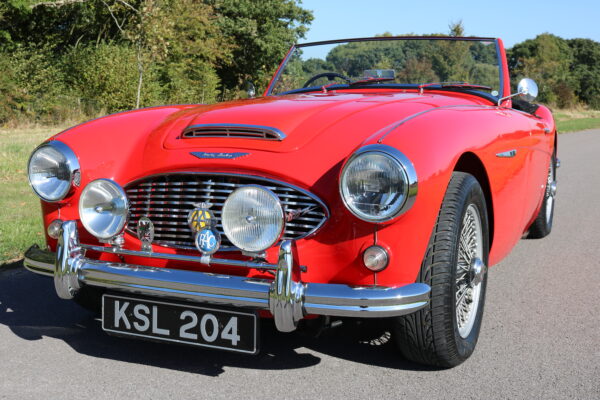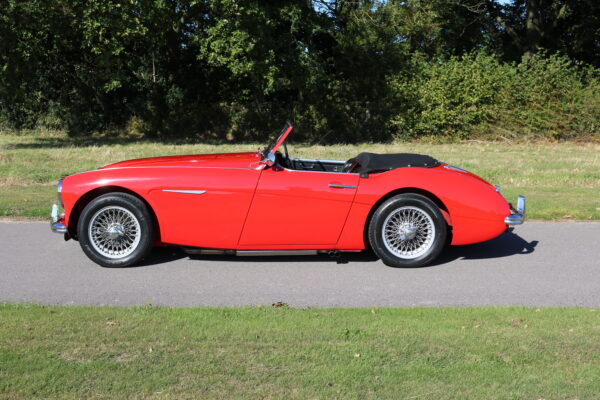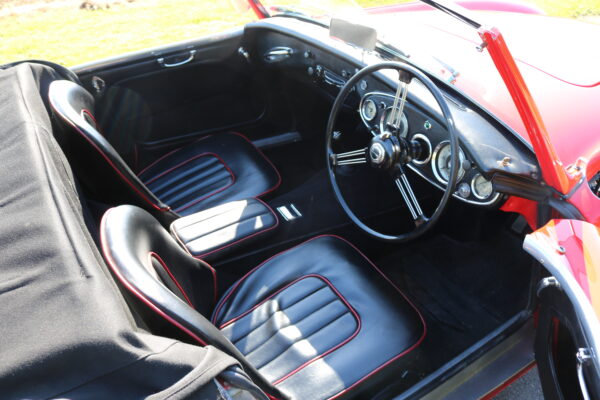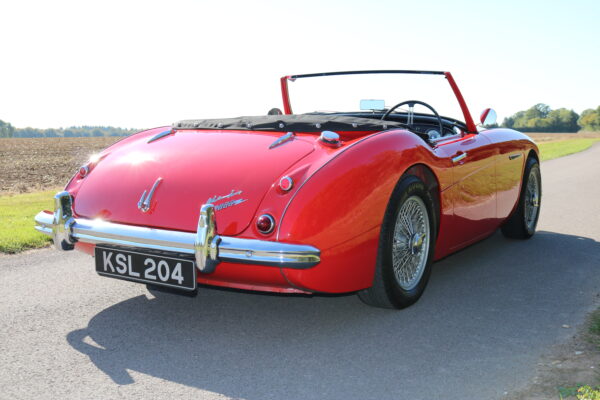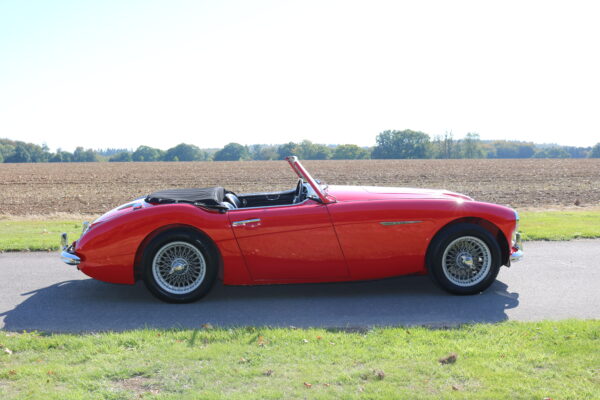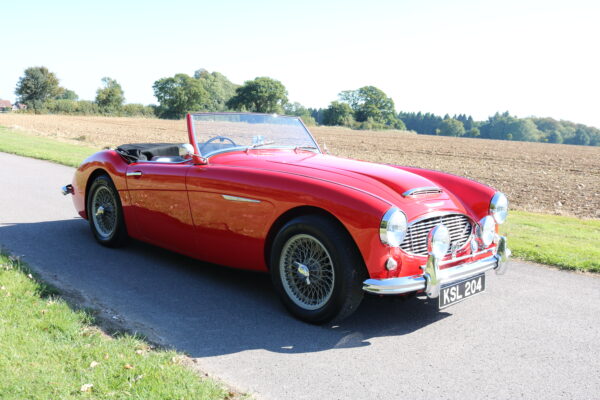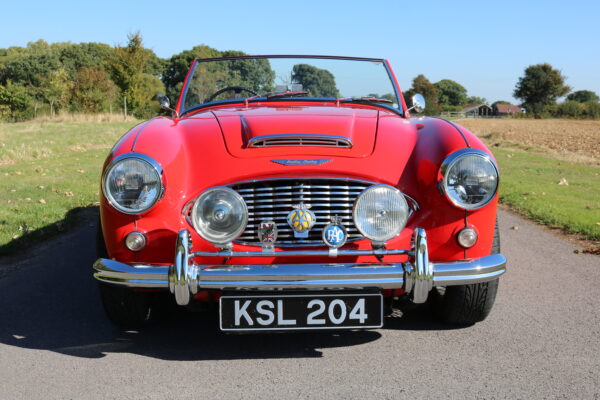 This Austin Healey 3000 MkI was dispatched at the end of May 1960 to Dusseldorf, Germany just as you see the car today, Colorado red with black interior.
This car is presented in excellent condition, inside, out and underneath. It has been well maintained since its restoration and repatriation to the UK in the year 2000. The restoration was carried out to a very good standard by marque specialist, John Chatham Cars and the history file includes detailed photos of the restoration.
The car runs as good as it looks and is very good mechanical order. It is clean and tidy underneath and is certainly a rust-free example. The engine pulls well, and the gearbox is good, overdrive on 3rd and 4th gear snaps in and out very quickly, just as you would expect.
Overall, a very useable, clean and tidy car with no immediate work required, ready to be enjoyed.
For more information or to arrange a test drive, call the garage sales office and ask to speak to Bill Or Jack Rawles on 01420 564343 or out of hours, 07714 008 925
Interested in this car? We are here to help... Contact Us
Back to Sales Listings