Austin Healey 3000 MKI BT7
Sold at Bill Rawles Classic Cars. Click here to view more cars for sale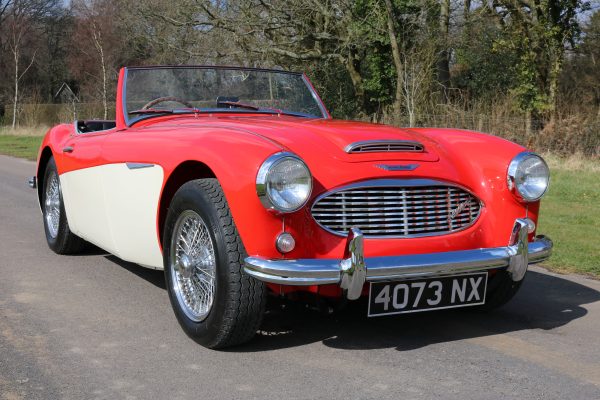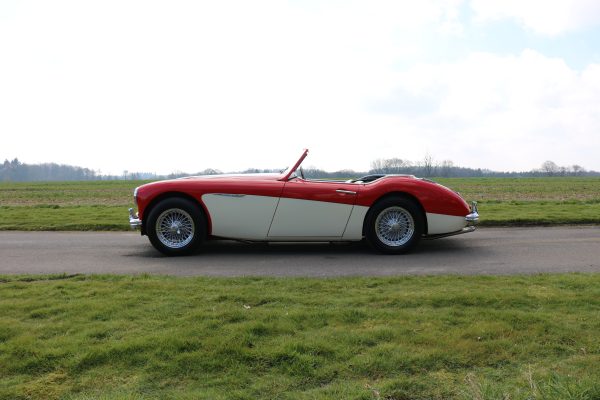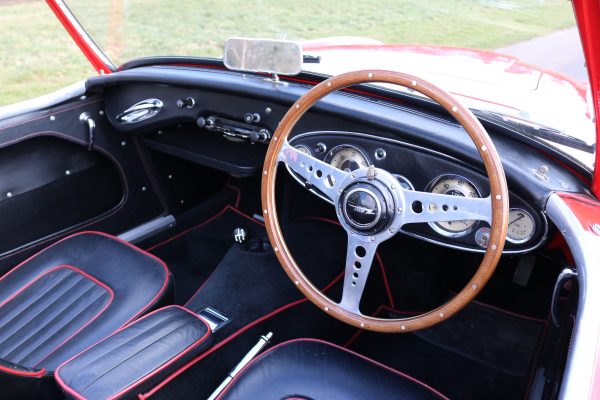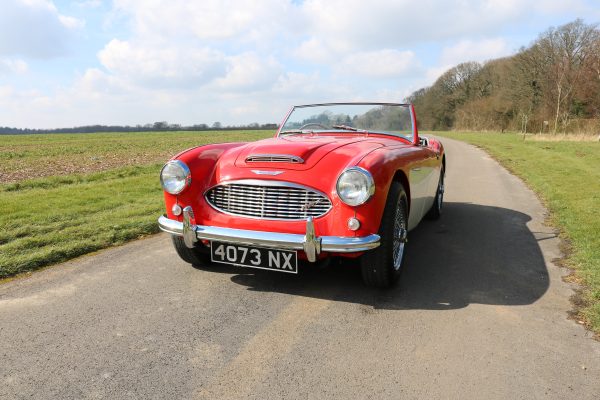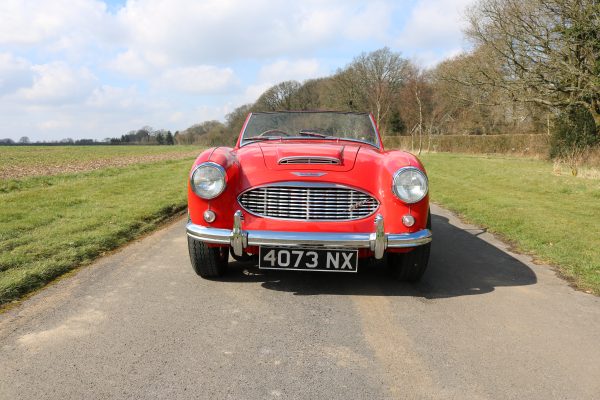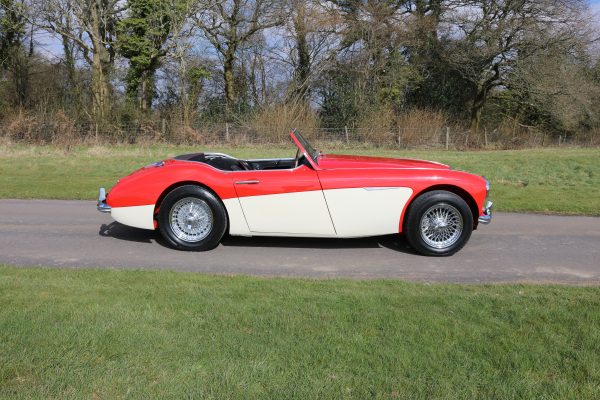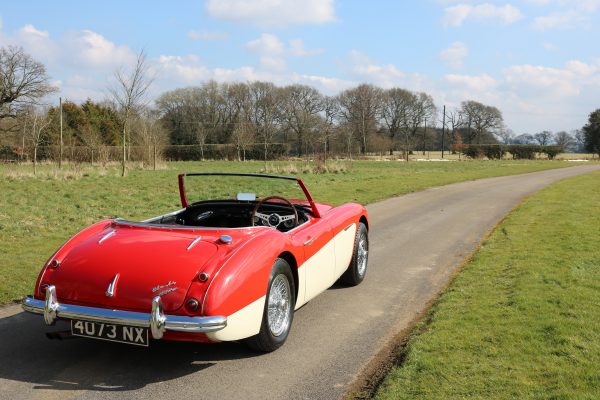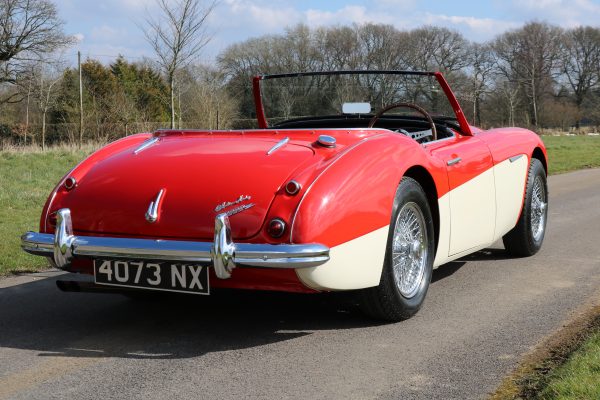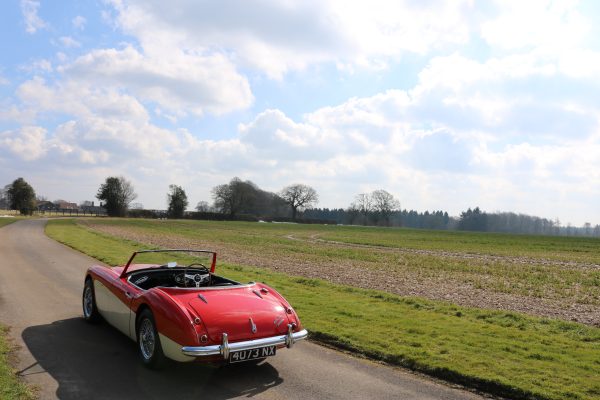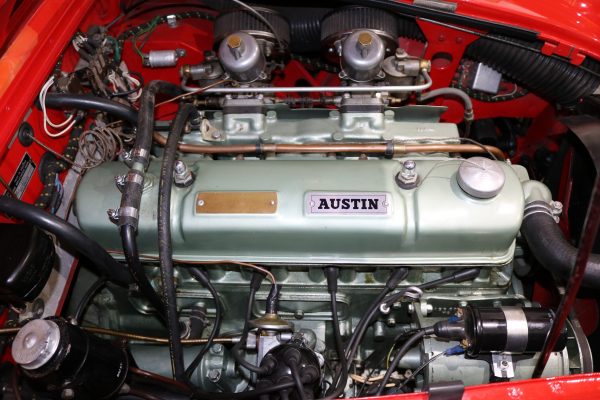 Built on 4th December 1959 and registered on 6th January 1960, this original RHD Austin Healey MK I is in great condition. Chassis number H-BT7-5776 was built for the home market and finished in Colorado red. The addition of white two tone was added later.
The door gaps and swage lines are very nice and the paint work is in great condition. The car holds the road nicely through bends and the engine pulls well. Changes up and down the gearbox are smooth and overdrive makes high speed motoring much easier.
This BT7 comes with wet weather gear and tonneau but the hood would benefit from some attention. The black interior with red piping complements the Colorado red paintwork. In 2011, the engine was reconditioned, and the head was converted to unleaded fuel. A full stainless steel exhaust was also fitted and the brakes were overhauled.
This is a very tidy, Austin Healey 3000 that has been tastefully upgraded and improved, ready to use this summer.
For more information or to arrange a test drive, call the garage sales office and ask to speak to Bill Or Jack Rawles on 01420 564343 or out of hours, 07714 008 925
Interested in this car? We are here to help... Contact Us
Back to Sales Listings