Austin-Healey 3000 MKI BN7
Sold at Bill Rawles Classic Cars. Click here to view more cars for sale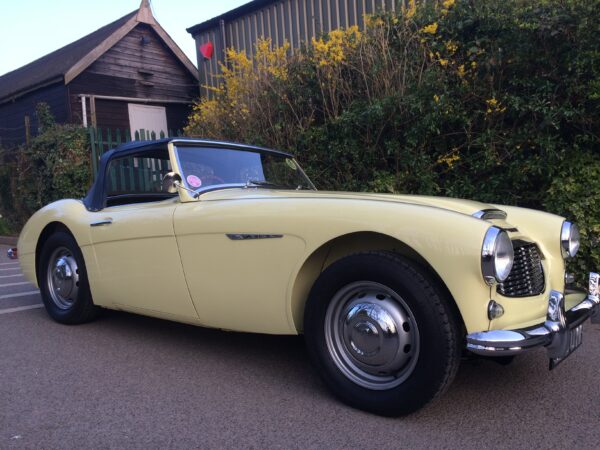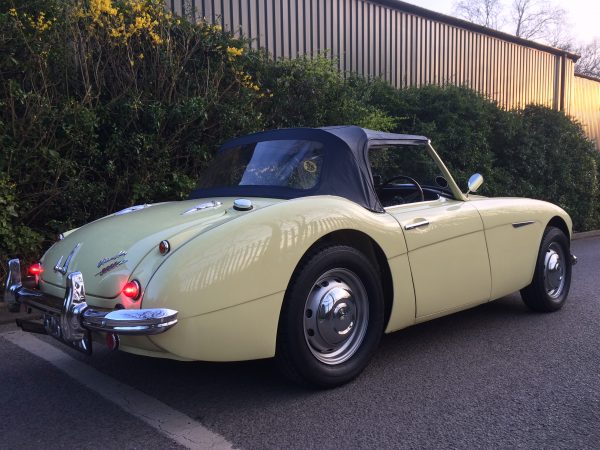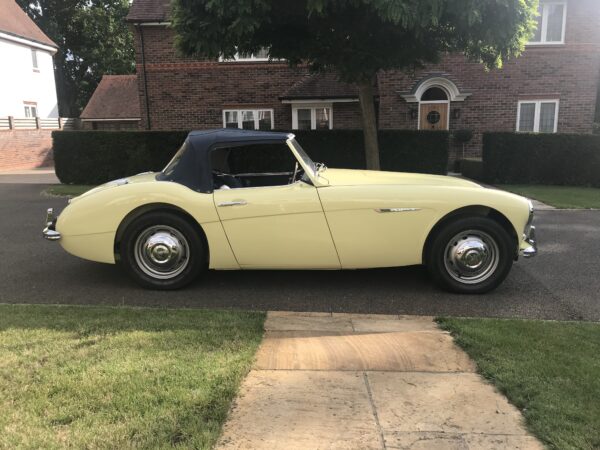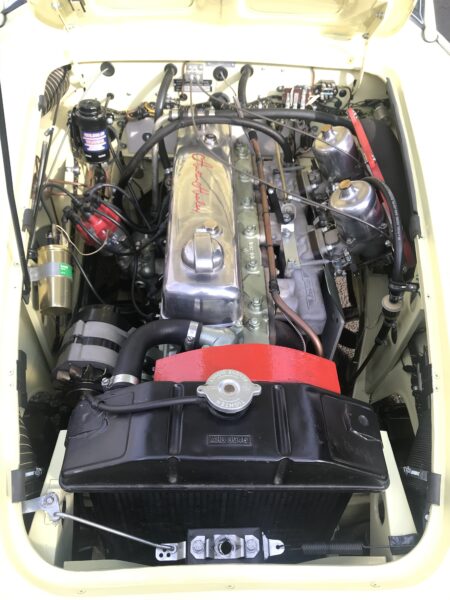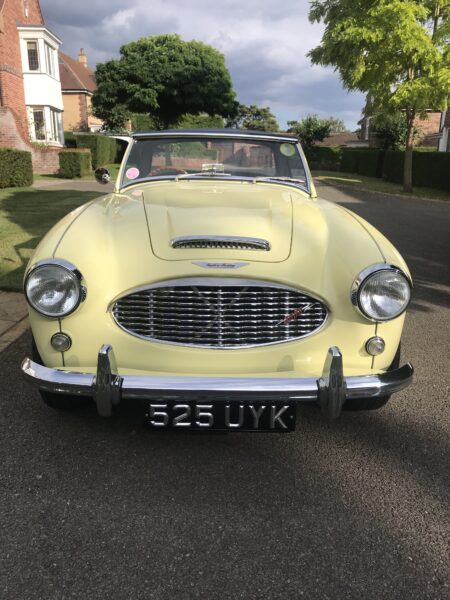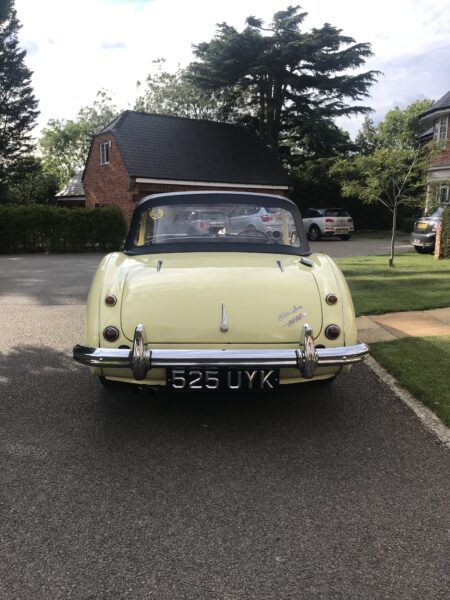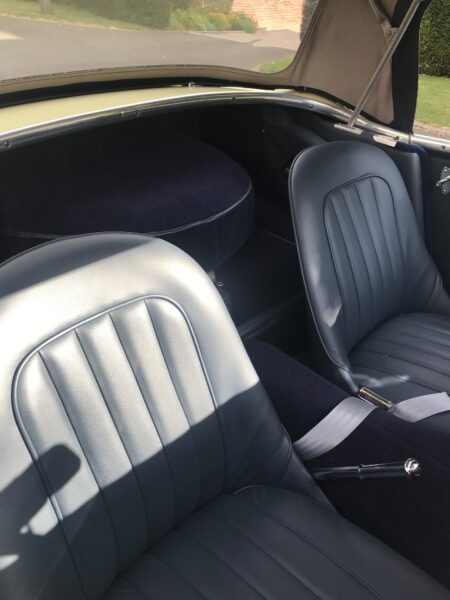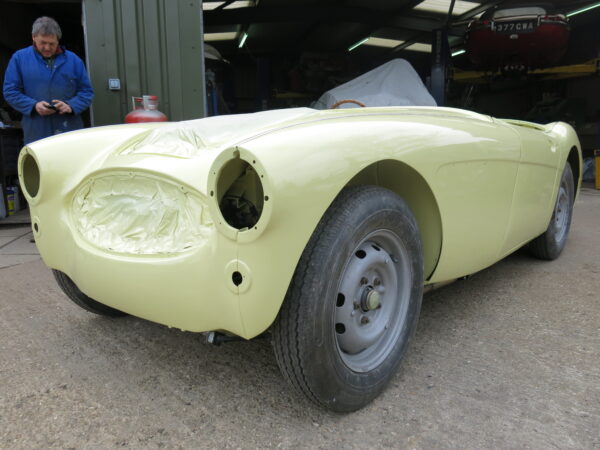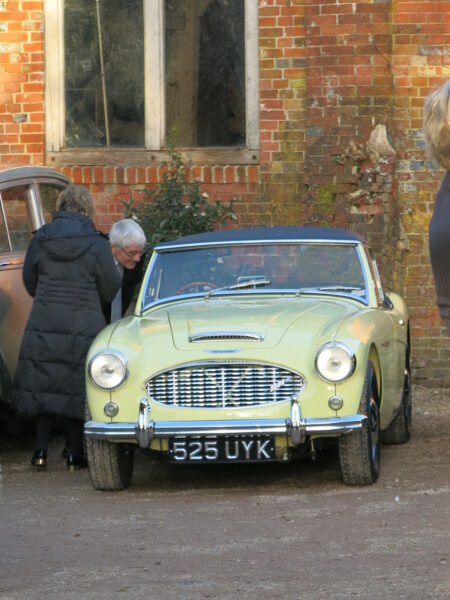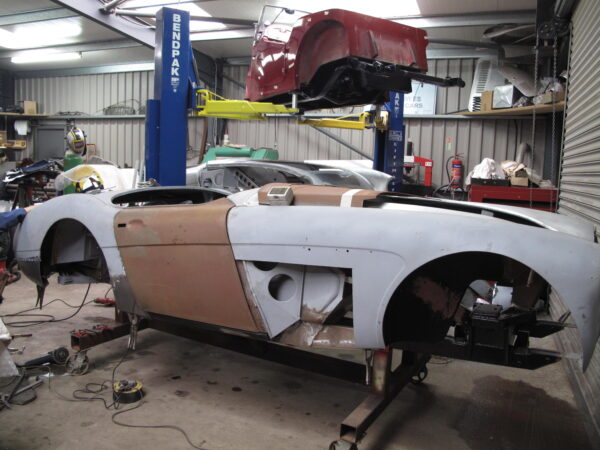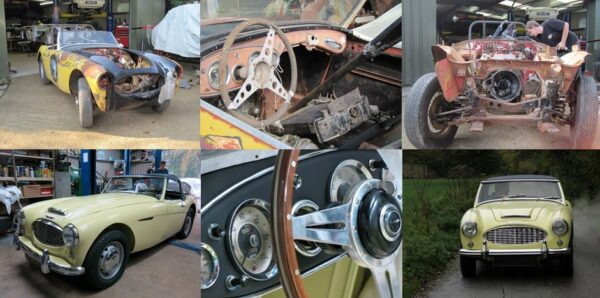 Austin-Healey 3000 MK1 BN7 for sale at Bill Rawles Classic Cars. Please be aware that this vehicle is not kept on-site but can be available to view and test drive for serious enquiries. We do, however have a range of cars for sale and on-site so should you be in the early stages of your buying and research, please feel free to call or visit for advice and or to sit in a car to try it for size, we are always happy to help if we can.
This 1960 Austin-Healey 3000 MK I was commissioned built by Bill Rawles Classic Cars and restored over a period of 18 months, finished in 2014 to produce this car for our customer, with no expense spared.
Having had this exact model, in the 1960s, when he was 19 years old our customer wanted us to create the perfect example of the car he once owned and cherished in his youth. We achieved this and delivered it back to his house, the car he had been dreaming and yearning for. Unfortunately during a vacation in the Caribbean our customer tragically passed away and he never got to enjoy the fruits of all parties' involved hard work.
Since then, the car has been enjoyed on fine days as is as you would expect, it is still in fantastic condition throughout, ready to be enjoyed.
This Austin Healey was originally LHD and converted and restored in the UK, now RHD, a desirable two-seat variant finished in Primrose Yellow, with an enhanced engine with 2" SUs and uprated components for improved reliability and drivability. This would be an excellent car for long distance or Sunday fun.
A viewing is highly recommended to appreciate this car.
For more information or to arrange a test drive, call the garage sales office and ask to speak to Bill Or Jack Rawles on 01420 564343 or out of hours, 07714 008 925.
Did you know? We do not own our sales cars, we sell on a fixed commission of £1,800 +VAT which is included in the price. This is not a percentage-based incentivised commission sale, so our cars are priced at the correct market value. Every car is checked and inspected before sale and if there are any defects they will be shown and noted to the buyer before purchase. Buy your classic car with confidence from a trusted and reputable dealer. If you would like to sell your classic car with us, call Jack Rawles on 01420 564343.
Interested in this car? We are here to help... Contact Us
Back to Sales Listings