Austin Healey 3000 MK III BJ8
Sold at Bill Rawles Classic Cars. Click here to view more cars for sale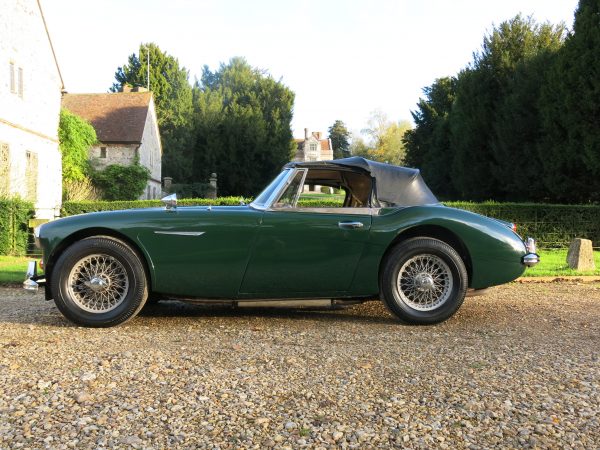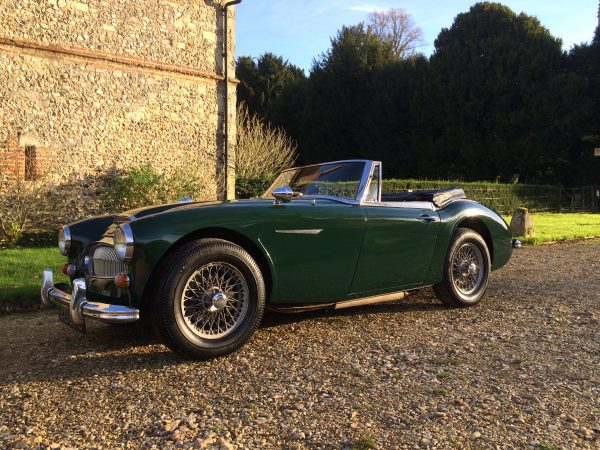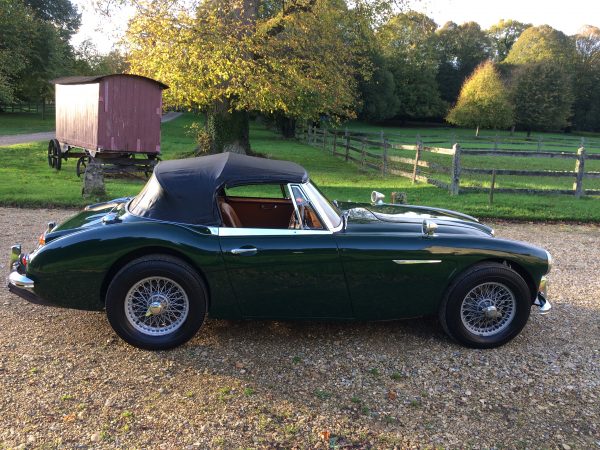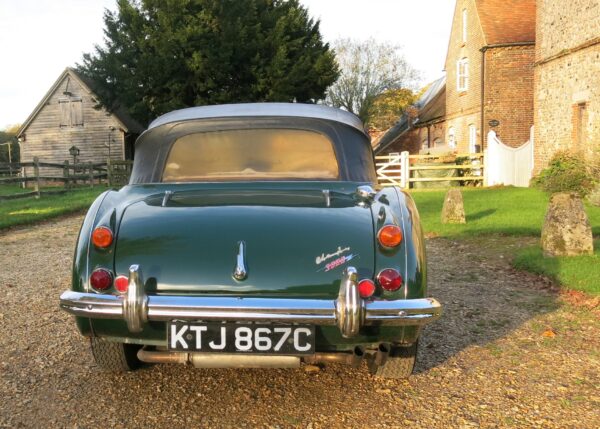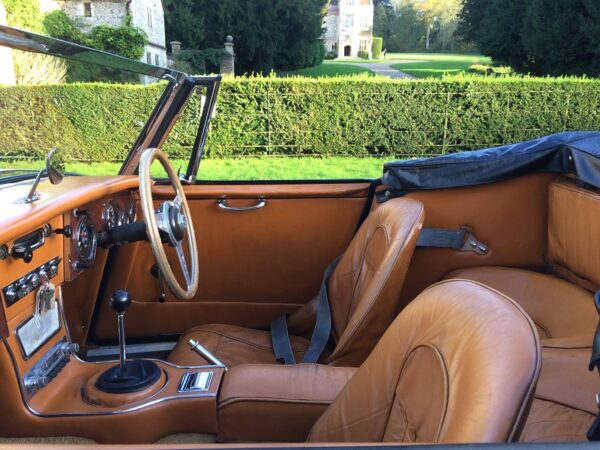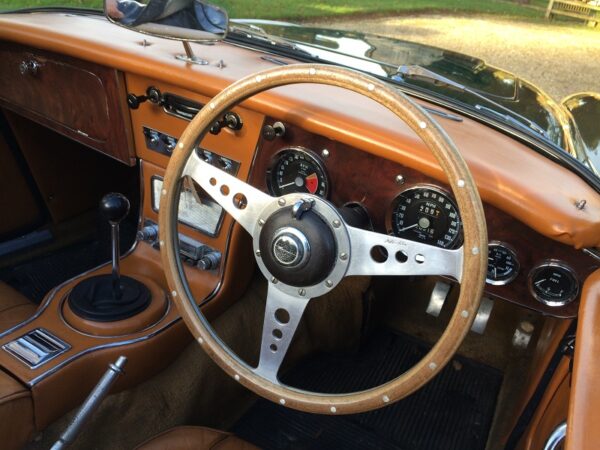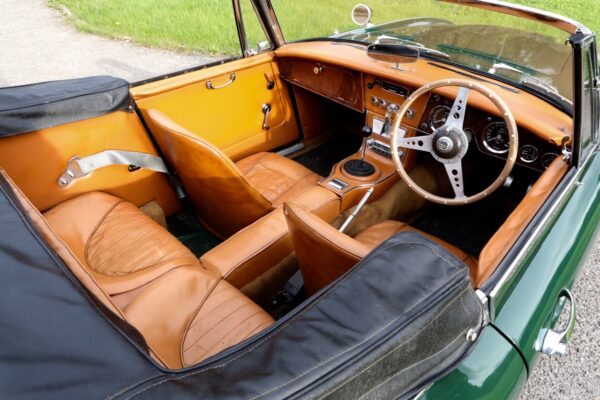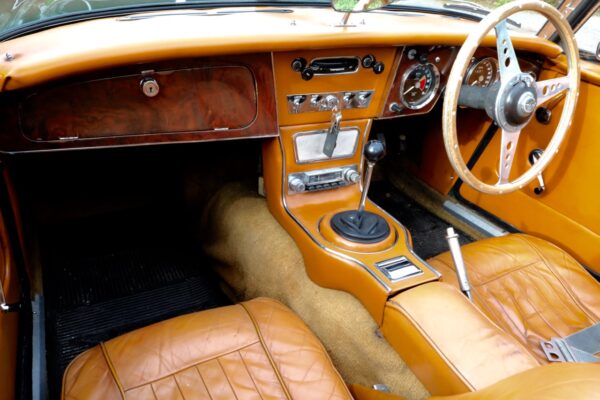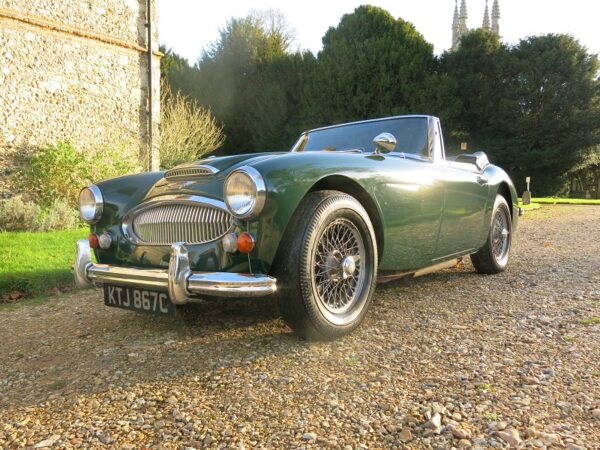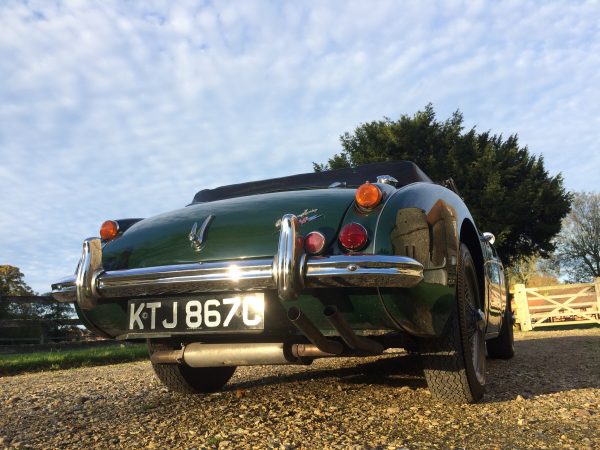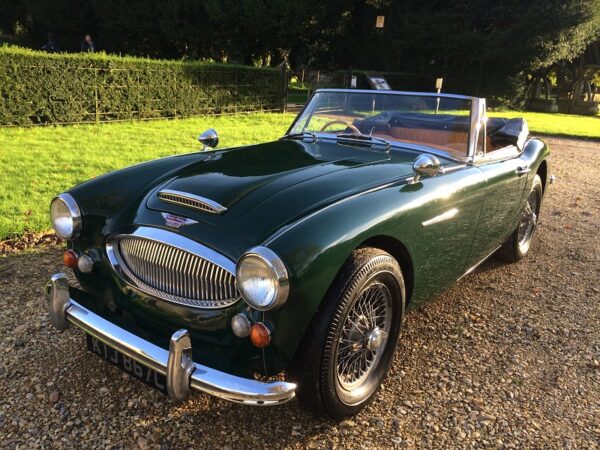 SOLD NOVEMBER 2017
This Healey was first registered on the 1st February 1965. This vehicle has been in the same ownership since 1988. I have known the car professionally for the past 21 years, back when the labour rate was just £19.50 per hour!.
Much has been spent over the years keeping this Healey in a good roadworthy condition. The history file is proof of the dedication by the present owner to keep the car on the road every year since he first purchased it. Now with the children too grown up to fit in the rear seats, it is time to move it on to a new custodian.
The car is offered for sale in good all round condition, very honest and perfectly usable with all wet weather equipment present.
Original UK RHD Healeys are hard to find with over 94% manufactured for the LHD market, making UK cars very sought after and they often come with a good history file.
If you are looking for a Healey for next summer or one to use during those crisp winter days that won't break the bank, consider this vehicle as a strong contender.
To view this Healey and to arrange a test drive please call the garage sales office on 01420 564343 or out of ours on 07763 362470 and ask for Bill Rawles.
Interested in this car? We are here to help... Contact Us
Back to Sales Listings