Austin Healey 3000 MK III
Sold at Bill Rawles Classic Cars. Click here to view more cars for sale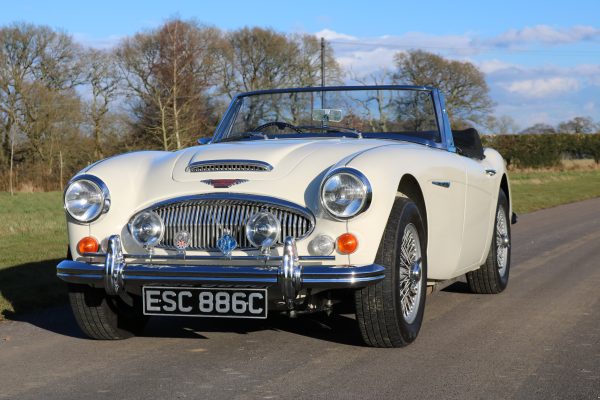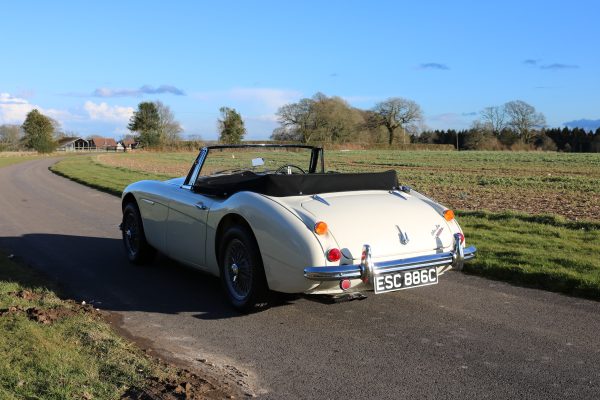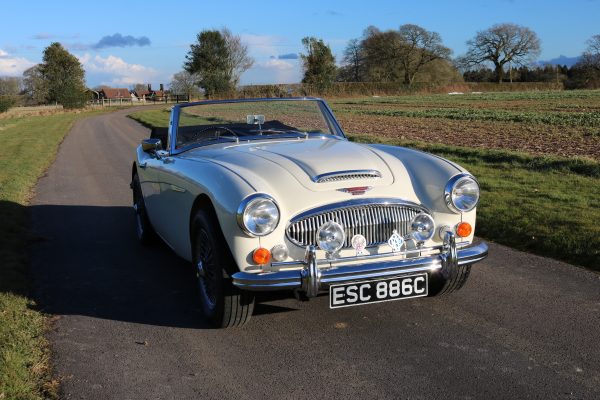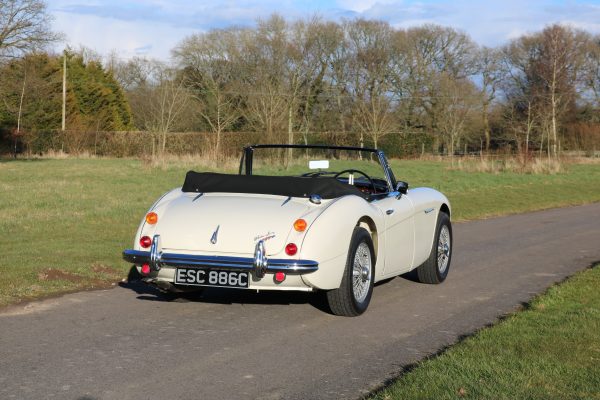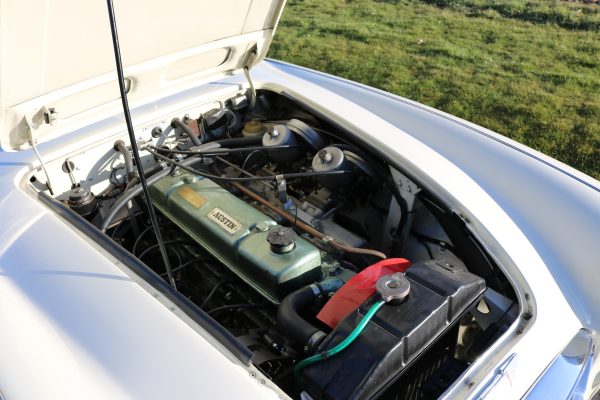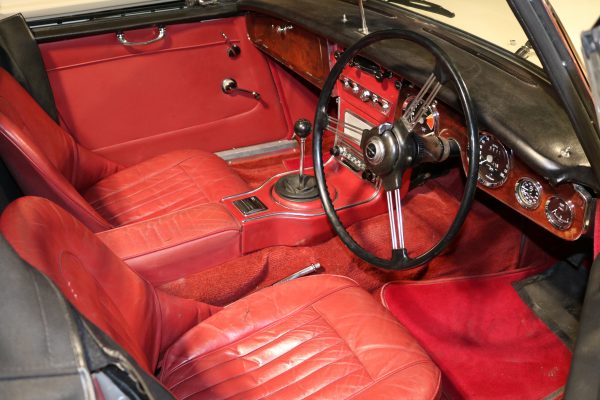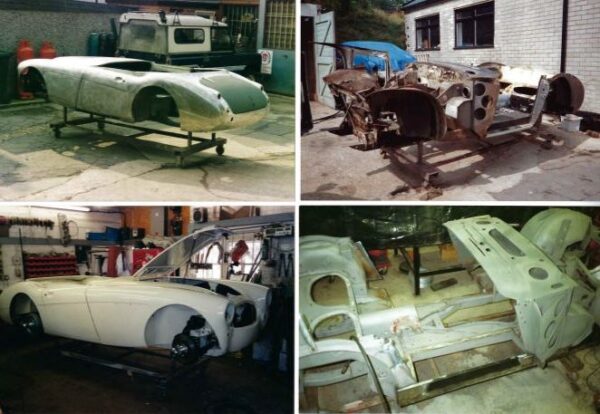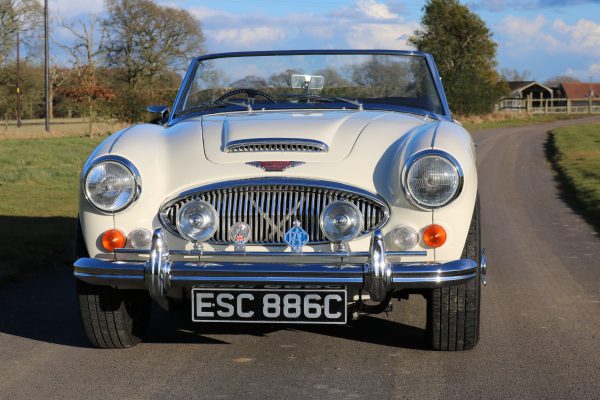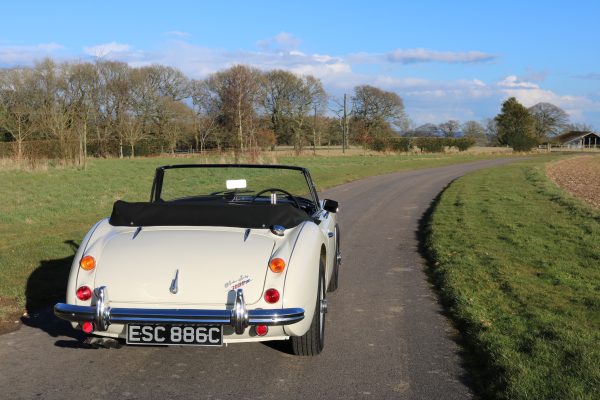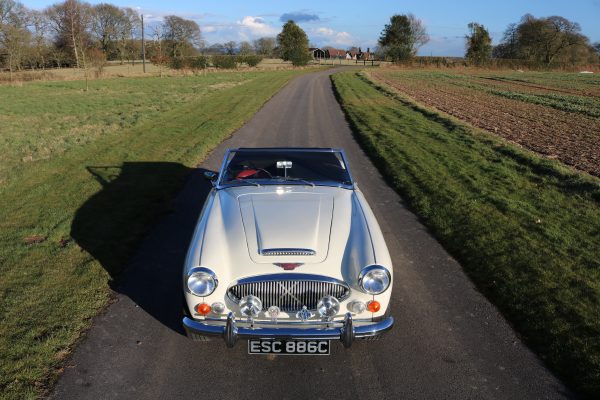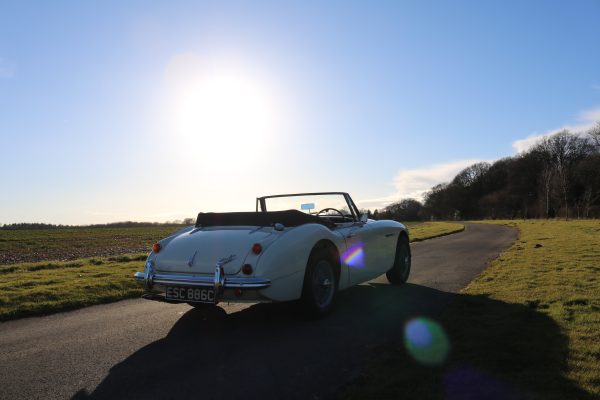 Built on the 12th August 1965, this original RHD, matching numbers Austin Healey MkIII was delivered to Moir and Baxter in Edinburgh on 9th September 1965. Restored in the late 2000's the car is today as it was then, in its original combination of ivory white with red trim.
Enclosed in the history file, the former owner has written a letter explaining how he came to purchase ESC 886C and the restoration process as well as many photos at various stages. During the restoration, it was important to him to keep as many original parts. Stated in the letter, 'particularly the interior and instruments.'
With just 55,000 on the clock and MOT certificates tracing the mileage back to 1980, there is little reason not to believe this to be the original mileage.
An inspection from the Austin Healey Club in 2016 stated ESC 886C to be 'a very nice straight car, rebuilt some time ago with low usage since. The paint work is in excellent condition and the trim is very tidy and in good condition.'
Original interior with a new tonneau sets off the interior, the car drives very well and has a great feel, tight and precise but equally worn in and original.
Overall, a very nice car with low mileage, great paintwork and original features. Bill Rawles Classic Cars have looked ESC 886C after since 2016 and it has been maintained with no expense spared.
For more information or to arrange a test drive, call the garage sales office and ask to speak to Bill Or Jack Rawles on 01420 564343 or out of hours, 07714 008 925
Interested in this car? We are here to help... Contact Us
Back to Sales Listings