Sold at Bill Rawles Classic Cars. Click here to view more cars for sale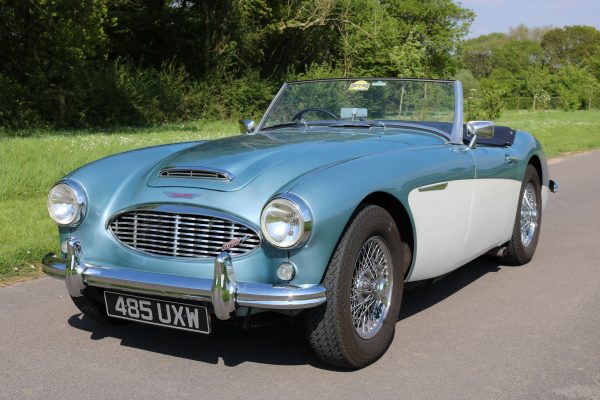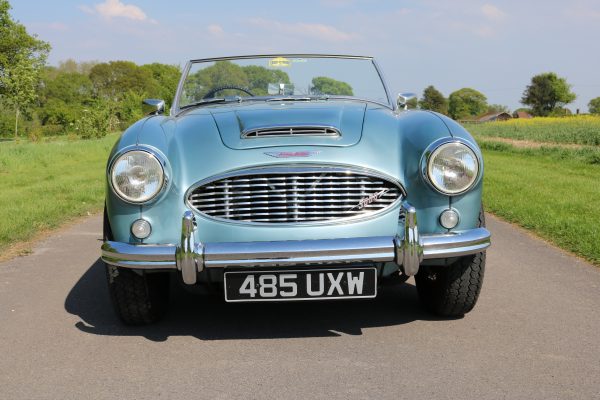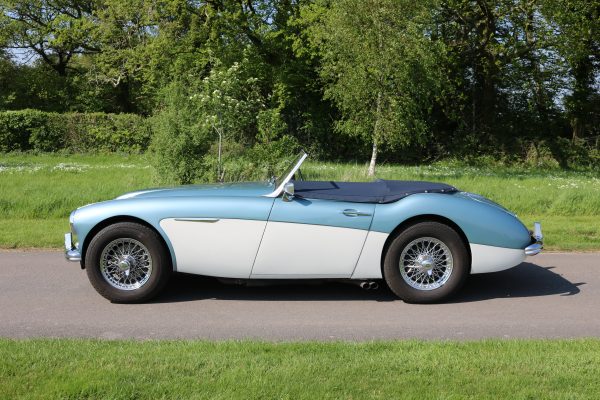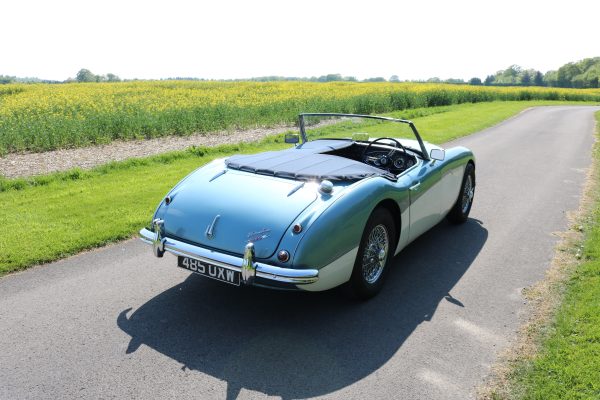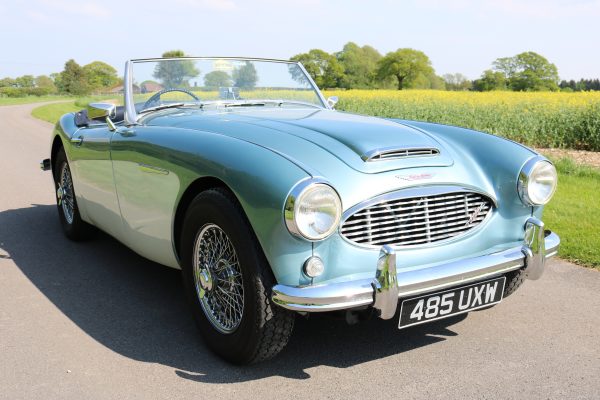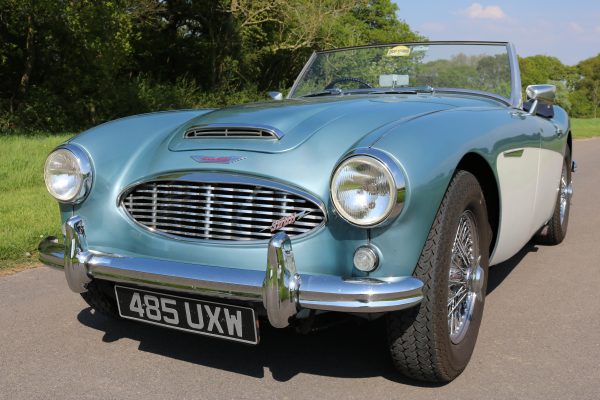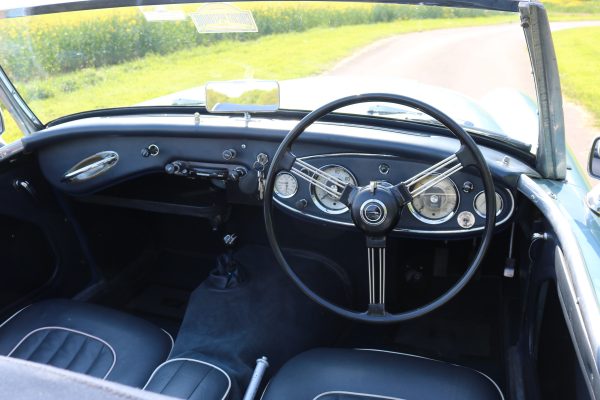 Built at the end of May and registered on 8th June 1960, this MK I 3000 was exported to the states, like so many other Healey's, where it lived until 2006.
Brought back to the UK and converted to RHD this Healey 3000 is finished in the most popular Healey colour, Ice Blue, just as it left the factory.
The car has been very well maintained and has had an engine rebuild in 2012 which I must say, runs very nicely, included in that overhaul was steering, carbs, gear box & overdrive, clutch and tyres which totalled just under seventeen thousand pounds. This Healey has been regularly serviced and maintained which can be noticed as it drives well with light steering, stops straight and the engine has bags of torque complemented by the gearbox which is smooth and precise. The bodywork is in good, but not perfect condition, but value for money, this car has everything going for it.
For more information or to arrange a test drive, call the garage sales office and ask to speak to Bill Or Jack Rawles on 01420 564343 or out of hours, 07714 008 925
Interested in this car? We are here to help... Contact Us
Back to Sales Listings