Sold at Bill Rawles Classic Cars. Click here to view more cars for sale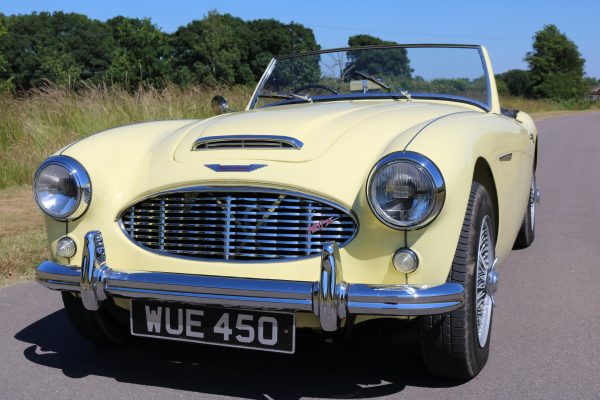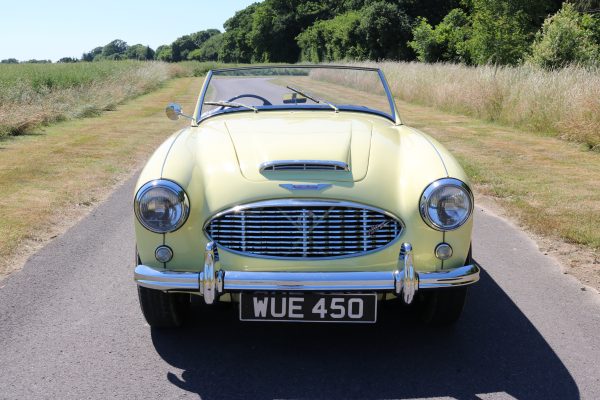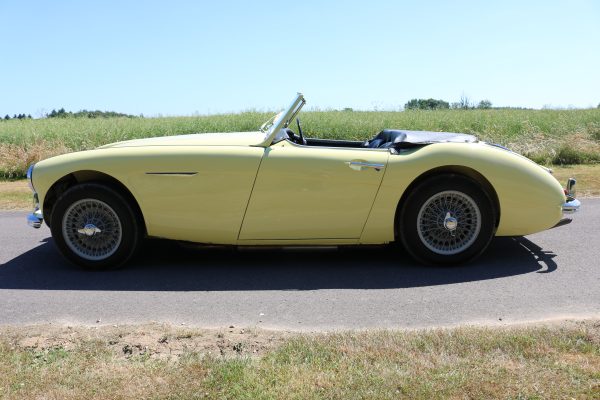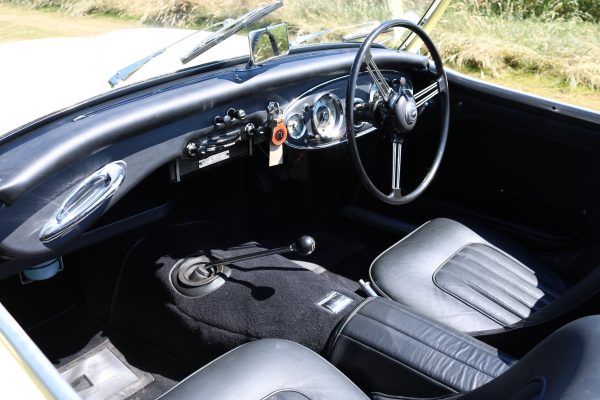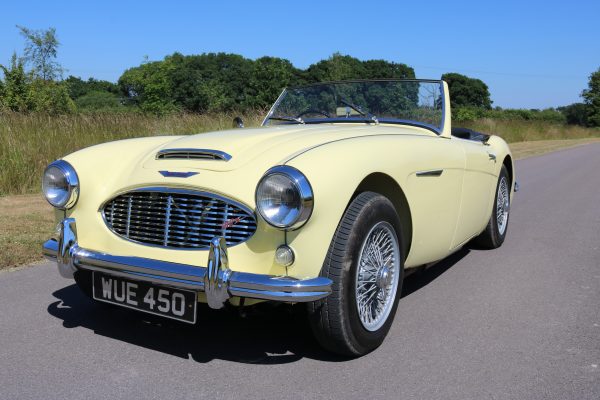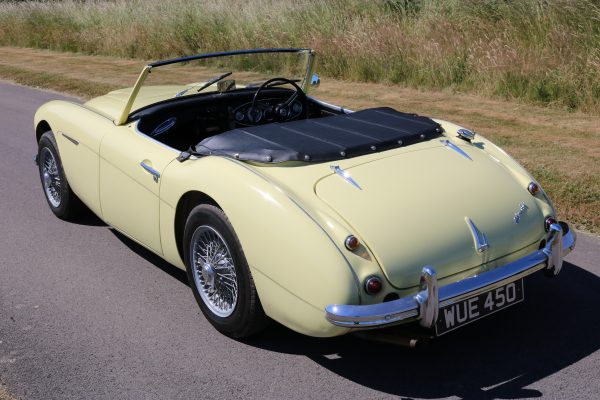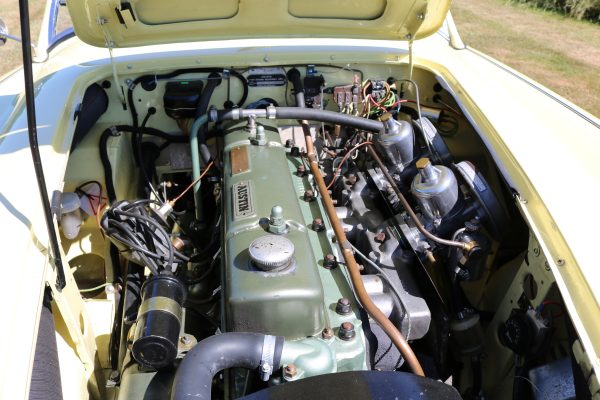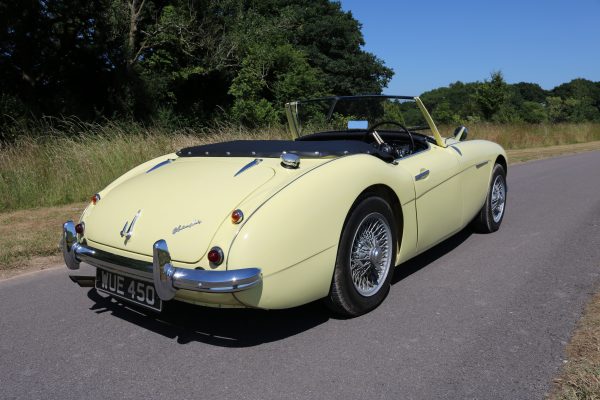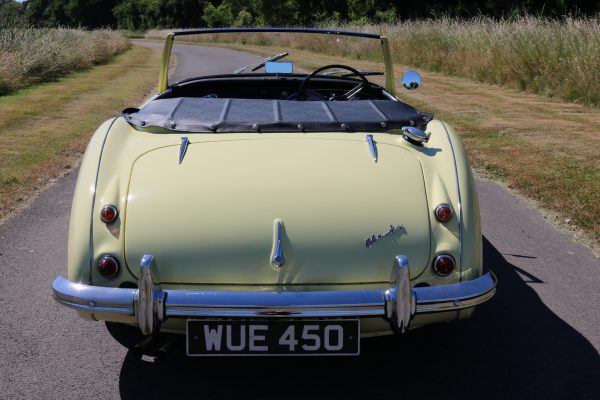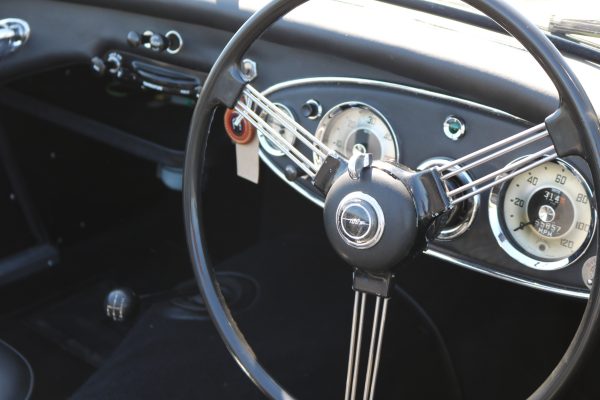 Built on 3rd July 1957 this Healey 100/6 was dispatched from the factory to a Healey dealer and has stayed in the UK ever since. This Healey has been enjoyed by just 4 former keepers and has been well used over the years but looked after in equal measure. The maintenance history can be tracked in the car's large history file.
Originally finished in black, a restoration and full colour change to primrose yellow was carried out in 2012/2013 and has been completed to a high standard. This Healey is very presentable and priced very reasonably.
Although the 100/6 left the factory as a 2.6L engine, the current owner upgraded the engine to 3L which improves the performance nicely. Overall, a fantastic car for just over forty thousand pounds, finished in a lesser spotted primrose yellow.
For more information or to arrange a test drive, call the garage sales office and ask to speak to Bill Or Jack Rawles on 01420 564343 or out of hours, 07714 008 925
Interested in this car? We are here to help... Contact Us
Back to Sales Listings