Sold at Bill Rawles Classic Cars. Click here to view more cars for sale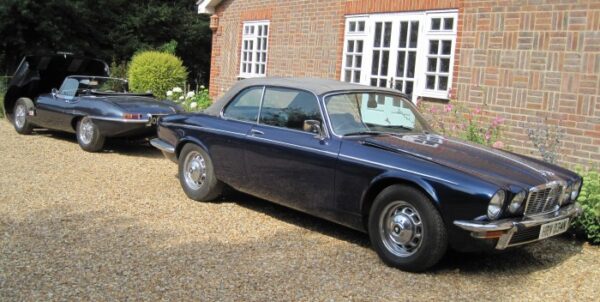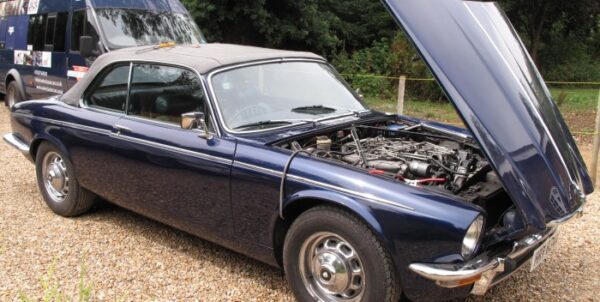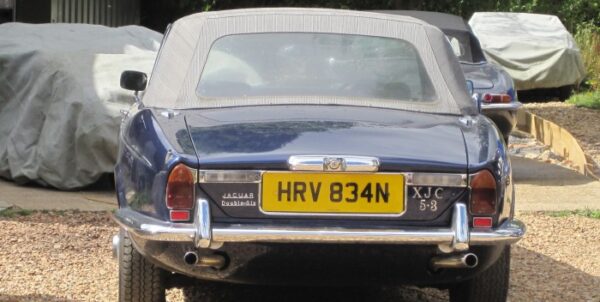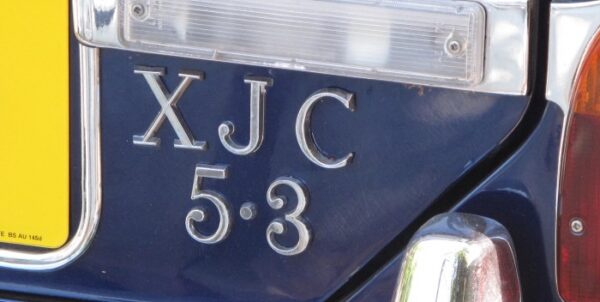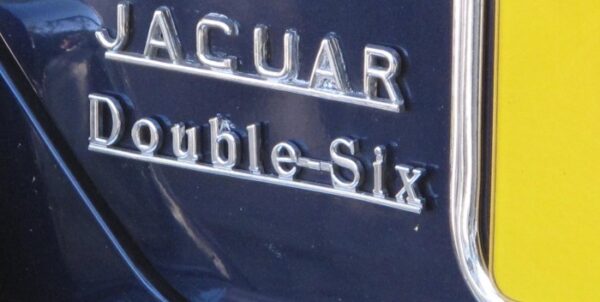 SOLD
Described in Jaguar Driver Magazine Nov 2009 – 'Stunning following its recent renovation – Well worth the time and trouble.
This is a rare XJC convertible offered for sale, the convertible roof is very well made and has maintained the tasteful lines attributed to the coupe.
The car comes with a full 12 months mot and any inspection is possible. Please call for more details.
Interested in this car? We are here to help... Contact Us
Back to Sales Listings