Thruxton TV Thriller
13th August 2016 / 9.00am / Thruxton Motor Circuit, Andover, Hampshire, SP11 8PW
Thruxton TV Thriller
The Classic & Sports Car Championship Round 5 Classic K Series
Jack Rawles will be racing the Bill Rawles built and prepared Austin Healey 3000 (FSL 246) at Thruxton Race Circuit (a local race to Bill Rawles Classic Cars being only 35 minutes from Alton), on Saturday 13th August in the Classic and Sports Car Championship, Classic K Series. This round has been called the TV Thriller.
The Classic Sports Car Club will be bringing all nine of its race series to Thruxton for its Televised Thriller, along with the JEC XJ Restorations/Toyo Tires Jaguar Saloon and GT Championship. This is the first time in the clubs 13 year history that all of its series will race at this most challenging of layouts. The highlight of the meeting is likely to be the crowd favourites Special Saloons and Modsports Series who have a total of three races across the two days, with this weekend being the first time these cars have raced at Thruxton since the 1980s during their heyday.
We will be at the circuit Saturday 13th August. Saturday has more of a classic theme to the day with the Adams & Page Swinging Sixties Series (for 1950s and 1960s models) having two races, the Classic K Series for upto 1966 FIA models enjoying a 60 minute race and the Advantage Motorsport Future Classics Series for 1970s and 1980s having their regular 40 minute race with a pit stop.
We are not racing on Sunday but the event carries on for a second day. Sunday has more of a modern flavour, with the Gold Arts Magnificent Sevens (Caterham type) making full use of the slipstream opportunities. The Modern Classics for 1990s and New Millennium Series for year 2000 to present day will both be in action with large grids expected along with the new for 2016 Open Series, with a grid made up of a selection of cars that are racing here this weekend.
The whole event will be captured on film and replayed on Motors TV over the following weeks, capturing action you may have missed, driver interviews and pit stops. Spectators can expect large numbers and a variety of cars, great driving standards and a positive, friendly atmosphere.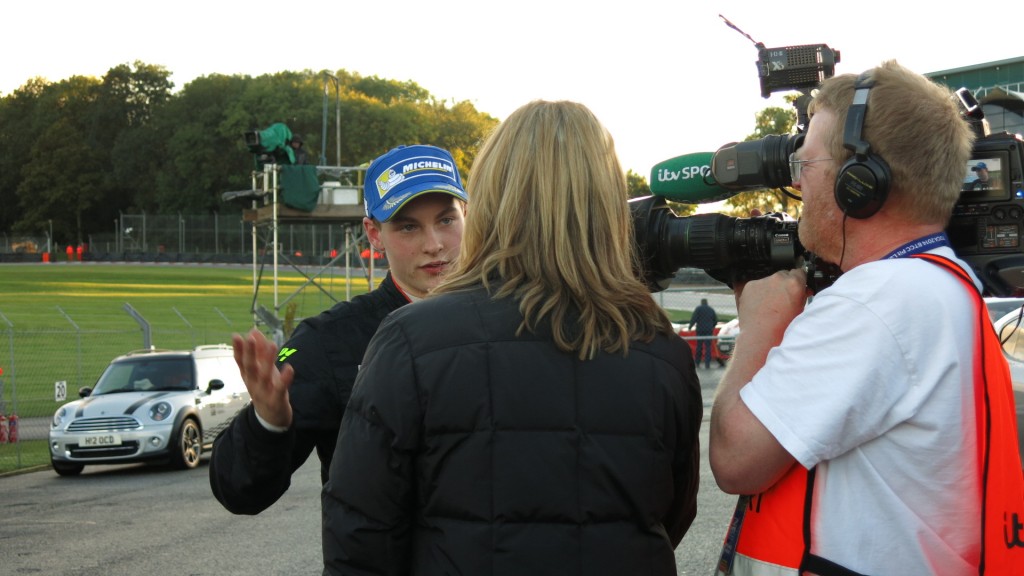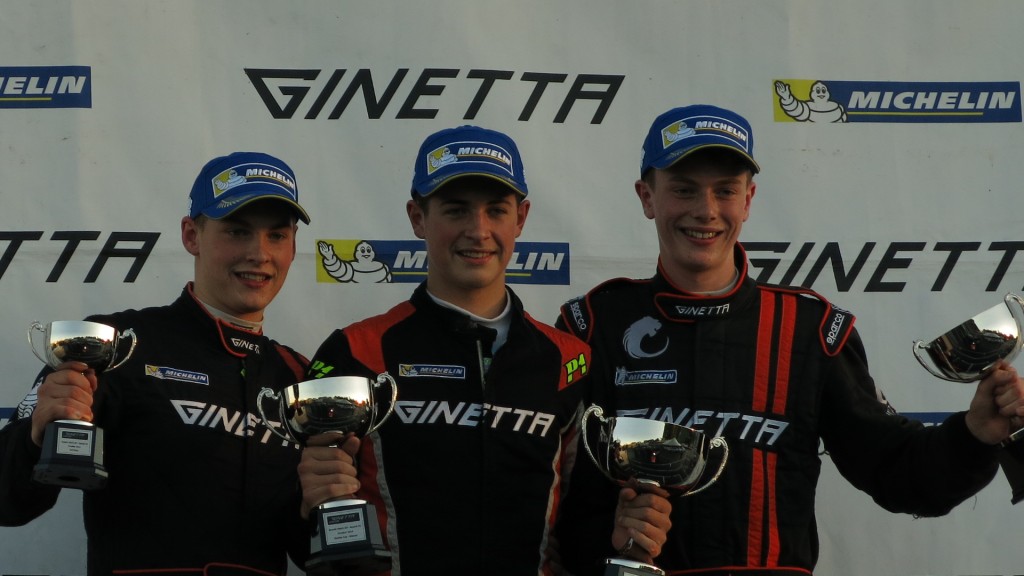 Back to Event Listings