Spa Six Hour Event 2016
16th September 2016 / 9.00am / Circuit de Spa Francorchamps
Spa Six Hour
16th – 18th September 2016
Jack Rawles and David Grace will be racing at The Spa Six Hour event over the weekend 16th – 18th September 2016. They will be competing in David's Austin Healey 3000 MKI Race Car, 3020 UE, in the Stena Line Gentlemen Drivers Pre-66 GT Cars Championship, a support race to the Six Hour.
The Spa Six Hours festival is a whole weekend of spectacular classic motor racing at the famous Spa Francorchamps Circuit. The weekend programme features around 600 vehicles in a variety of different races, including favourites such as Ford GT40's, E-Type Jaguars, Bentley 4.5's, Brabhams, Lola T70 and Ferrari 250LM. The highlight of the weekend will be the six hours endurance race starting at 4pm on Saturday afternoon.
The Gentlemen Drivers provides mini-endurance races for pre-1966 GT Cars. With one or two drivers per car, pit stops and longer race durations, Gentlemen Drivers offers a fabulous spectacle as pace and team strategy unfolds towards the chequered flag. With a class structure split by year and engine capacity, you find Aston Martin, Jaguar, AC, Porsche, Ferrari, MG, Morgan and TVR racing against Chevrolet, Ford, Austin Healey, Alfa Romeo, Triumph and Lotus in double-driver pit stop races where exciting racing, big grids and a great variety of cars go hand in hand.
Car and Driver Eligibilty:-
All drivers must be in possession of a current racing licence, minimum MSA International D or ASN equivalent
To be eligible all cars must be a model that competed in a round of the World Endurance Series pre-1966
All cars must be resented with a current FIA Historic Technical Passport and be presented in that specification
Cars may only run in Dunlop L Section tyres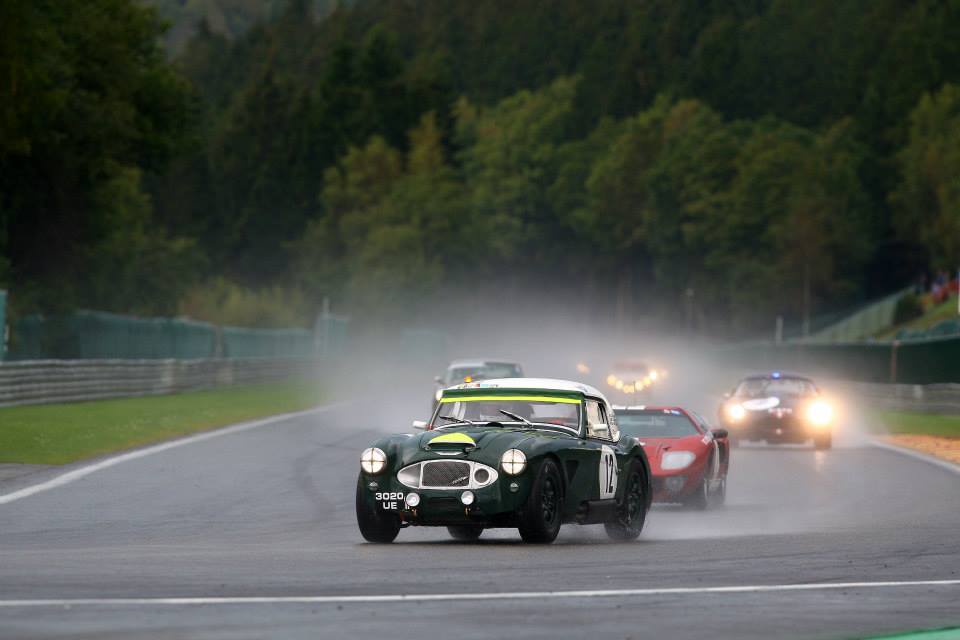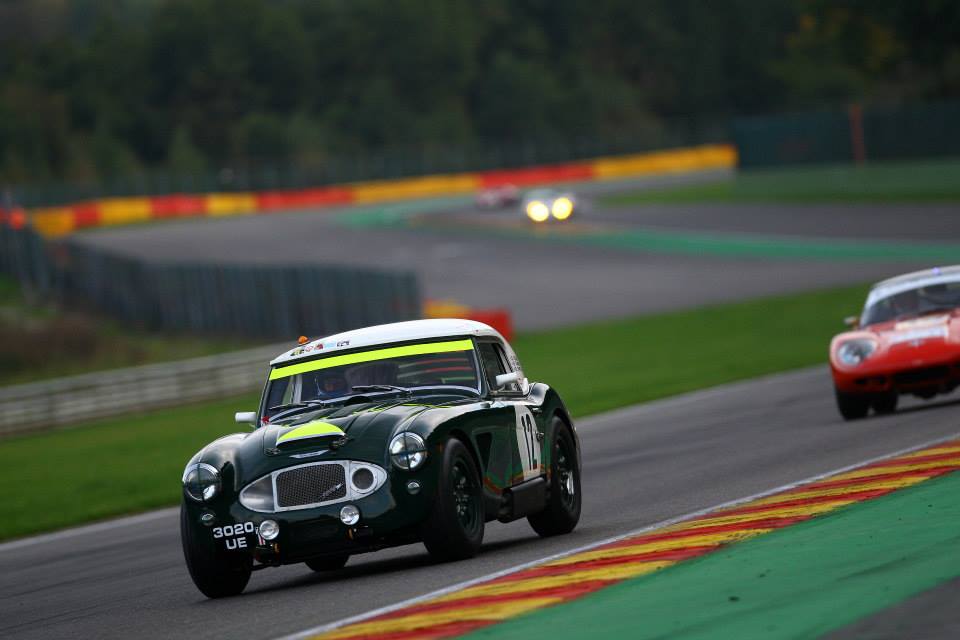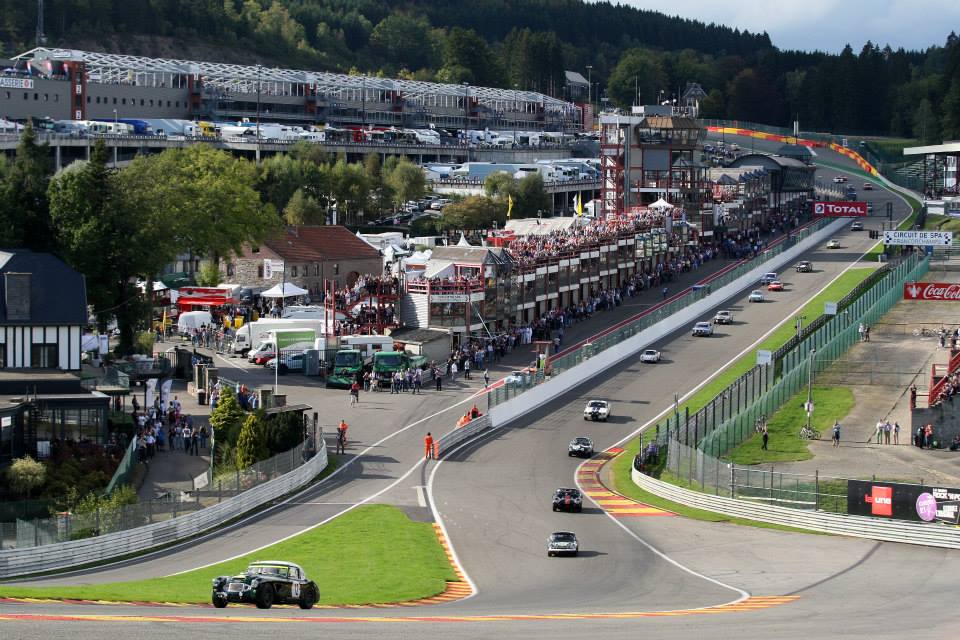 Back to Event Listings