Sold at Bill Rawles Classic Cars. Click here to view more cars for sale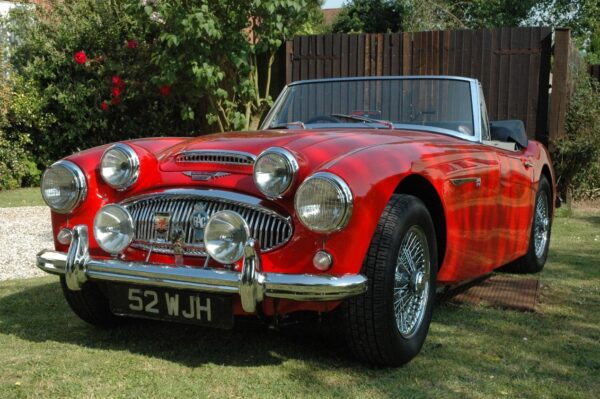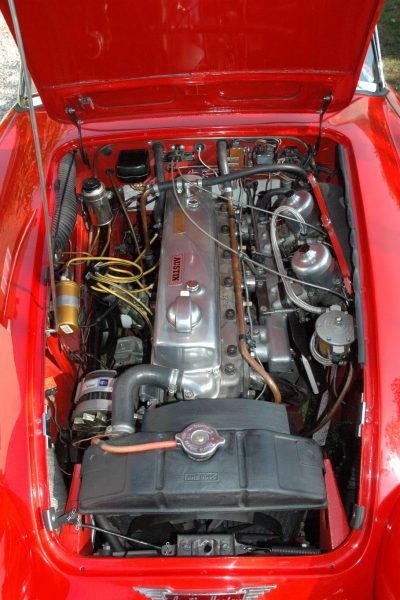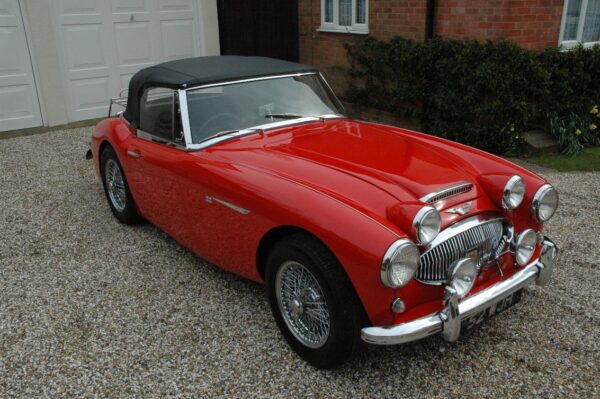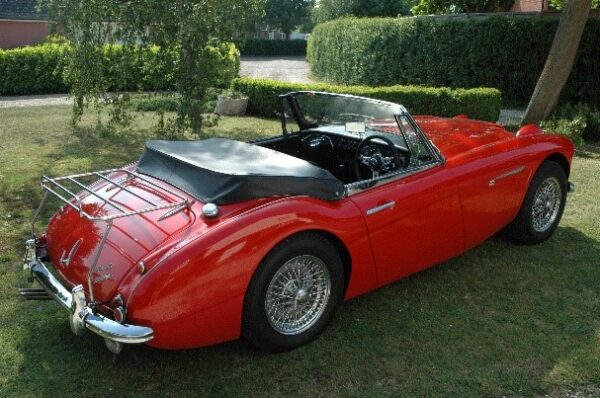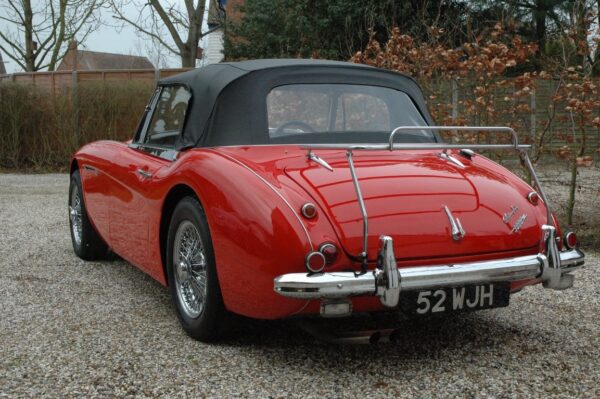 This Austin Healey 3000 MkIIA (BJ7) is an original UK RHD car with two long term previous owners, (77-98, 98-present). A large history file documenting not only Austin Healey's general history but also the in depth history of this BJ7 is present, one of the largest files I have seen. Many parts to return the car to original, if desired come with the car but as is, the car has had all of the right upgrades and improvements as we would suggest to any Healey owner. High torque starter, spin on filter kit, alternator and negative earth conversion as well as an array of spot lights just like the works rally cars which also includes the rare shroud spot lamps.
The car is in great running order and has had all major works completed and is running really well, and is a car that just makes you smile… major works include a complete engine rebuild in 2003 by Dennis Welch Motorsport, including aluminium cylinder head and a major body off refurbishment and mechanical renovation in 2008 by JME Healey, galvanised chassis.
This car is nicely improved without becoming a monster, a quick Healey but easy to live with and enjoy, nice period upgrades and changes, brilliant history file, UK RHD, originally ice blue.
Full description and chronological list of works 79-present available on request.
For more information or to arrange a test drive, call the garage sales office and ask to speak to Bill Or Jack Rawles on 01420 564343 or out of hours, 07714 008 925
Did you know? We do not own our sales cars, we sell on a fixed commission of £1,800 +vat which is included in the price, this is not % based incentivised commission sale, so our cars are priced at the correct market values. Every car is checked and inspected before sale and if there are any defects, they will be shown and noted to the buyer before purchase. Buy your Healey with confidence from a trusted and reputable dealer. If you would like to sell your classic car with us, call Jack Rawles on 01420 564343.
Interested in this car? We are here to help... Contact Us
Back to Sales Listings