Austin-Healey MK2 BN7 UK RHD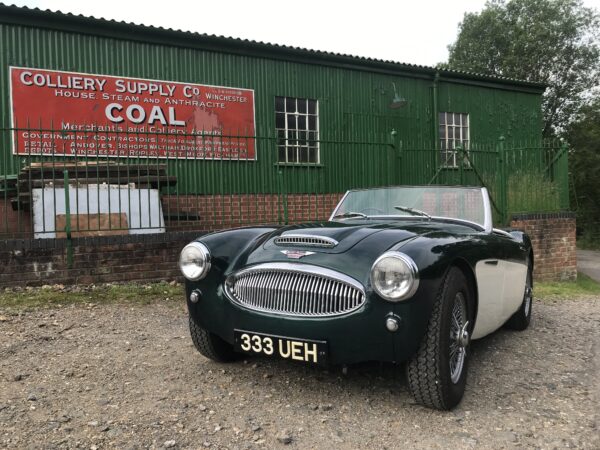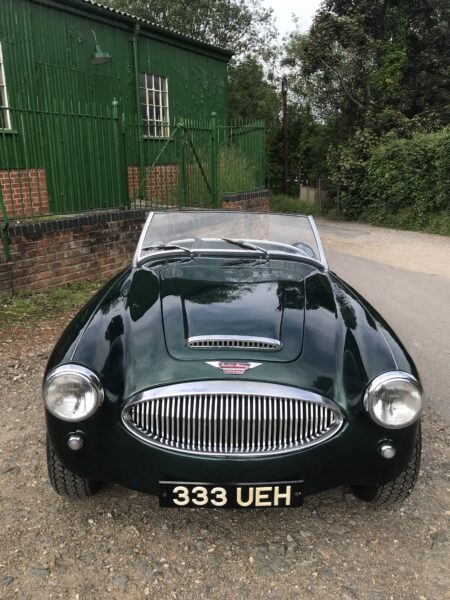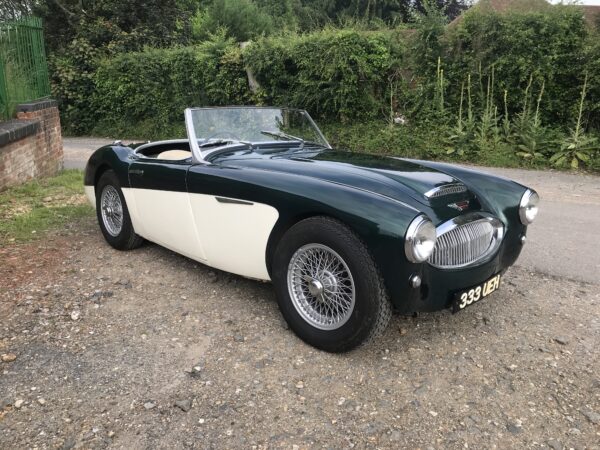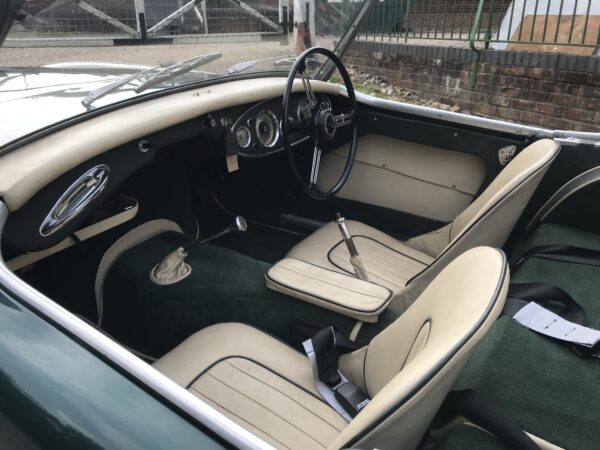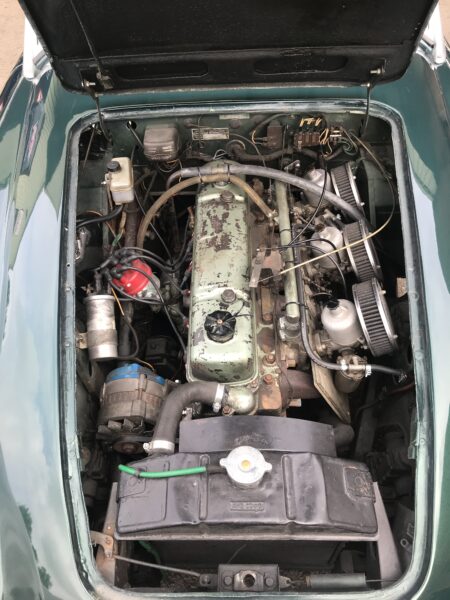 A very special Austin-Healey 3000 MK2 BN7 Tri-carb, UK RHD for sale.
Presented in green over white, this is a well used but well maintained drivers Healey. The value of this vehicle is due to fact that this is one of approximately 35 UK RHD MK2 2 seaters ever produced. This is an incredibly rare Healey and to collectors and enthusiasts, this is a historically important and desirable car.
Built in 1961, this car left the factory painted in ice blue, with blue interior, this MK2 BN7 would be an ideal candidate for use and enjoyment over the next 5-10 years with the idea of a restoration back to its original colours, just as it left the factory. MK2 RHD BN7's have sold for £130-150,000 once fully restored.
Just 3 previous owners since new, supplied with heritage certificate and original buff log book.
Looked after by us at BRCC for many years, the car has recently had it's annual service as well as additional work such as new rear springs, clutch and seat belts. Ready to be enjoyed, anyone 'in the know' will appreciate the rarity of this car.
For more information or to arrange a test drive, call the garage sales office and ask to speak to Bill Or Jack Rawles on 01420 564343 or out of hours, 07714 008 925
Interested in this car? We are here to help... Contact Us
Back to Sales Listings